resource
TRFF Releases Report on Impact Investing Outlining 4-Year Journey from 7% to Almost 75% Mission-Aligned Investments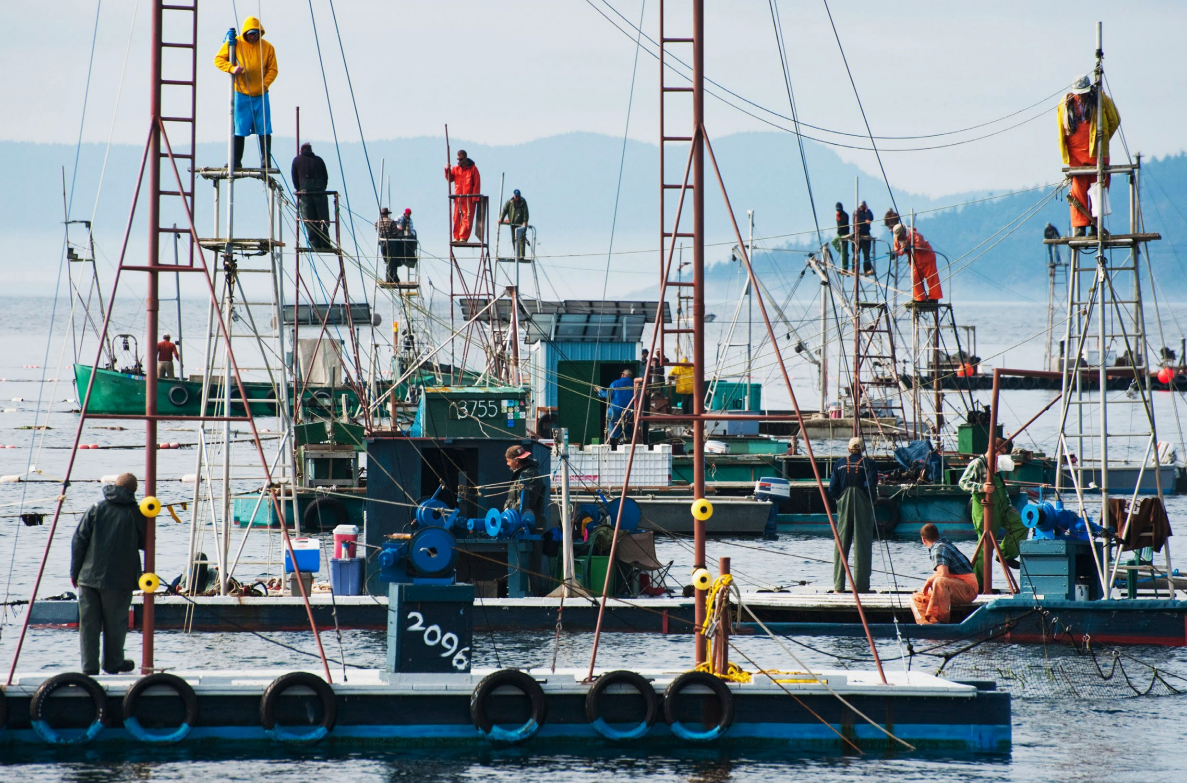 854
Shares Promising Practices and Key Learnings for Other Mission-Minded Organizations
The Russell Family Foundation (TRFF) has released a case study on its approach to impact investing outlining its comprehensive journey since inception and four-year experience growing from seven percent to almost 75 percent mission-aligned investments.
Since 1999, TRFF has been focused on protecting the environment and empowering local communities in the Pacific Northwest and Puget Sound. Maximizing positive impact has always been a primary objective of the work, following the ethos of its co-founders, George and Jane Russell, and their experience pioneering innovative strategies and industry-wide financial benchmarks through Russell Investments.
In 2004, TRFF took an exploratory leap into impact investing and launched a pilot effort, which was followed by a series of additional mission-aligned investments. After testing varied approaches, the organization created its Mission Related Investment Committee (MRIC), bringing together program staff and investment advisors to coordinate efforts and strengthen decision-making. In 2014, TRFF then created a "tug of war" exercise to analyze the best investment strategies for financial gain compared to best strategies with a return on mission. This resulted in a menu of investment approaches to maximize social and environmental impact alongside a financial return and was the catalyst to achieving nearly 75 percent mission-aligned investments in the short span of four years. The portfolio has also outperformed its blended benchmark by nearly 3 percent.
"Impact investing is a unique journey for any foundation, and I believe it is one that is necessary as stewards seeking a socially just and environmentally conscious world," said Richard Woo, CEO, The Russell Family Foundation. "This report is an evolving story, metaphorically, with more chapters to come about emerging lessons and greater impact."
The organization has an aspirational goal of 100 percent portfolio activation, but will continue to be rooted in data and strategic decision-making.
"The Russell Family Foundation's reported achievement of reaching almost 75-percent mission-aligned investments in a relatively short period is a great example of how applying a rigorous approach to investment due diligence can result in making the most of an organization's financial and social impact," said Brad Harrison, Managing Director, Tiedemann Advisors.
---