story
A Tribute to John Berdes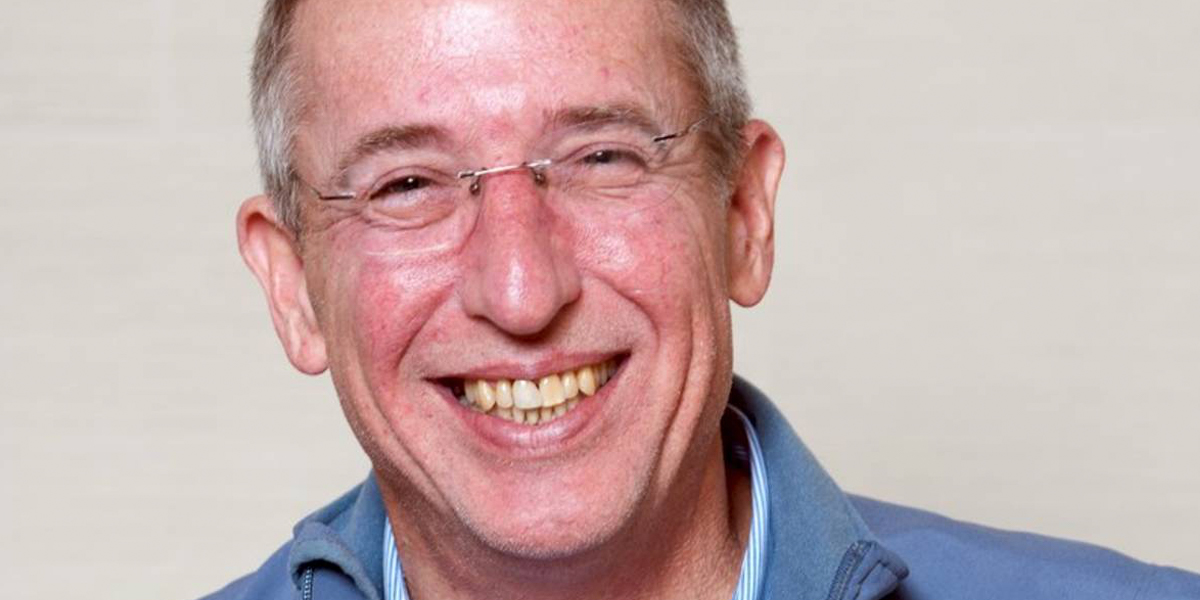 Earlier this week, we lost a bright star in our universe of community development here in the Pacific Northwest. John Berdes, Founder and CEO of Craft3, passed away on Sunday, June 12, after a battle with lung cancer.
When I shared the sad news with the staff of The Russell Family Foundation, colleagues noted their great appreciation for John, the pioneer, the professional, and in many cases, the friend.
John was one of the first people I met when I arrived in Washington and the Foundation in 2000. Over the years, I gained great respect for John and the effective organization he built. We worked together on a range of projects that supported our shared goals for economic development, environmental stewardship and social equity in the region.
John's work made a huge difference in the lives of so many. We will miss him but his vision and commitment carries on through others. Rest in peace, John.