story
Canopy Convening Offers a Vibrant Setting for Knowledge Sharing about Place-Based Investing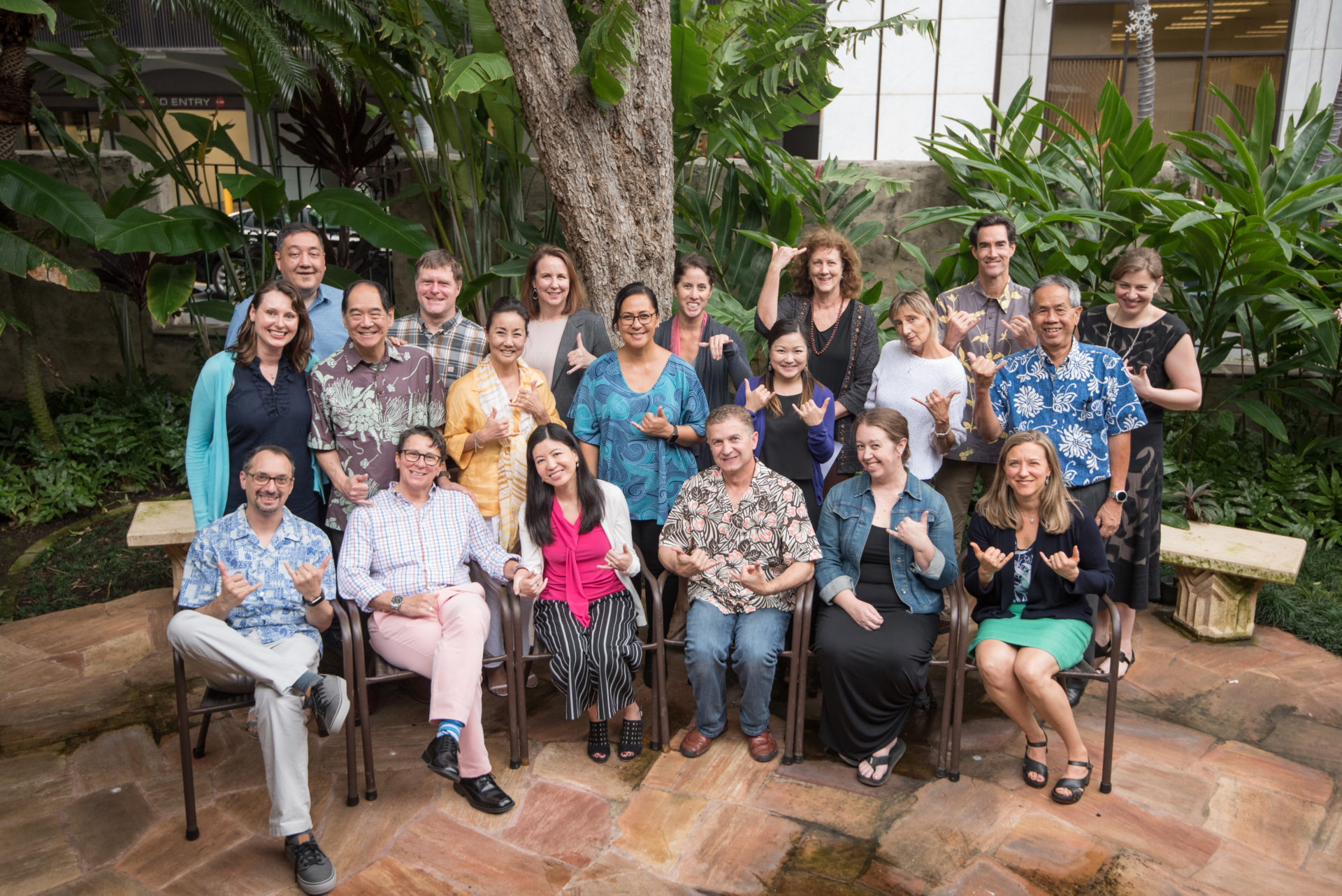 Since its inception in 2015, Canopy has evolved, landing in its current form as a peer learning cohort of foundation finance, philanthropy and investment leaders in the Pacific Northwest and Hawaii. These days, the group regularly meets to strengthen the collaborative regional network among impact investors and curate learning experiences in place-based investing.
As it enters 2020, Canopy upholds important values – transparency, shared learning and community-driven efforts to create place-based change. Grounding this work is an emphasis on lifelong learning and deploying capital in meaningful ways, ones which contribute to the larger impact investing community. Canopy remains dedicated to impact investing ecosystems through a community of practice, highlighted by its regular meetings. TRFF has been honored to be involved in these meetings and the group's encouragement of lifelong learning and improvement since the beginning.
In January 2020, Canopy reconvened again in Honolulu, hosted by the Hawai'i foundations that participate in the collaboration, including Hawai'i Community Foundation, Hau`oli Mau Loa Foundation, Kamehameha Schools, Lili`uokalani Trust. TRFF Interim CEO Kathleen Simpson and former TRFF CEO Richard Woo attended, joined by other Canopy members from Alaska, Oregon and Washington.
Over three days, the group heard from program content experts on sustainable food systems and affordable housing; learned more about The Seattle Foundation's Loan Guarantee Pool in partnership with Kresge Foundation; and examined balancing risk, return & impact in the investment portfolio.
We are proud to stand in solidarity with, grow and learn alongside other leaders in our field through the network of Canopy. Canopy helps many leaders unite around issues impacting the communities of our region to catalyze ideas and learn from one another. Canopy provides a vibrant setting for working together toward lasting impact investing that centers the beauty and strength of our region's natural resources and people. We look forward to continuing this work together in 2020. For more information about this network, please visit our Canopy page.