story
Small Business Loans Make A World of Difference for These Three Entrepreneurs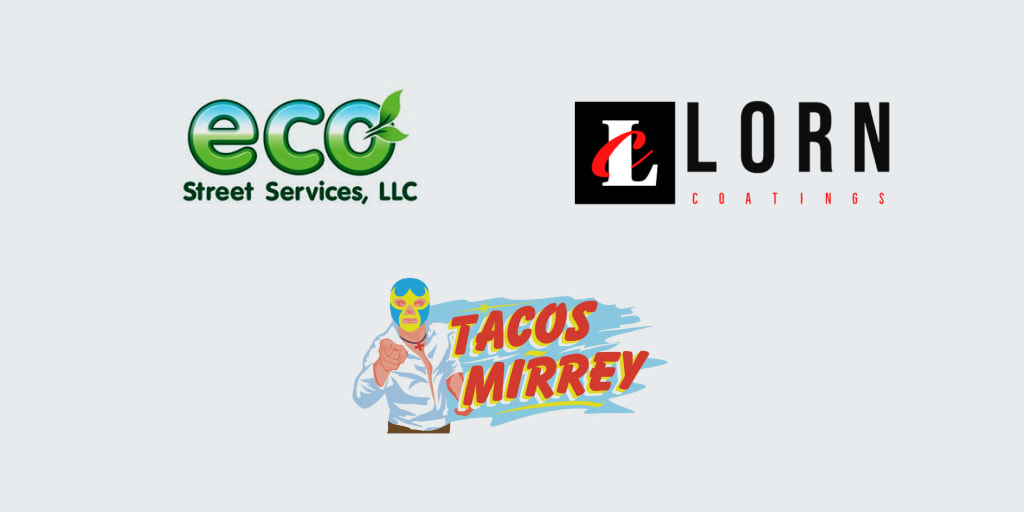 In December 2020, The Russell Family Foundation provided Business Impact Northwest (BIN) with $500,000 in loan capital to support under-banked entrepreneurs. It was coupled with a $100,000 grant, resulting in a total portfolio activation strategy of stacking grant capital with investment capital. TRFF's goal was to provide vital services to regional entrepreneurs and support BIN in growing its capacity as a lender and technical services provider in Pierce County.
This past week, TRFF caught up with BIN and a few small businesses that received funding to see the loan's impact firsthand. Three entrepreneurs on the receiving end shared their stories with messages of inspiration and hope for other small businesses and like-minded entrepreneurs.
ECO Street Services
Owner: Bill and Susan Hammon
Location: Gig Harbor, WA
Loan: $330,000
After successful careers in the high-tech industry, Bill and Susan Hammon were looking for their next venture. They wanted to give back to the community and uphold their values of being environmental stewards. After a couple different business pathways didn't pan out, they found themselves in a position to purchase a friend's street-sweeping business. After visiting their longtime bank, they soon realized that their lack of recent credit history would interfere with the bank granting them a loan.
That's when they discovered BIN and applied for a loan to help increase their working capital and continue to expand their new eco-friendly street sweeping company, ECO Street Services. The company was growing steadily, doubling every year since they started, and the loan would help them take it to the next level.
The $330,000 loan allowed Bill and Susan to purchase more trucks and a commercial yard to park their equipment. These investments saved them nearly $20,000 a month in expenses. The loan has also helped them expand their business and provide commercial vacuum services.
"The shining star," as Bill described it, is that they were able to create new jobs.
The impact doesn't end there. The business' property has even helped house some of their employees at a reduced rental agreement, a part of Bill and Susan's firm belief in giving back.
"We've helped a lot of families – (some of) our drivers are now seeing a career and a way to achieve. That's rewarding," remarked Bill.

Lorn Coatings
Owner: Chona Lorn
Location: Federal Way, WA
Loan: $100,000
When Chona Lorn was approached by his brother, Thavy Lorn, about opening up their own residential and commercial painting company, he thought his brother's experience from 20-years in the industry, along with his operations and business sense, could make a dream combination. In November 2020, they pulled the trigger on Lorn Coatings, LLC and officially launched in March 2021.
Chona described the ability to receive funding as a new small business in painting and contracting as "nonexistent."
Chona recalled, "We reached out to so many banks and credit unions, probably close to 10, but no one would fund us. Eventually, we heard about Business Impact Northwest and reached out."
Joe Sky-Tucker, president and CEO of Business Impact Northwest commented, "Startup businesses typically cannot get funding from traditional financial institutions. Thankfully we are able to help businesses like Lorn Coatings get the critical mobilization dollars they need to launch their business."
With the $100,000 loan, Chona and Thavy were able to enter into the commercial industry, with the equipment and workforce to take on larger, commercial jobs. The funds helped supply two pressure washers, three painting pump sprays, and more. They also hired a full-time employee and expect to hire two new team members in October.
"We just jumped right into commercial, which is rare for a small business," said Chona.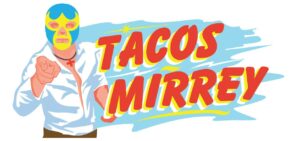 Tacos Mirrey
Owner: Franco Mendiola
Location: Edgewood, WA
Loan: $54,000
Franco Mendiola needed funds to start his first business, a taco truck that would elevate the local taco scene with high-quality meats. He started looking for funding support via the Small Business Administration (SBA), which helps match business owners in need with viable funding options. After getting matched with BIN, Franco received $54,000 to round out the $75,000 or so he needed to make his dream a reality and open Tacos Mirrey.
Franco shared, "I have been working in restaurants for tech companies for a long time, but I've had this feeling that I want to be my own boss."
The loan helped Franco purchase his equipment, including the trailer, which he expects to arrive by the end of November 2021.
Franco also noted that many minorities might have doubts or misconceptions about getting loans.
However, there are  a variety of resouces for minorities and the underbanked through organizations like the SBA and BIN.
"Once you start looking for funding there are great resources to help you get started," said Franco.
"This has been a great partnership with The Russell Family Foundation. We are able to put capital back into the community to help small businesses grow and to create more living wage jobs. We hope these types of partnerships with funders become the rule and not the exception. We are so thankful The Russell Family Foundation took a leap of faith with us to further serve those in need in a different way," said Joe.