Update
A Message of Support to Our Community – COVID-19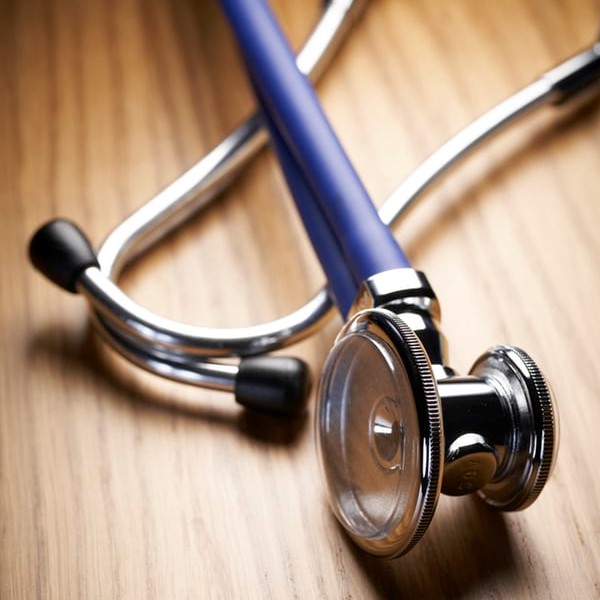 March 12, 2020

In light of the COVID-19 pandemic it is important that we reach out to our grantees, fellows, peer funders and community partners to communicate our deep care and support. Your health and safety is of utmost concern for our organization. As the situation rapidly evolves, we are taking steps to protect and uphold our internal team, our external partners and surrounding communities.
Working Remote: Beginning March 10, our staff have been encouraged to work from home, cancel work-related travel and transition to virtual meetings. These recommendations are in place through March 27 at which time we will review workplace and community safety recommendations from local and state public health officials. Our staff are currently working our usual hours and can be reached most easily by email. Contact information can be found on Our People page.
Foundation-Related Events: In close coordination with our grantees, fellows and partners, we have converted several foundation supported events to virtual operations and will be postponing or cancelling other in-person events. Like many of you, we are disappointed that these community events will not continue as planned. We look forward to working collaboratively online in the weeks to come and at in-person events once this health threat has passed.
Monitoring the Situation with Our Peers: We are in close communication with partners like Philanthropy Northwest, Greater Tacoma Community Foundation, Pierce County Funders and Northwest Environmental Grantmakers and will continue to monitor the situation locally and regionally for philanthropic responses to emerging community needs.
Flexibility for Our Grantees: Should COVID-19 disrupt your organization's ability to operate as planned, our staff are available to support you. Please reach to let us know your concerns and how we might need to adapt together. For some of our grantees, your ability to meet grant-related reporting requirements or objectives may be impacted. If you're concerned about this, please let us know so that we can work to adjust expectations as we face new challenges and work ahead. Please contact our Grants and Operations Manager Linsey Sauer (linsey@trff.org) with any questions or concerns.
Resources for Our Community: We have compiled a short list of resources that may be helpful to our partners in navigating the current situation. We hope you find these useful and you will share them with others in your network who might benefit from this information.
Action Alert: How Novel Coronavirus (COVID-19) May Impact Nonprofits (Washington Nonprofits)
Nonprofit Resources for Remote Work During the COVID-19 Outbreak (TechSoup)
Recorded Webinar: Coronavirus: What am I supposed to do about my fundraising event? (Ostara Group)
Navigating Your Fundraising Season Amid the COVID-19 Outbreak (Ostara Group)
COVID-19 Response Fund (Seattle Foundation)
Response to the COVID-19 Outbreak (Philanthropy Northwest)
To each of our grantees, fellows, and community partners impacted by COVID-19, our thoughts are with you. Now is the time to lean on one another for support and resources while we navigate these difficult circumstances together. Thank you for your steadfast commitment to our communities even in times of grave challenges and rapid change.
Sincerely,
The Russell Family Foundation