Update
Coal Divesting Coast to Coast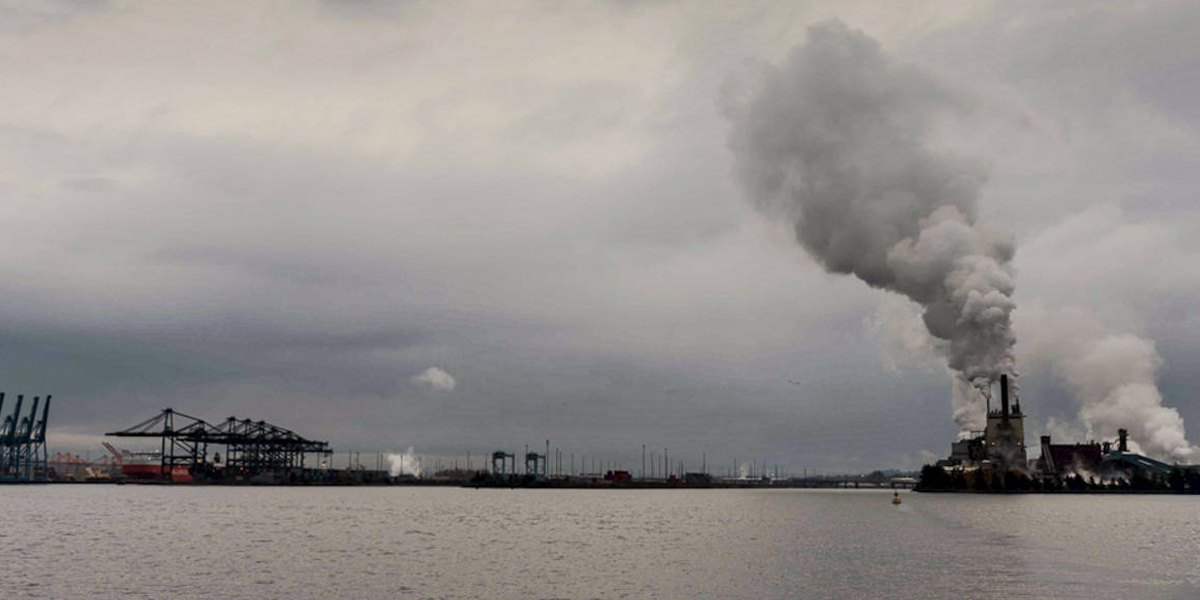 Join us on divestment, and investment.
The Russell Family Foundation (TRFF) has appeared recently on two mission-related investment panels to share the story of its coal divestment from the Filthy Fifteen, considered some of the largest and dirtiest coal company stocks in the U.S.
On November 13th in New York City, Zac Russell, a TRFF board member, joined a panel of investors and analysts to discuss divesting of coal and investing in renewable energy. Other panelists included: Tom DiNapoli, Comptroller, State of New York; Tom Sanzillo, Finance Director, Institute for Energy Economics & Financial Analysis; Ashish Fernandes, U.S.-India climate advisor with Greenpeace; and Tim Buckley, co-founder Arkx Investment Management (clean energy investor).
On October 16th, Richard Woo joined a panel in Seattle on divesting and reinvesting vis a vis fossil fuels and renewable energy. The event was sponsored by Goodfunds Wealth Management. For a description of the panel conversation and audience dialogue visit: http://www.goodfunds.com/blog/divesting-and-reinvesting-event-draws-great-crowd-listen-fantastic-panel. This panel conversation was organized to coincide with the Seattle Divestment Forum hosted later that week by the Mayor of Seattle drawing mayors and policy officials from 17 cities across the nation committed to a campaign on fossil fuel actions.