Update
Convening for Capacity Building During COVID-19: Reflections and Lessons Learned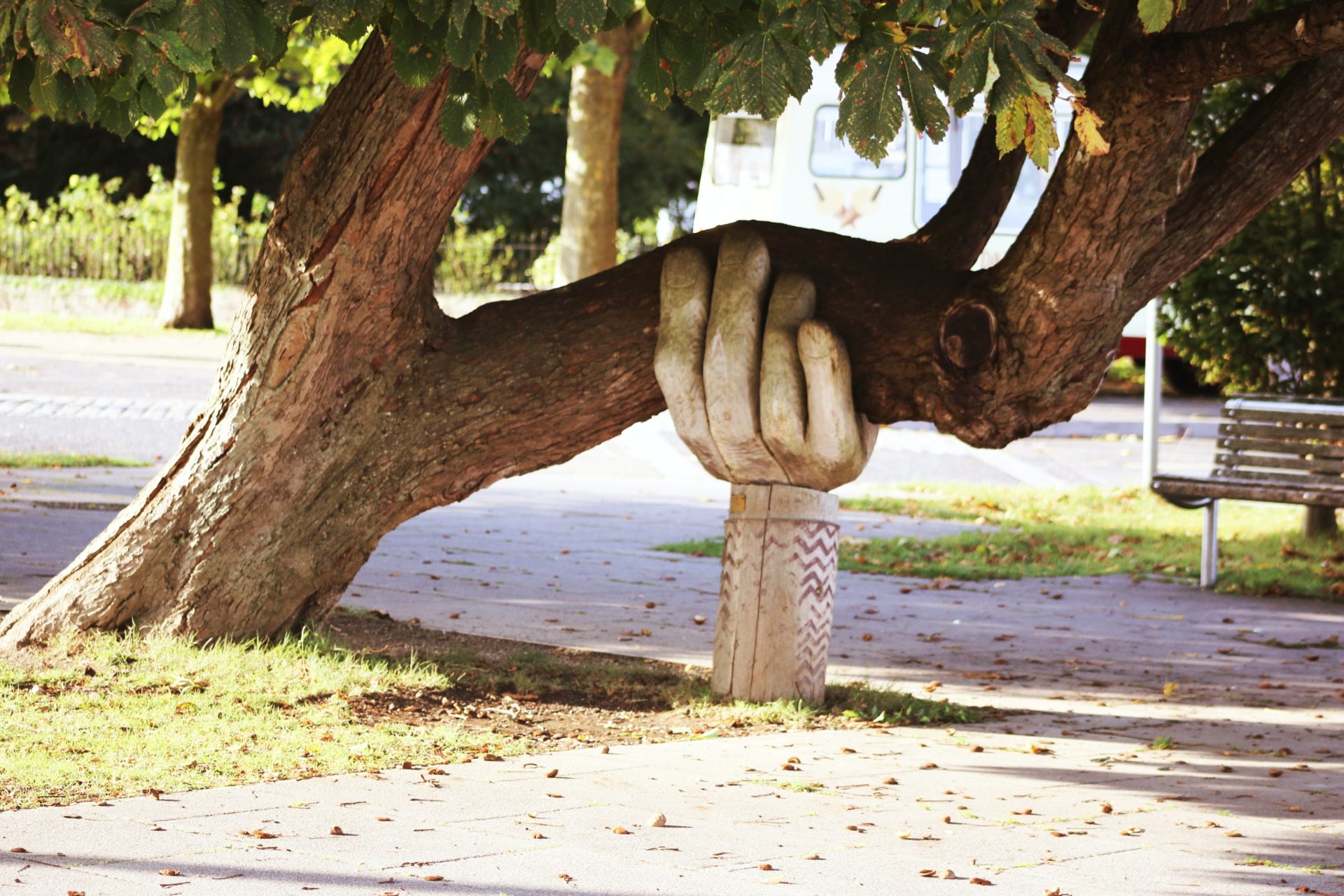 In working with our grantees to understand their current situations and better support their needs in light of the ongoing pandemic, we at The Russell Family Foundation (TRFF) have found it's critically important to be flexible. This extends to our programming, where we've shifted our on-the-ground support for grantees in real time.
With the help of The Ostara Group (Ostara) in the fall of 2019, we began planning to support capacity-building workshops using a cohort model for our grantees in 2020. Participating organizations in the 2020 Cohort include After School All Stars Puget Sound, The Emerald Alliance for People, Nature, and Communities, Friends of North Creek Forest, Mount Rainier Institute, Na'ah Illahee Fund, R. Merle Palmer Minority Scholarship Fund, PureBlue, RAIN Incubator, Washington Association of Land Trusts, and Wild Society. Much uncertainty about the future still remains, but efforts to build capacity with these groups are moving forward and are perhaps needed now more than ever.
Here are some reflections and lessons learned from our time supporting capacity-building workshops for TRFF grantees:
What It Means to Build Capacity
Nonprofits are already tasked to do more with less. The process of building capacity stretches across all aspects of an organization. Building organizational capacity is an investment in an organization, helping it complete projects across departments that promote and contribute toward the organization's long-term sustainability and success.
As a funder of and convener of the Ostara capacity-building workshops, TRFF's role has been largely behind-the-scenes. To provide participants the freedom to share candid information without a funder in the room, Foundation staff does not participate in the majority of the ongoing sessions, aside from my welcome during the first session and a quick check-in during one session to wish the group well and show appreciation for their flexibility in shifting to a virtual format in all future sessions of this cohort. Other than that, TRFF takes a step back, allowing grantees to drive the conversation and adapt according to what they really need for success.
What Capacity-Building Looks Like Amid COVID-19
When they began in February, Ostara's workshops with grantee organizations set out with three main goals.
Assessment: Diagnose and assess fundraising capacity building needs across the cohort.
Collaboration: Coordinate and host six in-person workshop sessions to address needs identified during the assessment process.
Coaching: Provide individual and group coaching sessions to organizations to address specific needs.
This pandemic is the ultimate organizational challenge, impacting nonprofits no matter their size or reach. Little did we know we would be going through a pandemic and economic downturn when these workshops came to life. We recognize many of our grantee organizations are going through a very tough time, and capacity-building is vital during a time like this to help many of our grantees come out on the other side stronger.
Assessing organizations' needs has changed, as many organization's fundraising needs have increased in size and urgency following this pandemic. Many participating organizations had to cancel fundraising events scheduled for the spring, and they are eager to gain expertise conducting virtual events and meaningfully engaging donors in compliance with social distancing restrictions. In turn, the workshops' curriculum goals and schedule have also shifted.
This also means the workshops themselves have transformed, as well. Given COVID-19, sessions were moved to virtual Zoom meetings beginning in March, and the cohort continues on with its work, recently joining together for its fifth session. The last full workshop originally scheduled for June will be postponed until further notice, in hopes that social distancing restrictions may be lifted for the group to actually be able to meet in culmination of the program.
To ensure effectiveness, Ostara is adapting its workshop model, providing instead two-hour, one-on-one coaching sessions during the month of May for all participating organizations. The rest of the workshops beyond the past five were restructured to provide 10 small group coaching sessions from May 18 – Aug. 13. These workshops will be more focused, helping organizations. They will cover topics such as scenario planning during COVID-19, identifying the right size of individual giving work and data, and segmenting individual donors, among other topics.
Despite the changing, remote nature of these workshops over the past few months, participants are still reporting group cohesion and connectedness. This speaks to positive connections, learning and engagement underscoring these workshops. It also speaks to the success still to be had in helping organizations build their capacity. Everyone's learning as they go these days – but we're learning together.