Update
Digital Storytelling Film Festival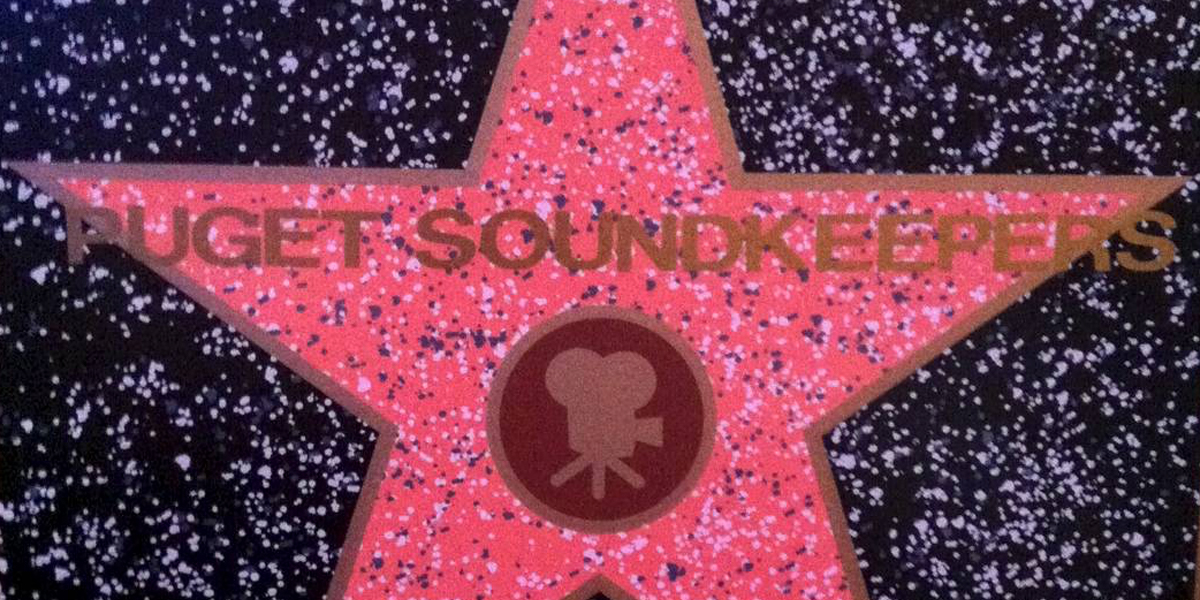 TRFF grantees complete digital storytelling pilot.
On October 4th, five grantees of The Russell Family Foundation celebrated the completion of a storytelling pilot by screening their handmade short films for colleagues and community partners at a festival hosted at The Grand Cinema in Tacoma. Originally devised as a way for the Foundation to test the waters for using digital stories as grant reports, the pilot produced many benefits in addition to extremely interesting, engaging, and sometimes funny videos. With financial support from the Foundation above and beyond their regularly funded project grants, each participating grantee organization sent a staff team through a series of digital storytelling workshops and one on one consultations with Greg Tuke, an experienced storyteller and digital filmmaker.
The grantees reported that the process offered avenues for different staff members to collaborate in new and creative ways, strengthened their communications capacity, and helped them think more critically about messaging. Each of the five grantees that completed the nearly year-long program Puget Soundkeeper Alliance, Tacoma/Pierce County Habitat for Humanity, Stewardship Partners, Environmental Science Center, and the Washington Environmental Council produced multiple videos which they are sharing on their websites and via social media. The next steps for the pilot are to survey the grantees to evaluate the training and consider ways the Foundation might scale up the art of storytelling.