Update
Divest-Invest Grows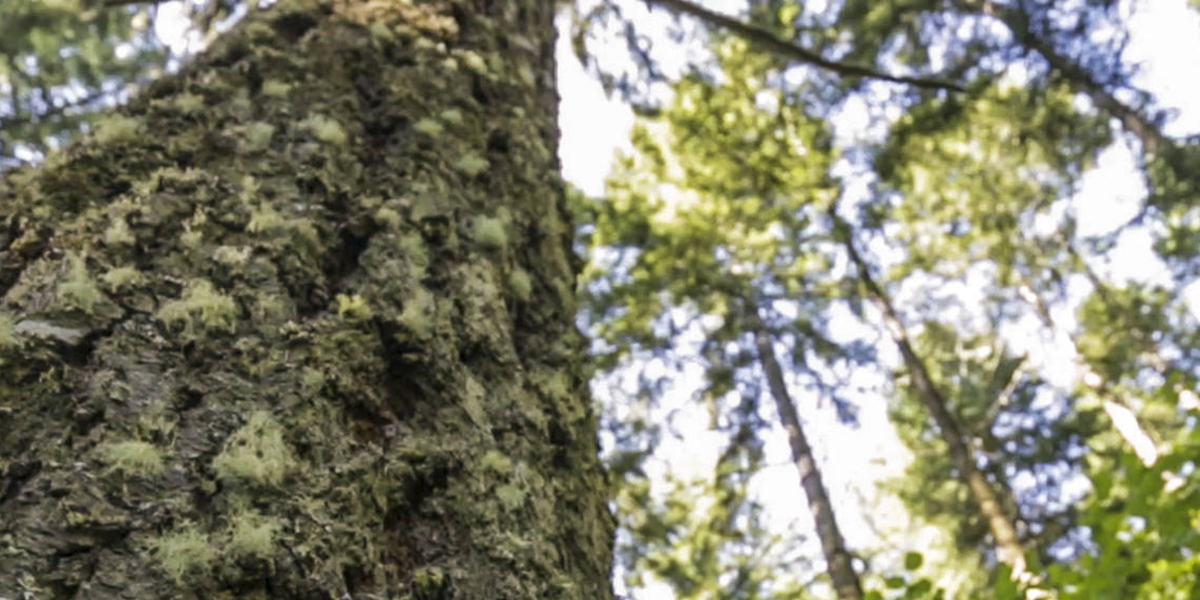 Over 50 foundations pledge to divest from fossil fuels.
This week, as part of the UN Climate Summit 2014, the Divest-Invest Philanthropy effort announced that over 50 foundations have pledged to divest from fossil fuels, including the Rockefeller Brothers Fund and other endowments / individuals with assets over $50 billion (including Lyn and Norman Lear and Tom Steyer of NextGen Climate).
As part of the announcement, Archbishop Desmond Tutu released a video calling the destruction of the earth's environment, "the human rights challenge of our time."
We agree with Archbishop Tutu, and that's why we too aligned our philanthropy and investment visions by signing on with Divest-Invest. Our first action was to divest our portfolio of coal. The question we then faced was the obvious one: How do we invest in a way that matters? Our new video, released last week, explains why we chose a regional strategy that puts local people back to work while also protecting the environment.
Looking ahead, we'll consider how to divest not just of coal, but fossil fuels writ large, and we'll continue to seek investments that make a real difference. While the "divest" side of Divest-Invest is important, the "invest" side is most important because it's what signals and builds markets.
It's clear to us that climate change isn't simply a matter of environment; in addition to the obvious economic and natural consequences of a polluted and warming world, climate change disproportionately hurts disaffected communities. Put simply, climate issues are felt more in poorer areas, make it harder for people to lift themselves from poverty, and make people sicker and less healthy — especially those without health insurance. There is also a true and measured racial gap when it comes to climate. This is a world that cannot be. We need a world that works for everyone, not just a lucky few.
This week's People's Climate March and the new Divest-Invest announcements are a true inspiration. It's a historic week, one that we hope that is a part of a growing and sustained movement by institutions and individuals alike.