Update
Funding of Environmental Education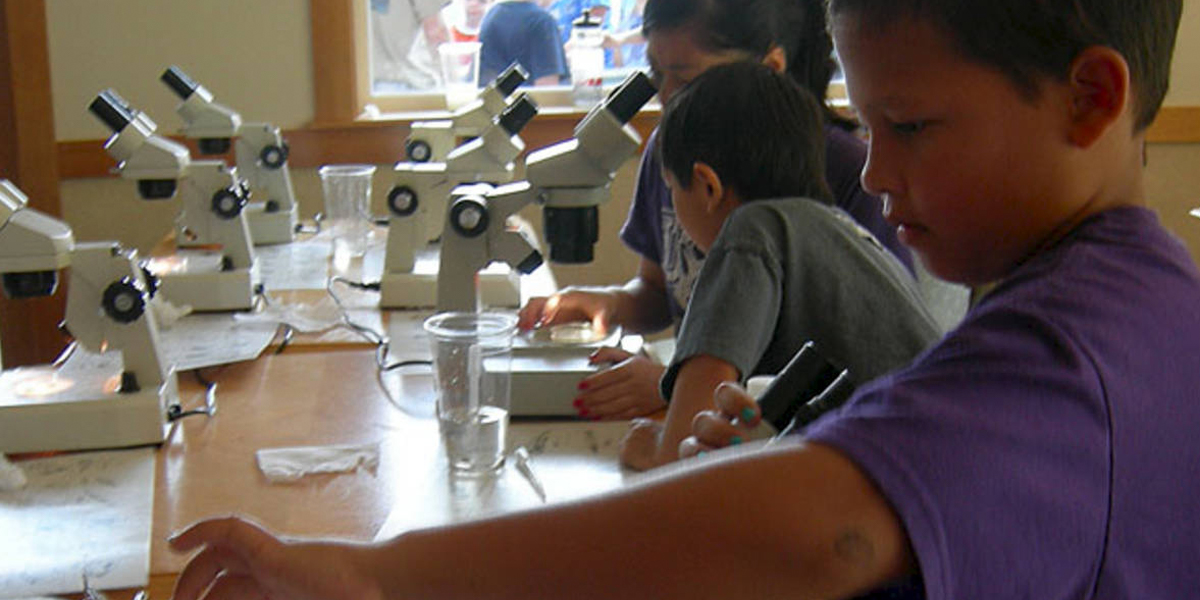 Learning from the field.
Earlier this year I attended the Environmental Grantmakers Association (EGA) annual meeting held in New Orleans, alongside 400 other participants from across the United States, Asia, Australia, Europe, Canada and South America. The meeting agenda covered topics ranging from climate change, to clean water, food, agriculture, environmental education and many others.
One of The Russell Family Foundation's interests is environmental education (EE) so I wanted to learn more about what the field of philanthropy is doing in this arena across the nation. Here are some interesting statistics shared with the participants:
According to data from research conducted by the Foundation Center, over the past five years, the 20,000 largest U.S. foundations awarded 8,744 grants in the area of environmental education. Here is how it was distributed:
Total amount awarded was $328.7 million (accounting for less than 5% of all giving in the area of environment, animals, and wildlife).
Individual grants ranged from $1,000 to $12.5 million.
The median grant was $10,000.
The mean grant was $37,594.
656 grants were for $100,000 or more.
30 grants were for $1 million or more.
There was a 110% increase in the number of EE grants from 2003 to 2007.
There was a 70% increase in the total grant amount from 2003 to 2007.
Because EE giving spans many different issues, the report provides some strategies to support EE efforts which also leads to many questions:
Strategy 1: Support research to develop the intellectual underpinnings of the field. In doing so there is an opportunity to identify more effective ways to implement EE strategies for longer term impact. Foundations should align strategies with the organization's values.
Strategy 2: Separate EE strategies from issue based strategies. Many foundations fund issue based strategies and EE is part of a bigger strategy. EE is a powerful strategy that can be used as an overarching strategy or issue based approach.
Embrace the in-between nature of environmental education. There is a challenge of defining what environmental education is funding for education is higher, environment modest but environmental education is funded at a much lower level. Measuring impact on environmental education strategies will help foundations make important decisions about how to support the field of EE.
TRFF narrowed its focus of EE funding in 2012 after a program assessment and it is also supporting efforts of the various organizations in the Puyallup Watershed Initiative through a community of interest process with the hope that a place-based strategy will emerge that educates students and the community at large about how to steward the local environment as well as the Puget Sound.
I enjoyed learning more about the field of environmental education alongside other funders and look forward to continuing my learning in 2014.