Update
Growing Grantee Partnerships by Listening to and Learning from Grantees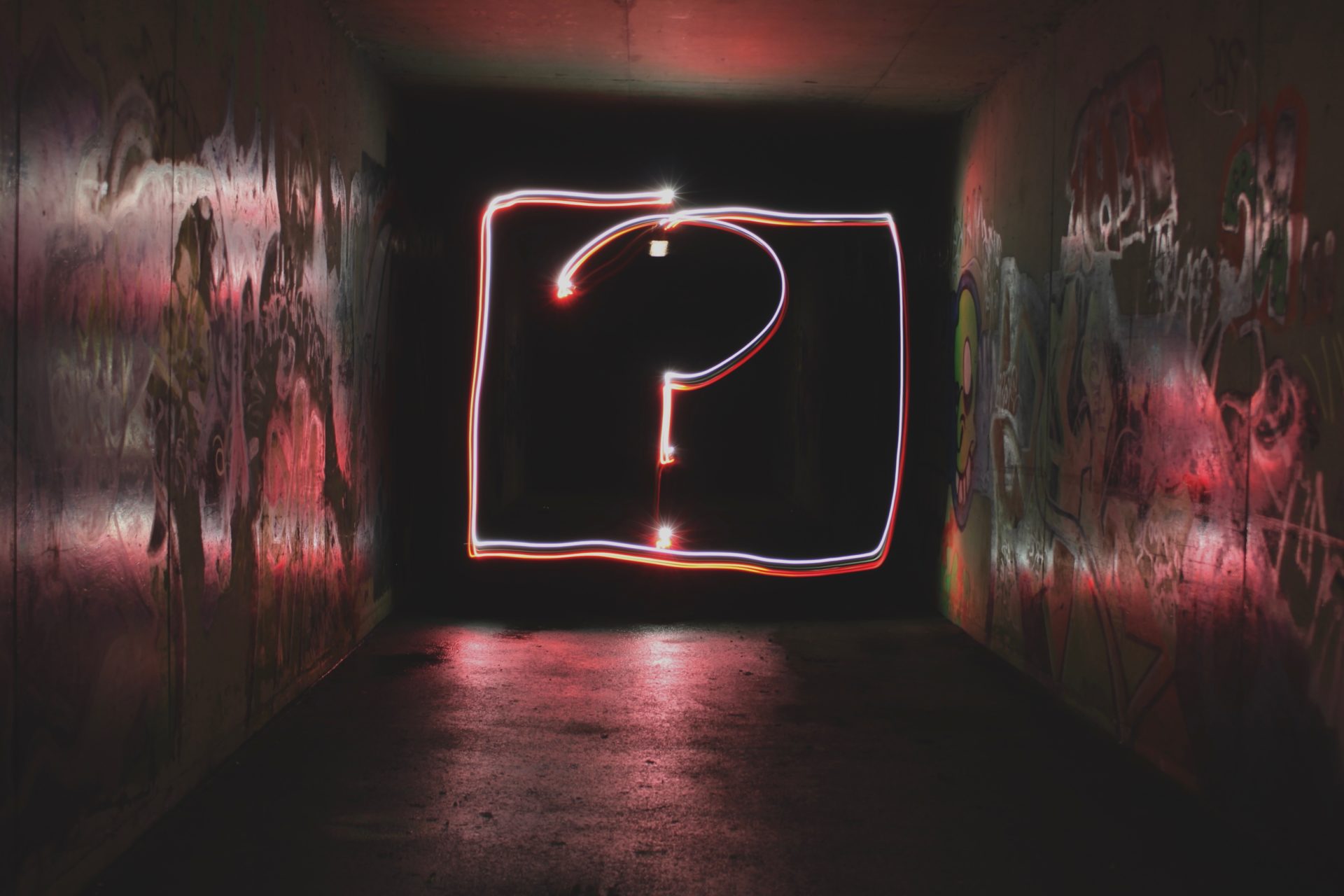 By:  Holly Powers, Senior Program Officer
As a learning organization, The Russell Family Foundation (TRFF) values any opportunity to hear from our community and grantee partners. Amid the significant social and economic impacts we've faced and continue to see with the COVID-19 pandemic, we believe listening and learning are even more critical in these times to ensure the present and future success and growth of our valued partners. Our contribution to the community's continued growth and wellbeing is tied to our grantee organizations' ability to effectively support community needs and opportunities.
To better understand our grantees' shifting needs and see where TRFF might best support our community partners, we launched a grantee survey from April 27 to May 8, 2020, reaching out to all active grantees in our Jane's Fund, Puget Sound and Environmental Education program areas.
Though concentrated on a point in time within TRFF's funding portfolio, the survey offers a valuable snapshot of the situations our partners face in difficult times. Combined with ongoing one-on-one conversations and expanding the flexibility of our 2020 grants, this survey is part of a variety of listening tools that will inform and guide our future work with grantees in the coming months.
We are sharing some key findings that might help others understand the acute challenges the nonprofit sector is dealing with at this time.
Organizations across the board have faced or are facing significant disruptions.
All organizations we surveyed were forced to rapidly revise their models of program delivery, alter staff hours and adapt to remote work in context of COVID-19.
While some organizations experienced increased demand for their programs and an uptick in revenue, many others experienced significant disruption to their programs, a loss or projected loss of revenue, and reductions in staff hours, layoffs or furloughs.
Some organizations are extremely vulnerable right now, especially those facing significant disruption to programming, declining fundraising and the likelihood of a protracted disruption in the months ahead. With lean operating cash on hand, organizations will face difficult decisions in the months ahead.
 Organizations' revenue and financial outlook, including fundraising, are significantly impacted.
All organizations have experienced impacts to fundraising and foresee long-lasting impacts. The nature of those impacts varies based on revenue models and sources. While operating costs are going down for many, there are fewer dollars coming in from fundraising.
Many organizations applied for and received Federal Stimulus Funds, which provided an average of two months of operating cash. One-third of organizations have four months or less in operating cash on hand.
There was some good news in the area of grants and giving – 18% of the organizations we surveyed saw an uptick in individual giving during COVID-19.
Unrestricted funding can provide relief to organizations during this time. 
Organizations expressed the need for a range of supports, especially flexible, unrestricted funding. The survey revealed a high level of stress and anxiety among organizations and their teams, which is compounded by the ambiguity of this unprecedented situation.
These survey results were sobering and confirmed many of our assumptions and concerns. We are grateful for our grantees' feedback at this time. With their input, TRFF will be able to remain vigilant in recognizing needed changes and be responsive to grantees' most pressing needs. By slowing down, listening and learning, we can fully understand where our partners are struggling and where our support and flexibility is needed most. Our findings from this survey will inform future grantmaking, knowledge sharing and special capacity building and programming opportunities for our grantees. We look forward to diving into and learning from the data more and collaborating with our grantees and partners in the months ahead.
To close this post, below are a few resources of support for nonprofits navigating these challenging times.