Update
Impact Investing in our Backyard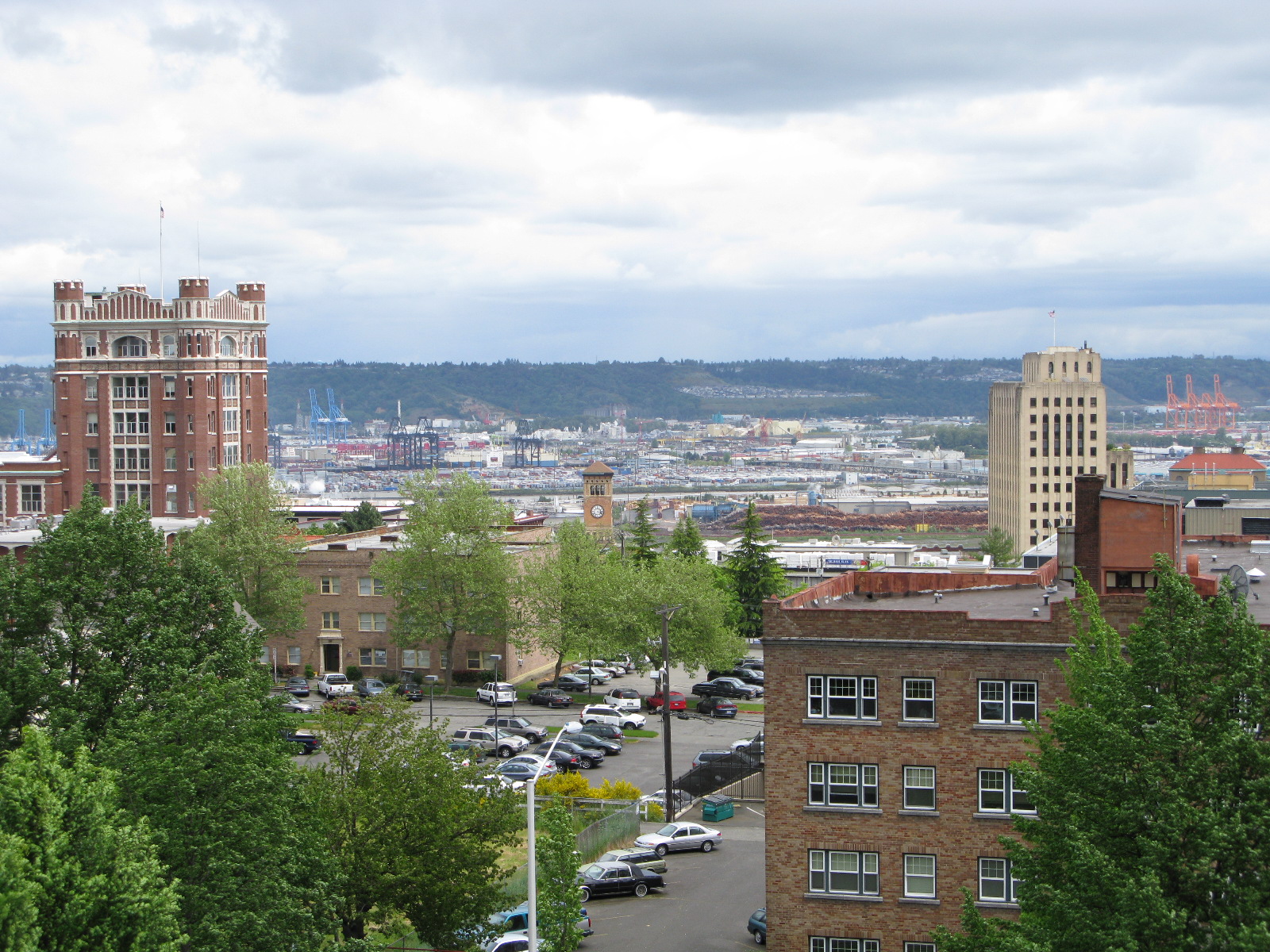 The Russell Family Foundation is proud to support Forterra with its development of the Hilltop Rite Aid property in Tacoma, Wash., to address sustainable development, displacement pressures, and community concerns in the Hilltop Neighborhood of Tacoma. This project falls under TRFF's impact investing portfolio and reflects our values of listening to community and bringing people together to create meaningful change.
Earlier this year, Forterra held conversations with community members, stakeholders and Tacoma's elected leaders around how to best address displacement and community concerns. From those conversations, a path forward emerged. The team is now launching a community engagement program to determine exactly how the property will develop over time.
"The Russell Family Foundation is committed to partnering with community for a stronger, more vibrant region," said Richard Woo, Chief Executive Officer at The Russell Family Foundation.  "We're pleased to play a role in this project as we work with the community towards the shared goal of protecting the neighborhood from displacement so that it may thrive for generations to come."
Read Forterra's press release announcing the purchase for more information.