Update
Marine Reserves & Tourism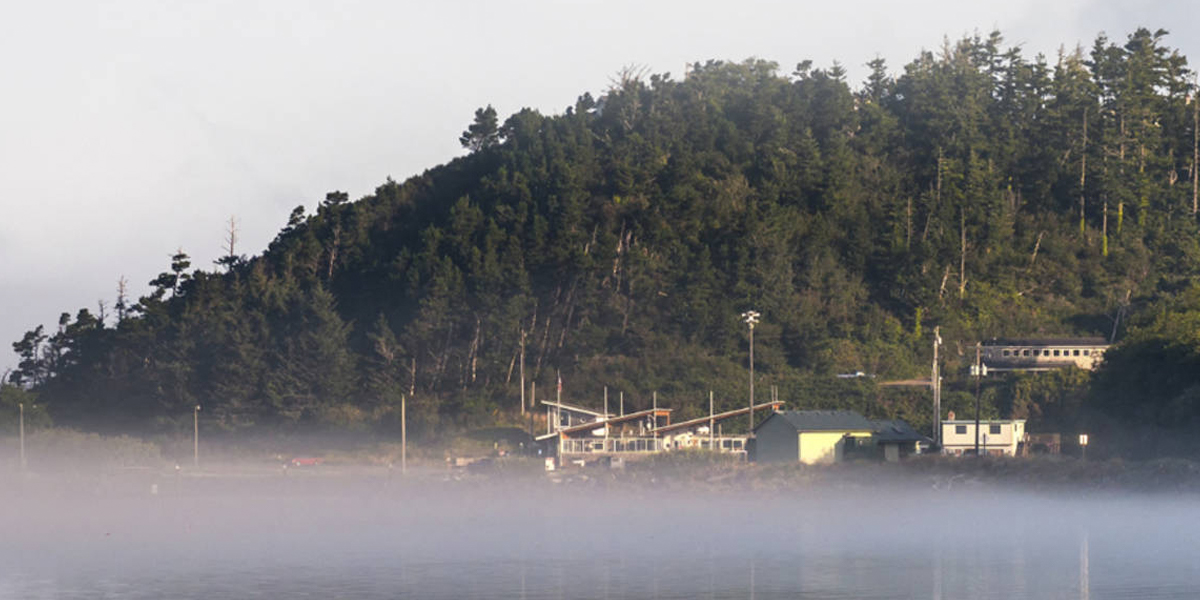 How can everyone participate in marine reserves?
This past summer, TRFF board member Chris Rurik, along with Helen Helfand, traveled the full length of Oregon's stunning coastline (nearly 400 miles of narrow roads!) to observe and write about Oregon's newly designated marine reserves, which were created in a truly collaborative manner with community input.
Now, the third of five dispatches is live on National Geographic's Ocean Views blog. Join them as they stumble around tide pools, talk to educators, and wrestle with the question of how marine reserves might drive tourism.