Update
Puget Sound Grassroots Grants Opportunity from Rose Foundation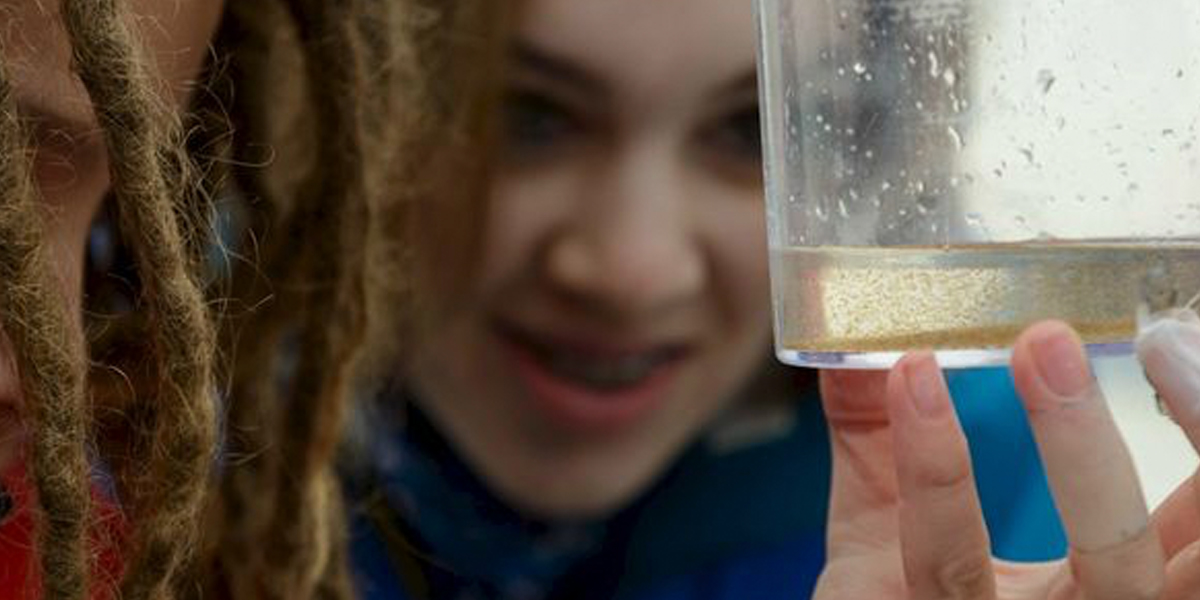 If you work or volunteer for a small group focused on water quality issues in Puget Sound you may be eligible to apply for a grant from the Rose Foundation! Their RFP is listed below:
Rose Foundation for Communities and the Environment is pleased to announce the opportunity to apply to the Puget Sound Grassroots Grants Program courtesy of the Puget Sound Stewardship and Mitigation Fund.
The Puget Sound Stewardship and Mitigation Fund was created by a record legal settlement between the Puget Soundkeeper Alliance (Soundkeeper) and Burlington Northern Santa Fe (BNSF) Railway, and has since been supplemented by several other pollution mitigation payments including Trident Seafoods and Total Terminals.
The Fund's goal is to mitigate past pollution runoff by supporting community-based efforts to protect or improve the water quality of Puget Sound. Since inception in 2012 approximately $2 million in grants have been awarded.
The deadline for applications is September 18, 2015 at 5PM.