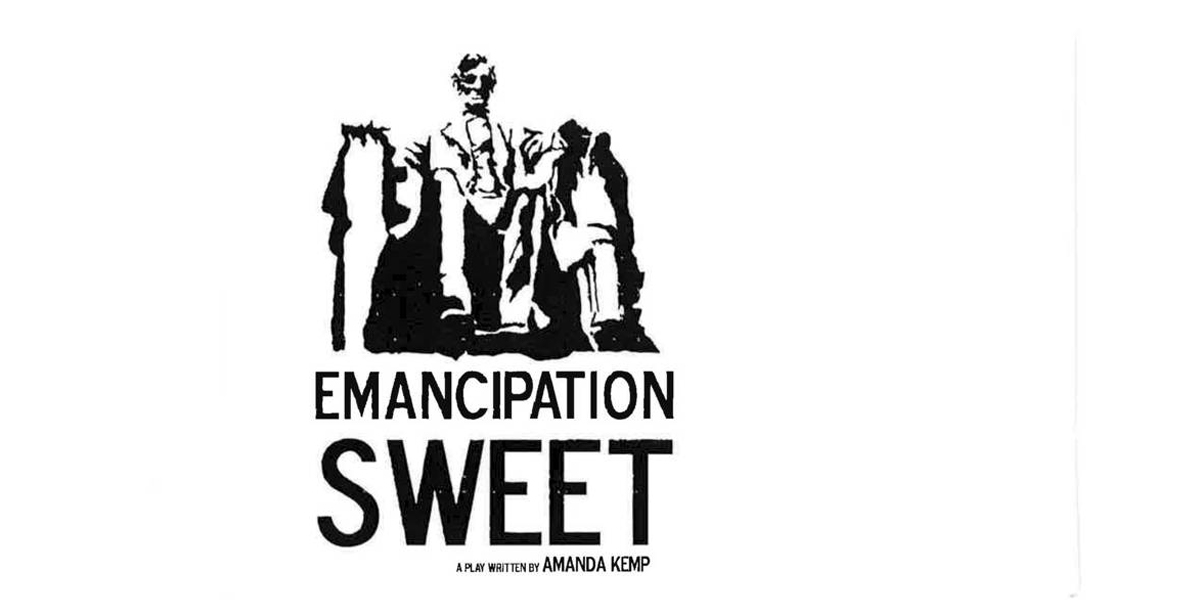 Storytelling is the human soul made visible
Recently 16 people from around the country gathered in a quiet Connecticut township for a weeklong storytelling retreat. Each person in her or his own way is working toward the transformation of communities. There were folks present from social change organizations, the private sector, the interfaith community, the healing traditions, organizational development consulting, the performing arts, and philanthropic foundations. The retreat was sponsored by Bill Graustein of the William Caspar Graustein Memorial Fund in Connecticut and guided by Donald Davis, a skilled storyteller from North Carolina. I count myself lucky to have been among this group of people brought together to practice the art of building community through story. We quickly learned that the path toward helping other people, organizations, and communities to share their stories, requires first embracing your own story in all its glory and imperfections.
Recounting the story of a storytelling retreat is more than a little challenging, in part because what is shared in the intimacy of the gathered circle is treated as sacred. But I'll tell you about an impromptu experience that happened one evening around the dining table as an example of the power of story.
Amanda Kemp, founder of the Theatre for Transformation in Lancaster, Pennsylvania, was attending the retreat in the midst of finishing a fresh, new script about the 150th anniversary of the Emancipation Proclamation issued in 1863 by President Abraham Lincoln. This year the Theatre for Transformation is commemorating the sesquicentennial by premiering in May this play entitled: Emancipation Sweet. It's the tale of a 13-year old boy from a biracial family, African American and white, with the memorable name of Emancipation Sweet. The play's dramatic arc is launched when Emancipation is cajoled and prodded by his white mother into joining a quest to embrace African American history following the recent death of his father.
With the play's submission deadline looming, Amanda invited members of the retreat to read the script aloud so she could actually hear the words that until then had been shuffling silently between her head and heart. A number of us gathered in the dining room that evening and Amanda dealt the character parts, like cards from a fresh cut deck. When she asked me which character I'd like to read, I chose one with the archetypal name Old Man. Old Man was described curtly as being in his 60s and African American. From a method acting perspective, I'm hard pressed to emulate the African American experience, but I know something about being in his 60s. Assigning me, a Chinese American, to read a role (even casually) in a play populated by African American and white characters may seem like an act of creative casting, but I was not alone. The one night spontaneous cast of readers included an Irish American from South Boston, an Indian American Sikh from Chicago, an Afro-Panamanian of West Indies descent, a Swedish American from Chicago, a Lithuanian American from Connecticut and a self-described WASP from Providence. We were a motley crew. And our coach that evening, Amanda, was drawing from her roots as an African American playwright born in Biloxi and raised in the Bronx.
We read our lines and multitasked as we went along simultaneously listening for stage directions, interpreting the script, and responding to each reader's emotional contributions to the character development. We did our best to avoid stepping on each other's lines. Like storytelling, a script reading is as much about listening as it is about speaking.
In the play, Old Man serves as the cultural chaperone to an adolescently resistant Emancipation Sweet, as they time travel back in 50-year increments from contemporary America to the Civil War era. The banter and mounting tension between Old Man and Emancipation establishes a certain dramatic heartbeat. At each stop along the path of African American history, Emancipation encounters common people in uncommon struggles for freedom and dignity. By the end of the story, Emancipation is transformed.
Even as an impromptu reader of the Old Man character, I felt the emotional sway of transformation. By the time I recited my last lines to the Emancipation character, I was undeniably caught up in the history that lay before us the stories of enslavement, cultural purging, unbending will, and proud victories. Like a sweeping pageant, my fellow script readers breathed life into that history on a stage no more grand than a dining room table. In that brief moment, I disappeared into Old Man. I felt the weight and responsibility of shepherding a young man's awakening to self, community, and history. I delivered my final lines in a halting whisper, as each word caught for a moment in my chest. Emancipation Sweet, Sweet Emancipation.
This is the deep power of story be it yours or someone else's; be you the speaker or the listener.
Storytelling is the human soul made visible.