Update
Supporting Clean Water Loans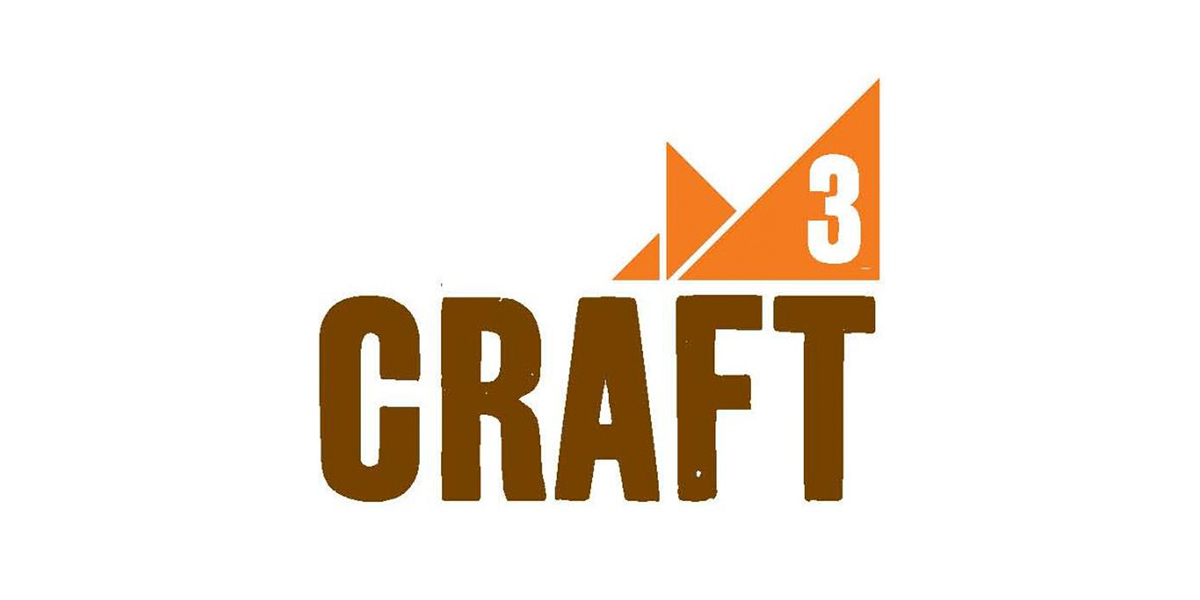 (excerpt from Craft3 Newsletter)
The Russell Family Foundation recently made two investments in Craft3 to support regional lending activities; and capitalize Clean Water Loans in Pierce County and the Puyallup Watershed.
"The Foundation is committed to clean water for Puget Sound and Craft3 is a vital partner in reaching for that goal," explained Richard Woo, CEO of The Russell Family Foundation.
As a long-time funder of Craft3 and early supporter of the Clean Water Loans, The Russell Family Foundation, along with several public agencies and philanthropies, has helped scale the Clean Water Loan to serve more than 617 homeowners with loans totaling $13.4 million. The results have been more than 75 million gallons of water treated and 270 low-income families served since 2003.
Craft3 is encouraged by The Russell Family Foundation's commitment to using its Mission Related Investment portfolio to drive positive social and environmental change in the region. Craft3 celebrates this long-term relationship with the Foundation over so many years. Learn how you can support Craft3's mission based lending.