Update
The Russell Family Foundation Announces $6.38 Million in Grants and Impact Investments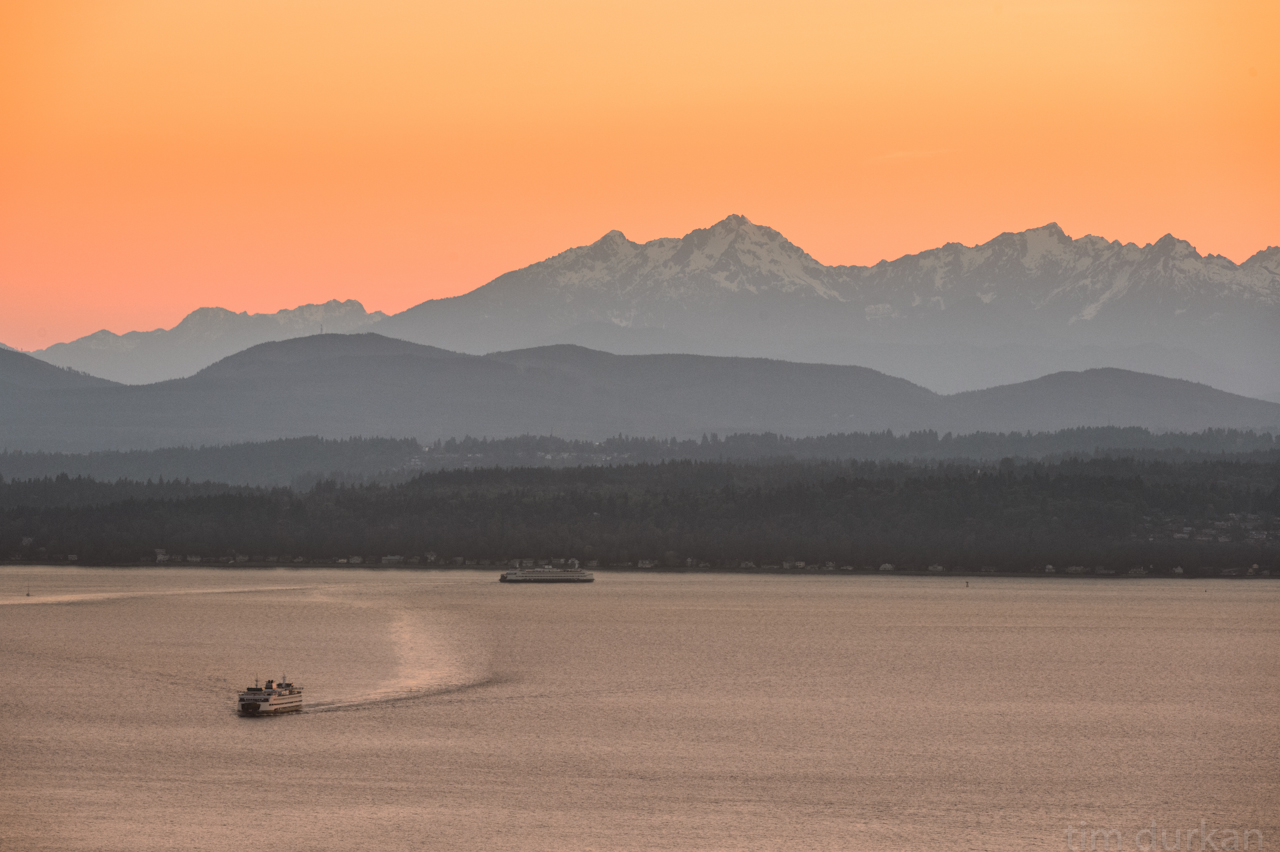 October 22, 2019 (Gig Harbor, Wash.) – Today, The Russell Family Foundation (TRFF) announced six grants totaling $380,000 and three impact investments totaling $6 million to support a variety of place-based efforts in the Puget Sound Region spanning environmental sustainability, educating the next generation and addressing young adult and youth homelessness; and its impact investing portfolio, which seeks to maximize social and environmental impact alongside a financial return. 
The grants and investments range from supporting the Readiness Acceleration and Innovation Network's (RAIN) efforts to drive regional growth of life science startups in Tacoma; to the Salish Sea Collective's effort to unite diverse organizations working together to protect communities and life in the Salish Sea region for current and future generations; to Forterra's redevelopment of a critical property in the South Sound to strengthen sustainability and counter displacement of the Hilltop community; to StoneCastle FICA for Impact Cash, which enabled cash to transition from a large institutional bank to a network of community banks and credit unions to enhance community development; and more.
"Collaboration is a critical element of effective, place-based change," said Richard Woo, Chief Executive Officer at TRFF. "As these community organizations continue to work together, connecting individuals and sharing resources and knowledge with each other, they are able to develop more impactful and creative solutions for the entire region. We are proud to support these groups and the power ideas that will effect social and environmental change on both large and small scales." 
Details for the grants totaling $380,000 include: 
Readiness Acceleration and Innovation Network (RAIN) – $150,000, General Operating Support
RAIN is a non-profit biotech innovation hub serving the South Sound region with a mission to grow talent, companies, and jobs, through education and community building. RAIN aims to foster community investment in young people, enabling them to solve problems, invent, and innovate through hands-on experiences in biotech and life sciences. Grant funding will go towards general operating support to help RAIN educate students and facilitate the growth of Tacoma's life science industry.
Latino Community Fund of Washington (fiscal sponsor) – $100,000, Salish Sea Collective
Supports the work of the Salish Sea Collective with coordination from Front and Centered and Washington Environmental Council. The collective is a membership-based coalition of 20 environmental sustainability and social justice organizations, organized around the importance of equity, water quality and the Salish Sea and the need to conserve and steward our region's natural resources for current and future generations.
Latino Community Fund of Washington (fiscal sponsor) – $75,000, Clean and Just Puget Sound
Supports Front and Centered's development and implementation of programming focused on organizing and educating communities of color and low-income communities about the importance of protecting the waters in and around Puget Sound to benefit all communities, as well advocating for and elevating the voices of communities of color throughout the region.
Coffee Oasis – $25,000, Serra House
Supports the operations of the recently opened Serra House, a shelter providing youth ages 13 to 17 a safe place to live while they work toward sustainable housing and employment.
Port Townsend Marine Science Center – $15,000, Salish Sea Community Marine Centers Collaborative
Supports the work that the Center does to plan and organize meetings between local marine centers in the region and their work together to pool resources and knowledge to educate community members about the significance of the Salish Sea.
Pierce Conservation District – $15,000, Orca Recovery Day 2019
Supports Pierce Conservation District's (PCD) educational activities and outreach around Orca Recovery Day slated for October 19, 2019. Alongside other conservation districts and nonprofits throughout Puget Sound, PCD will organize and engage community members about the importance of advocating for and preserving this iconic species of the Pacific Northwest.
Impact investments totaling $6 million include:
###
About The Russell Family Foundation
Founded by Jane and George Russell in 1999, The Russell Family Foundation provides a way for their extended family to make a positive impact in the community. The foundation does so by funding local, regional and global change through community investment in causes including grassroots leadership, environmental sustainability and global peace. The foundation applies its values of integrity, mutual trust, constructive communication, lifelong learning and courage to all its work with a focus on place-based philanthropy particularly in the Puget Sound region. For more information, please visit www.trff.org and on Facebook.