Update
The Russell Family Foundation Names Interim CEO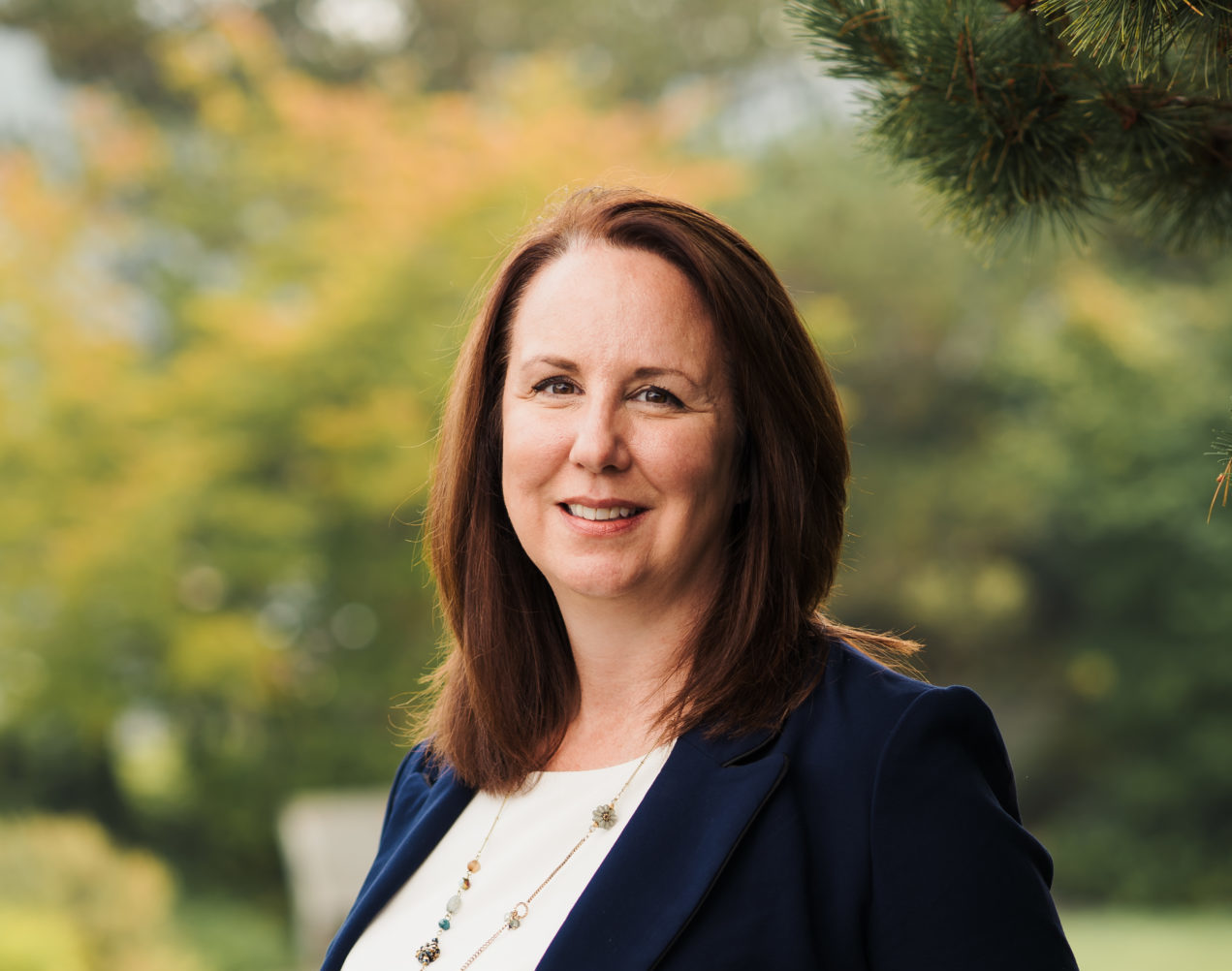 The Russell Family Foundation is pleased to announce that Kathleen Simpson has been appointed by the Board of Directors as the organization's interim CEO, effective January 1, 2020. Kathleen has been the Foundation's Chief Financial Officer for four years.
CEO Richard Woo will proceed with his retirement in December 2019 as planned. The Russell Family Foundation sincerely thanks Richard for his nearly 20 years of dedication to our community and for helping to shape the mission and work of the Foundation.
As the end of the year fast approaches, the Foundation's leadership is now turning its focus to organizational planning and reflection with the board and staff. As a result, the CEO search will continue into 2020. More details about the CEO search process will appear on the Foundation website as new information becomes available.
Kathleen has extensive experience with both for-profit and nonprofit development, and the financial advising of many entities, including deep involvement in operations. Her work as CFO involves overseeing the foundation's impact investing, finance, risk management, information technology and operations. Prior to joining the Foundation, she was director of finance for an independent wealth management firm serving individuals, multigenerational families and foundations. She also founded and operated a public accounting firm providing CFO services to businesses, high net-worth individuals and non-profits for more than a decade. Kathleen is a certified public accountant and holds a Master of Business Administration degree. She is a senior fellow with American Leadership Forum of Tacoma Pierce County and has served on several non-profit and community boards during her career including the Kitsap County Parks Advisory Board.
"Kathleen has proven herself to be a steadfast, thoughtful and dedicated leader at The Russell Family Foundation, since joining in 2015," said Eric Russell, Board President of The Russell Family Foundation. "She has been at the forefront of the Foundation's groundbreaking impact investing work and a key player in our programmatic areas. Kathleen has earned the full confidence and trust of the board and staff and is ideally suited to lead our organization at this critical time of transition. We thank her for her continued service and interest in serving as our interim CEO, while we continue the executive search process."
"I am pleased to have Kathleen Simpson serve as our interim CEO following my retirement at the end of the year," said outgoing CEO, Richard Woo. "Her knowledge of the organization, its people and our processes, bring a layer of stability into the leadership position. I'm looking forward to seeing what the future will bring for the foundation as it continues its work investing resources and relationships in grassroots leaders, environmental sustainability and global peace."
"I am passionate about serving our community as a member of the executive leadership team at The Russell Family Foundation," said Kathleen Simpson, Chief Financial Officer. "I look forward to supporting our organization to continue its important community work during and through this transition."
In the interim CEO role, Kathleen will work in close partnership with the board of directors, lead a passionate and committed staff, and further facilitate the refinement and development of the Foundation's unique portfolio focused on environmental sustainability, grassroots leadership and global peace. The Foundation's programs and grantmaking are supported and enhanced by an investment approach and total resource activation strategy that reflects the unique business legacy, expertise and values of the Russell family. To learn more about our work, please visit our About page, and our pages on Programs and Impact Investments.