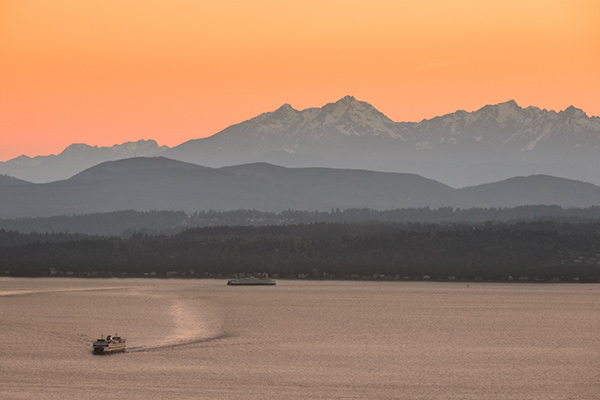 A thriving, equitable, and sustainable Earth.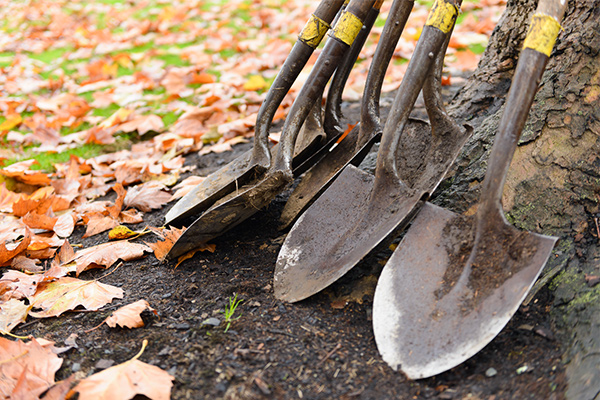 The Russell Family Foundation invests in people and places to advance environmental sustainability and address the climate crisis.
Putting relationships at the center of our work
Prioritizing equity, justice, and belonging in all that we do
Caring for the natural world
Being courageous and taking risks while continually learning
Building trust through transparency and integrity
When the Russell family sold Frank Russell Company to Northwestern Mutual Life, Jane and George Russell created The Russell Family Foundation with part of the sale proceeds, providing a way for their extended family to make a quiet, positive impact in the community. Learn more about our history as a foundation below.
George and Jane Russell form a private foundation with nominal funds.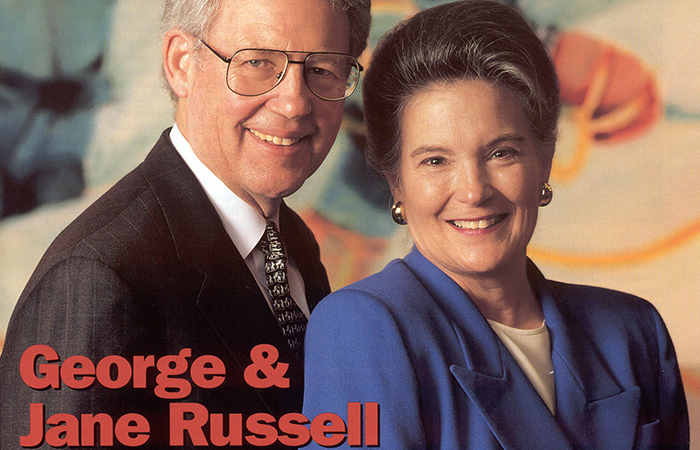 First foundation headquarters opens in Seattle, Washington.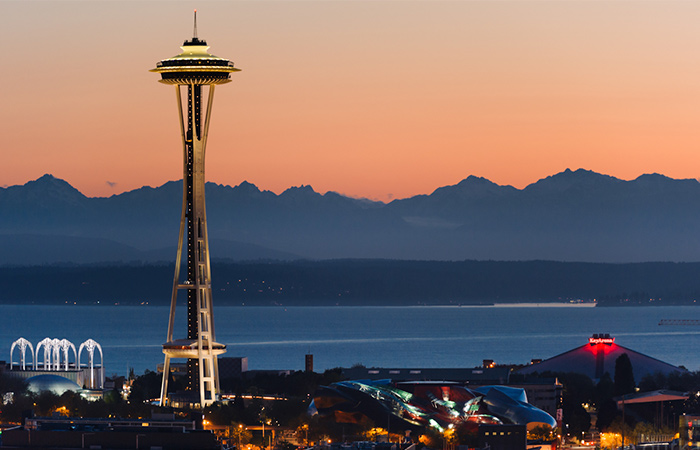 The sale of Frank Russell Company to Northwestern Mutual Life Company enables the family to endow The Russell Family Foundation.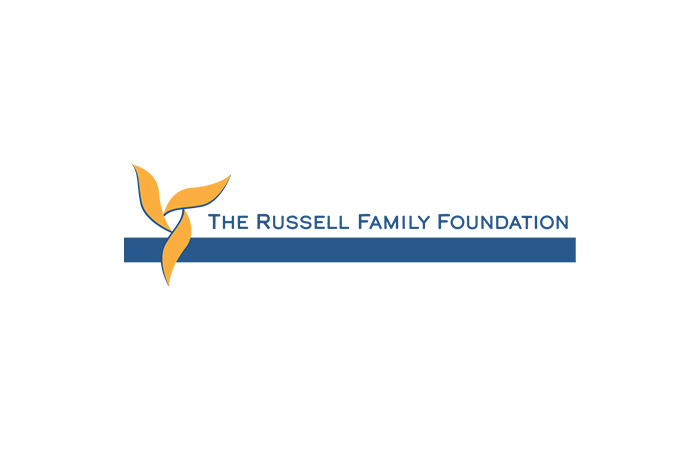 Richard Woo hired as first non-family Executive Director.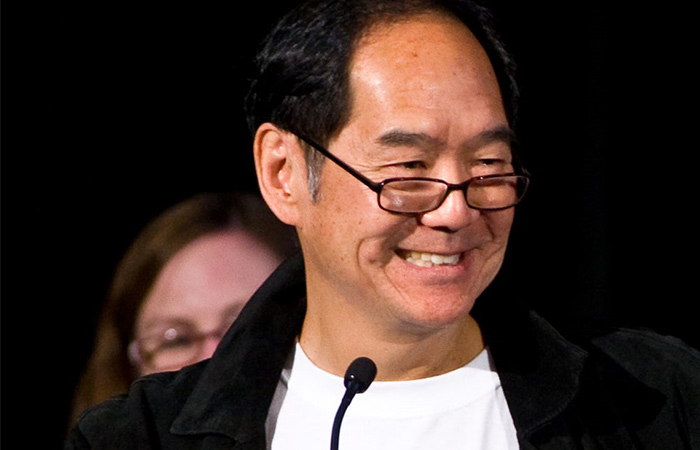 Environmental Sustainability Program is established.
With a focus on Puget Sound Waters, Environmental Education and Green Business; the program's first grants are made.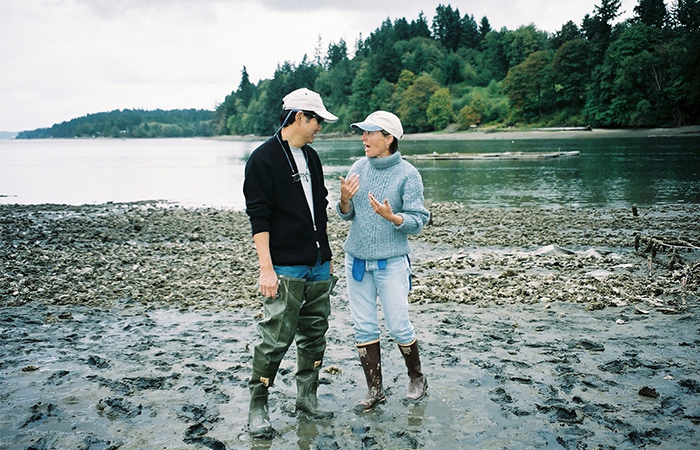 Jane's Fund and George F. Russell Jr. Fund are established to honor founders.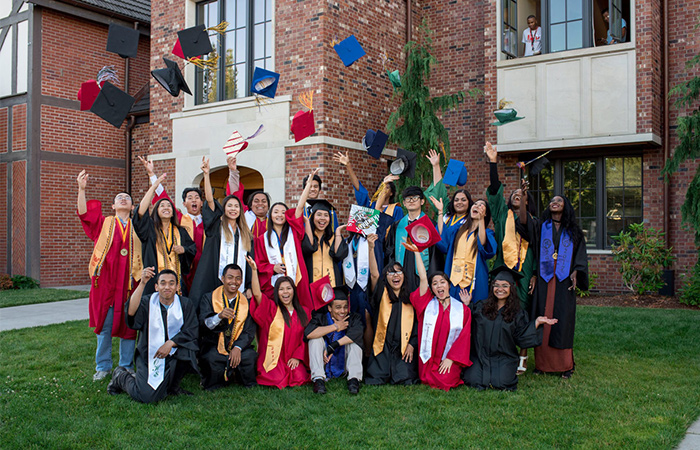 Foundation relocates headquarters to current office in Gig Harbor, Washington.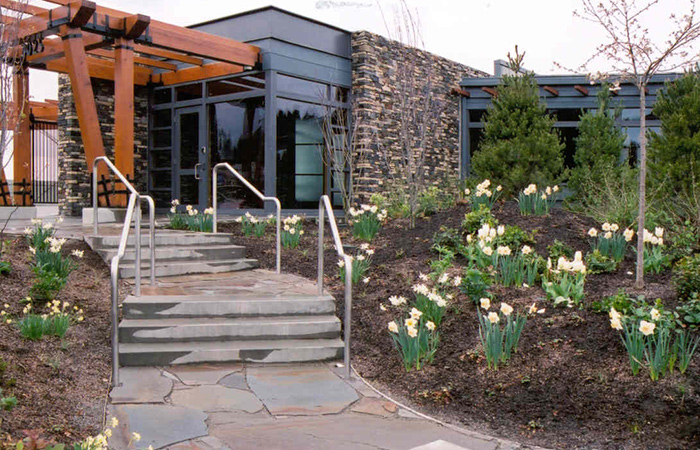 Jane's Fellowship Program launches in honor and memory of Jane Russell.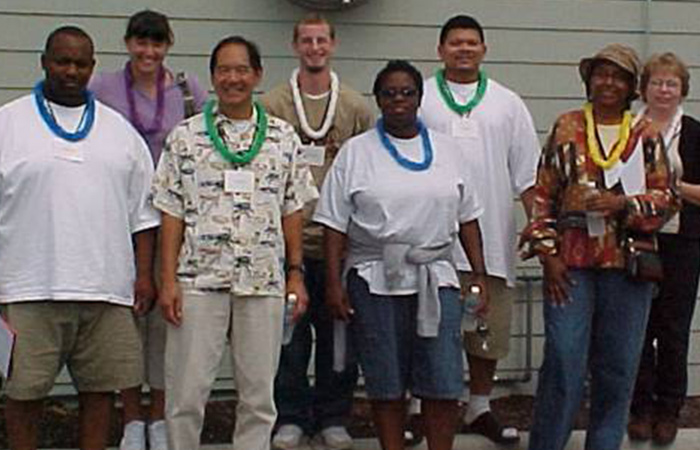 Foundation commits first $1 million to mission-related investing.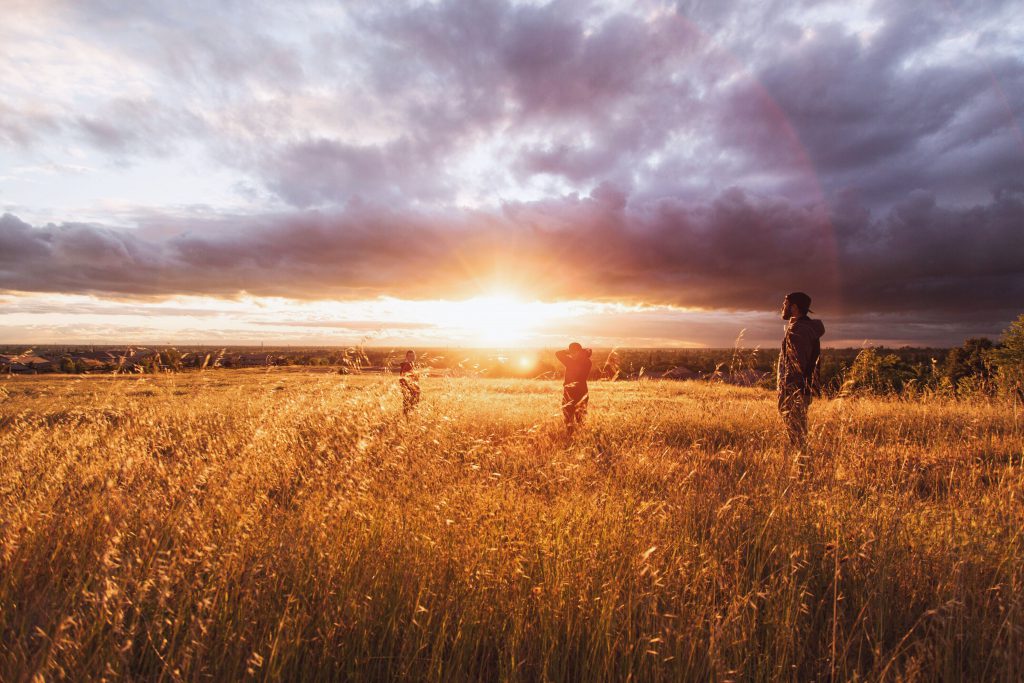 First Class of Fellows graduates from Jane's Fellowship Program (JFP); JFP Graduate Network is established.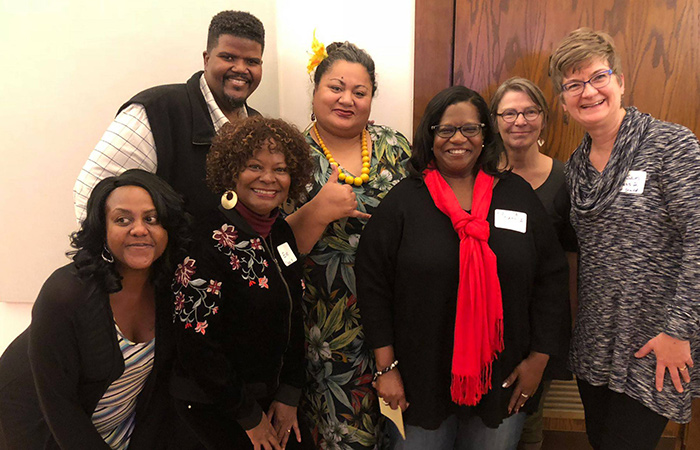 Foundation is named one of Washington's "Best Companies to Work For" by Washington CEO.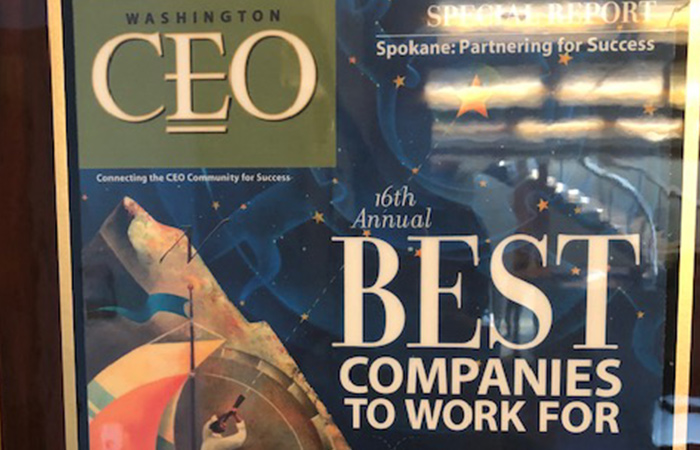 Foundation is named one of "Most Democratic Workplaces" by WorldBlu.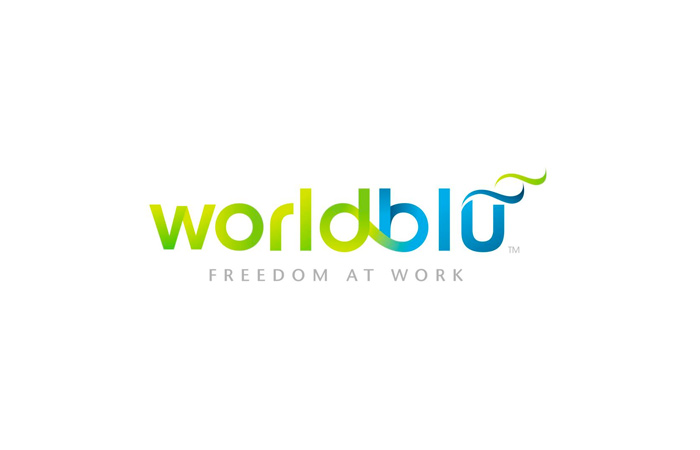 The Puget Sound Program places an emphasis on Polluted Runoff (Stormwater).
Stakeholder interviews reveal Polluted Runoff as a primary threat to the health of Puget Sound waters raising it as a priority for Foundation investment.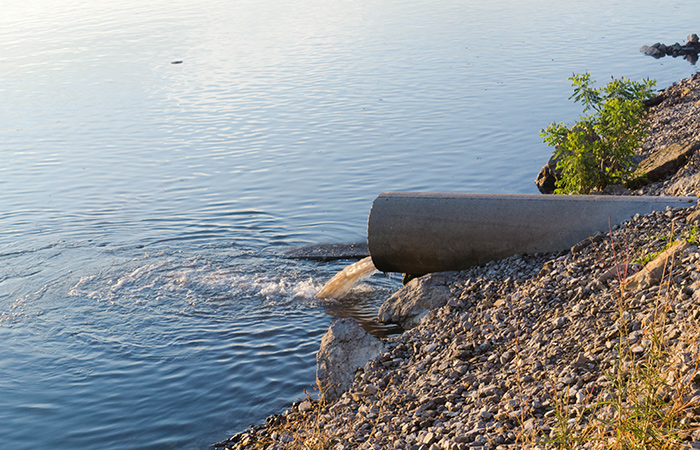 The Puyallup Watershed Initiative is launched.
This represents a 10-year commitment to investing in community stewardship toward long-term, sustainable change.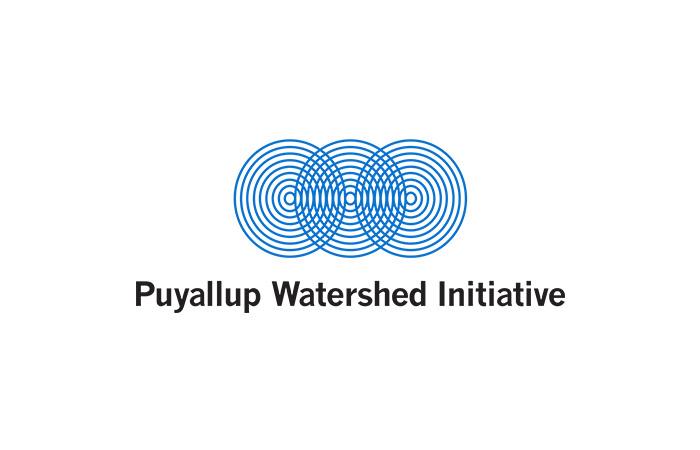 Foundation signs the DivestInvest Philanthropy Pledge and divests $10 million from fossil fuel-related investments.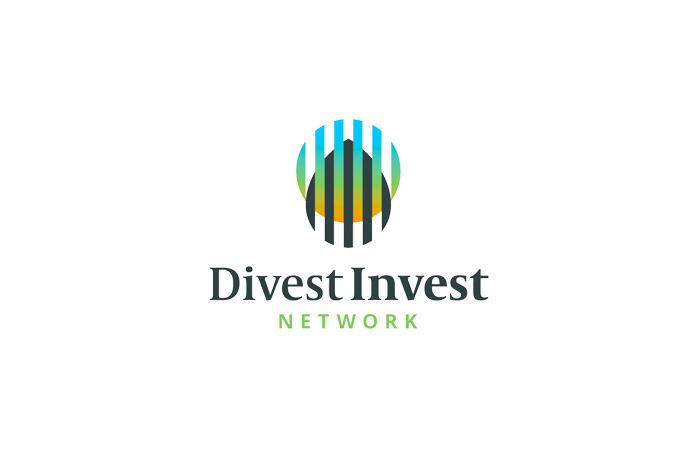 Jane's Fellowship Program (JFP) graduates Class 7 and the Graduate Network hits milestone of 75 grassroots leaders making individual and collective impacts in Pierce County.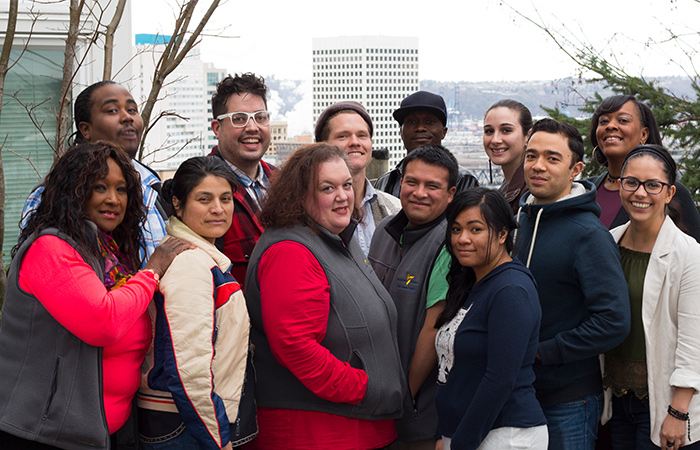 The Puyallup Watershed Initiative becomes an independent nonprofit after 5 years as a program of TRFF.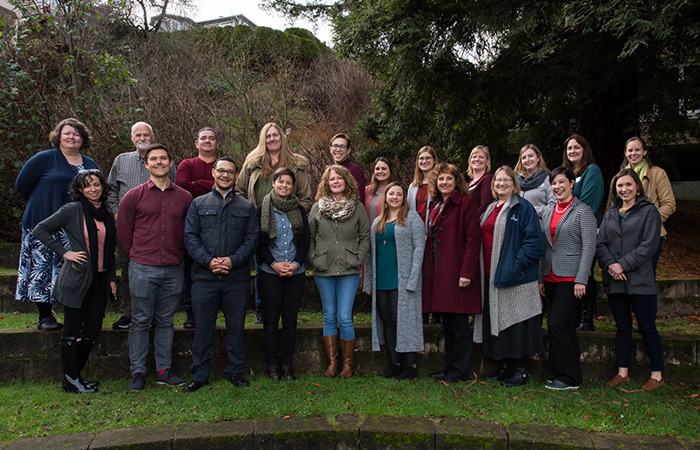 Richard Woo retires from Chief Executive Officer after two decades of leading the foundation.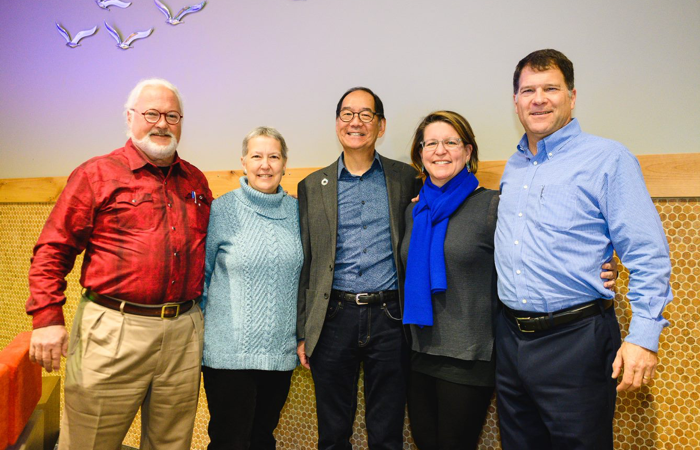 Kathleen Simpson is named Chief Executive Officer.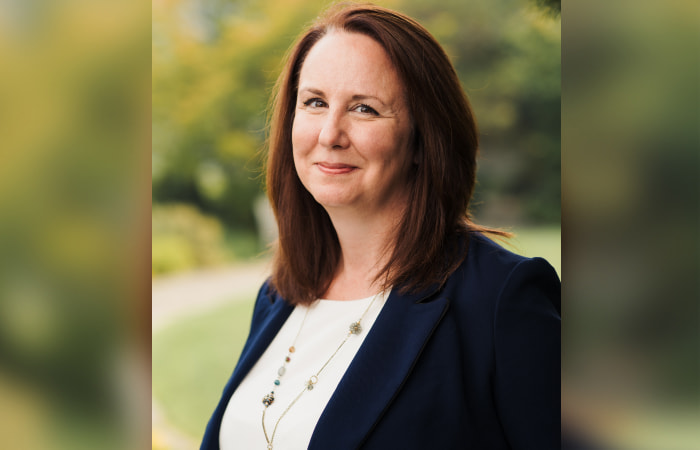 TRFF reaches 90% impact-aligned investments.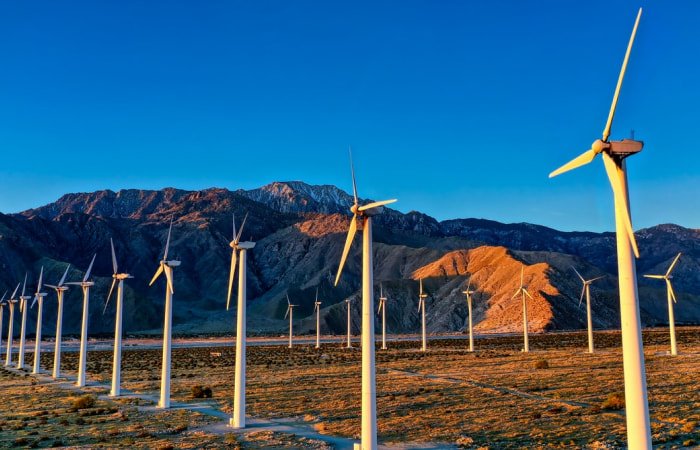 In addition to annual grantmaking, TRFF awards $1,824,925 to 87 organizations for COVID-19 relief and support.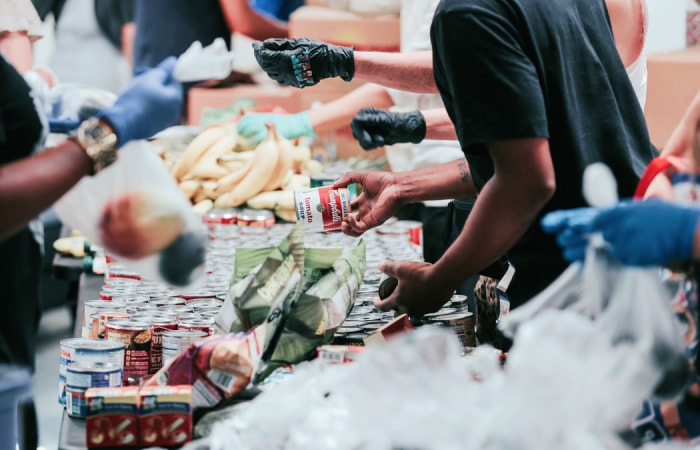 TRFF and peer funders partner to setup zero-interest bridge loan program supporting local nonprofits to deploy federal CARES Act COVID-19 relief dollars in Pierce County, WA.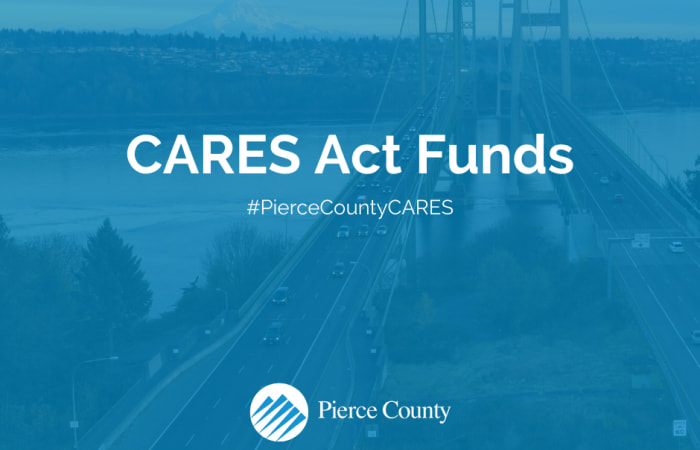 TRFF transitions 50% of its assets; sunsets Puget Sound and Jane's Fund portfolio.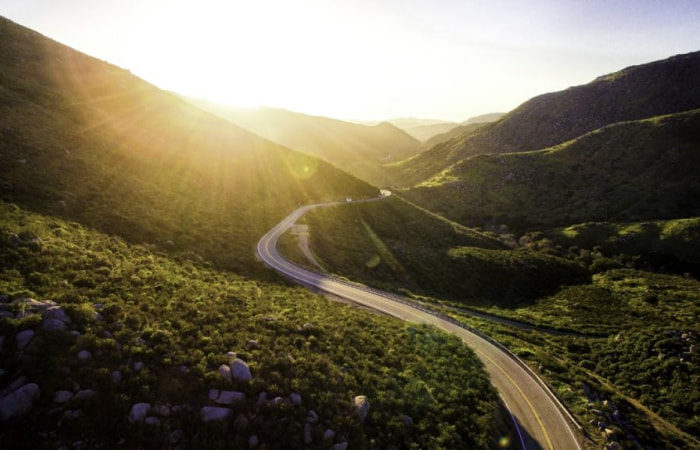 Learn more about who we are, behind the scenes.