Engaging Our Future Leaders
TRFF was founded with a belief in lifelong learning and the power of experiential education. Since 2000, the Foundation has provided support to increase access for youth to outdoor environmental education experiences. We support youth in grades 5 through 12 in Jefferson, King, Kitsap, Pierce and Thurston Counties to make a personal connection to their place in Puget Sound.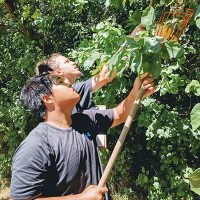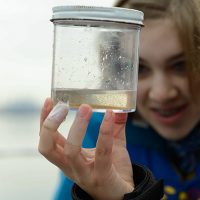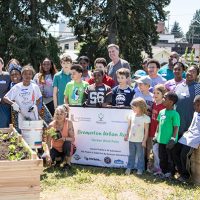 Inspire Leadership
We believe in learning by doing and seek to inspire youth through vibrant outdoor experiences, helping them become the environmental champions of tomorrow.
Experiential Learning
Providing youth with the tools to become educated stewards of their local ecosystem, we support the connection between environment, community and lifelong learning.
Educator Support
We support teacher learning, professional development, curriculum building and capacity so those educating our youth are equipped and empowered to grow the next generation of leaders.