Supporting Grassroots Leaders to Make a Difference
Jane's Fellowship Program engages grassroots leaders, actively serving Pierce County, who are interested in expanding their skills, broadening their networks and exchanging perspectives with other local leaders.
This leadership program offers skills training, experiential learning and personal development in a supportive cohort setting. Topics include exploring your mission and role as a leader, working effectively in the community, connecting your work to a wider context and preparing for the future. The curriculum is grounded in self-awareness, community engagement, and social/racial equity.
Upon completing the program, leaders are invited to join a graduate network, to continue their leadership journey and community work within a system of ongoing support.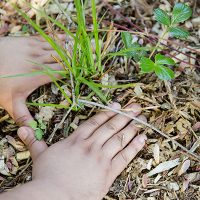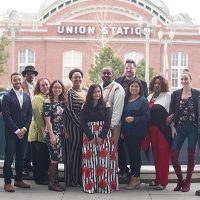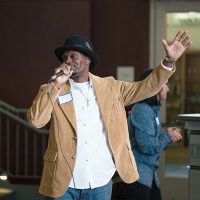 In Stipend and Grant Support
This program is for people who live in Pierce County, care about their communities, and are willing to lead for the common good. Individuals must apply and be selected through a process which includes an application and interviews. Selected leaders enroll in a 12-month fellowship program. There is no monetary cost to participate. Participants must be 21 years of age or above.
Successful applicants desire skills, experience, information and networks to support their community goals and commit to self-awareness and mutual learning within a cohort of their peers. Selected leaders must agree to consistent participation, respect differences among others in the program, and be open to new perspectives and personal growth.
The curriculum covers personal leadership, storytelling, strengths based assessment, coaching, giving and receiving feedback, group facilitation, foundations of racial equity, building on community strengths, organizing communities, courageous conversations, topical and place based learning, and Pierce County issues and power structures.
Resources are provided to fellows to help offset the costs of participation and make it feasible. This includes stipends, Leadership Development Account funds for self-development, matching grants for community projects and access to technology for all JFP activities.
The application for our next class of Jane's Fellows will open on May 3rd, 2021. Please visit this page beginning May 3rd, 2021 for more information or email JFP Program Manager Necashaw Montgomery to be contacted when the recruitment process has launched.
Jane's Fellowship has engaged 87 individuals in Pierce County in their leadership journeys. Browse our most recent fellowship graduates, Class 8 (2019-2020), below and click on their photos to learn more about their work. Scroll right to see other graduates of our program. If you are a graduate and would like to engage with the Grad Network, please contact Necashaw Montgomery. We thank and honor all of our present and past fellows for your commitment to our community and our shared home.
Class 8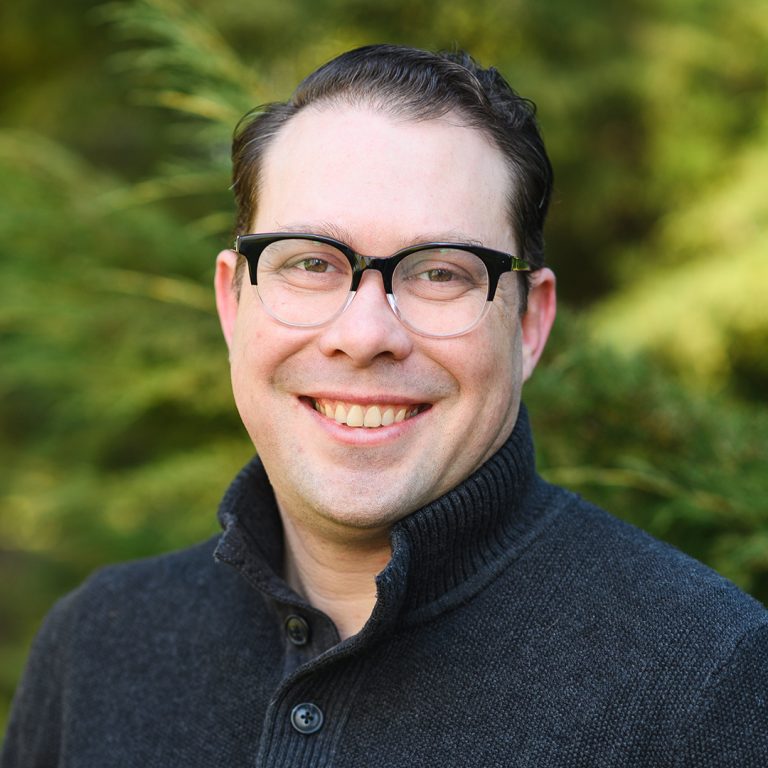 Neighborhood Advocacy
View Bio
Micah Tucker
Class 7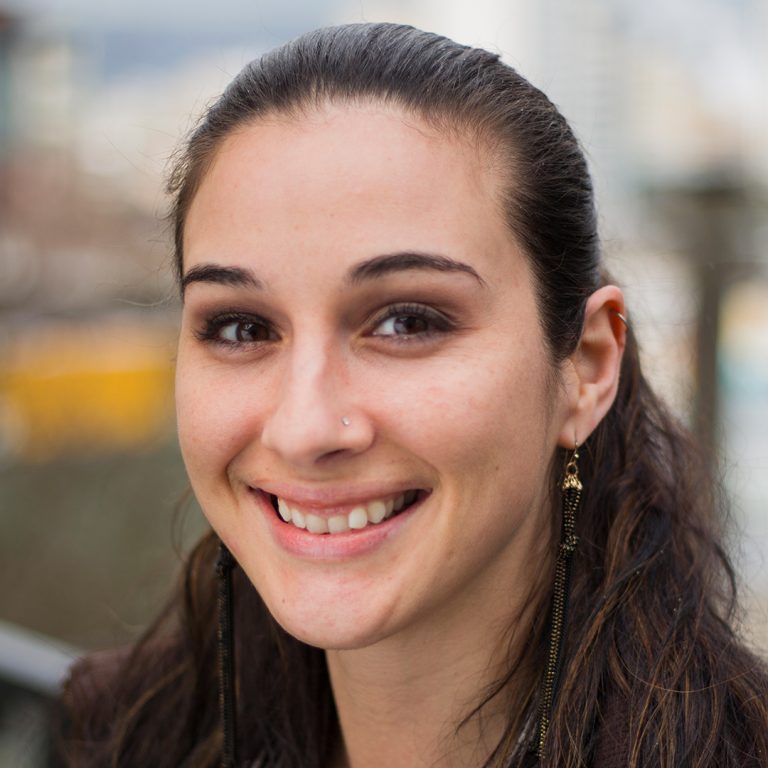 Education
Rachel Wiley
Financial Education
Andrew Whitney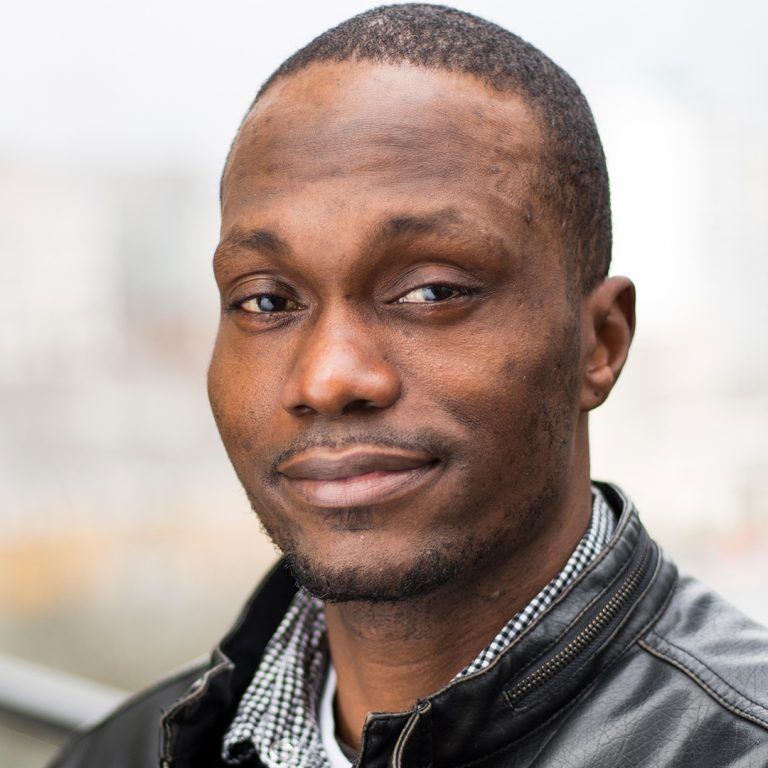 Community Engagement
David White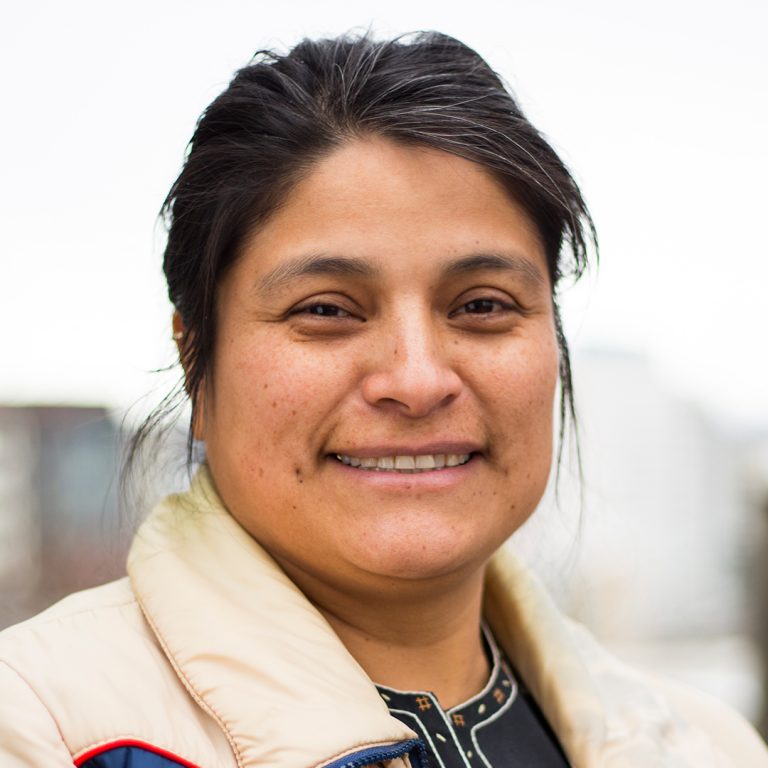 Immigrants' Rights
Florian Tamayo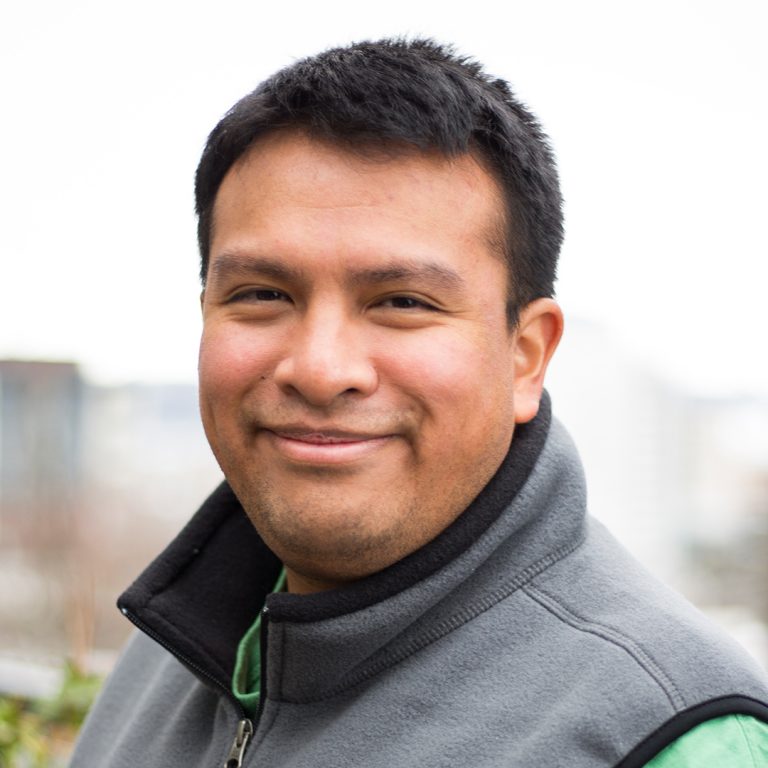 Immigrants' Rights
Chris Paredes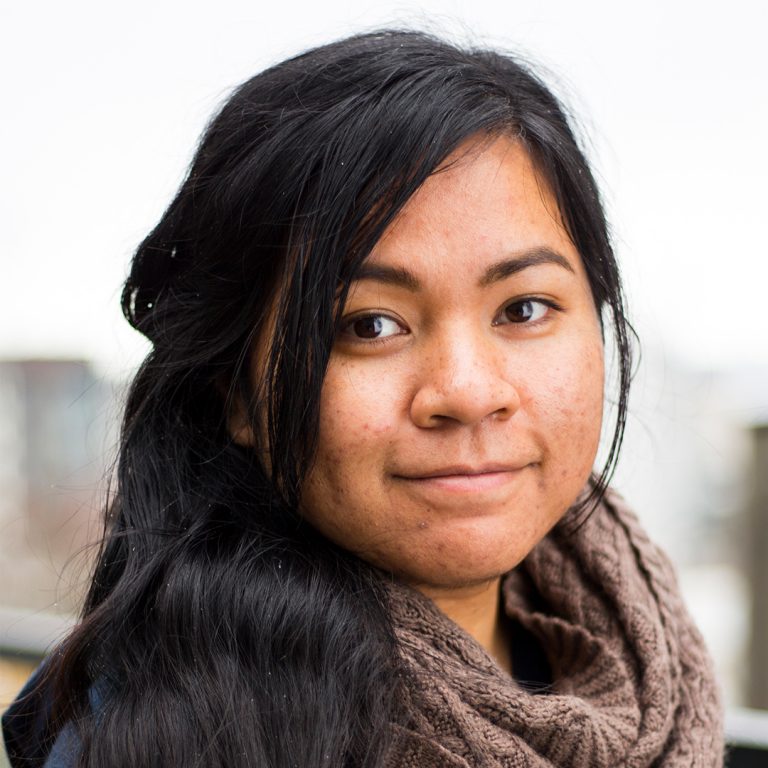 Youth Ministry
Nan Nop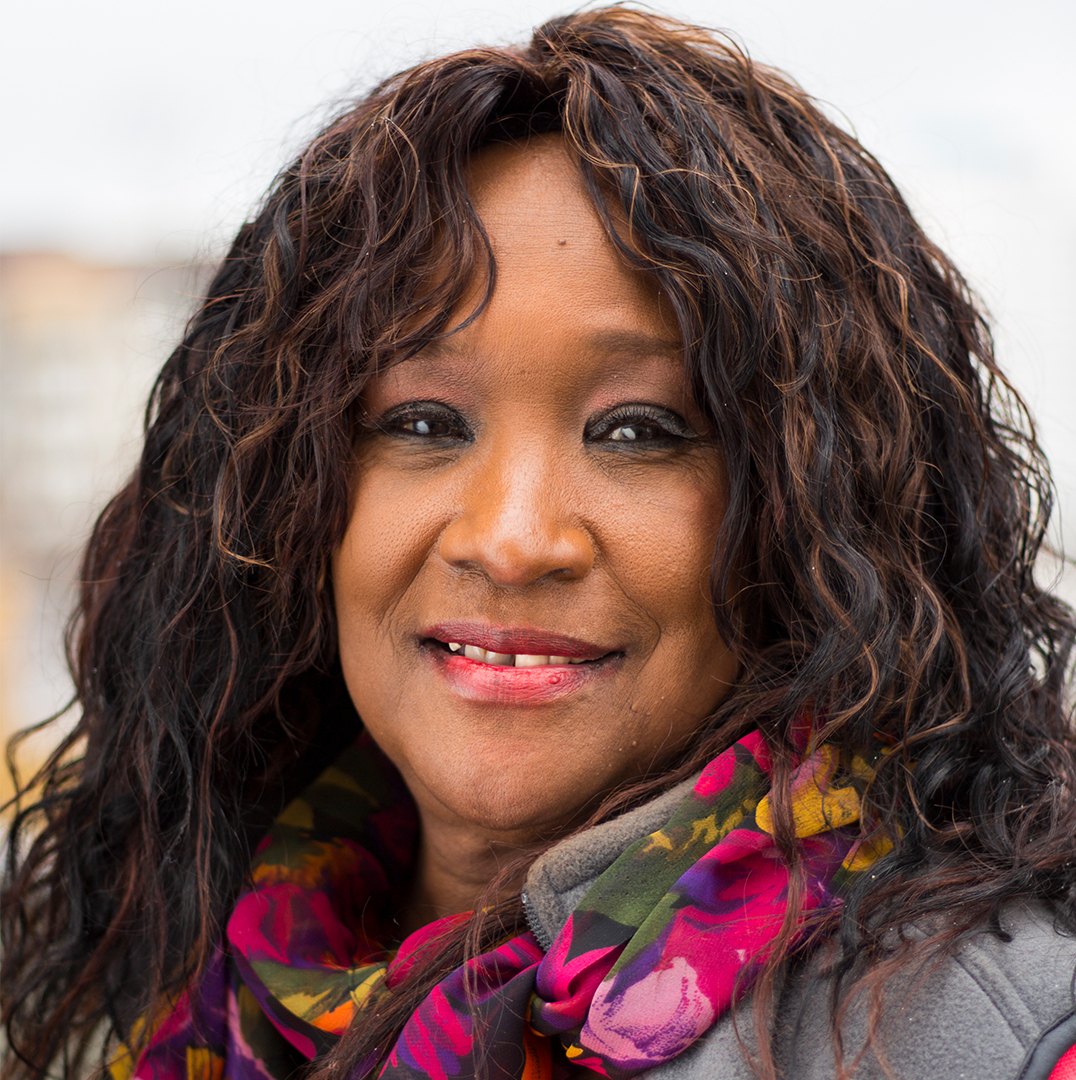 Elder Care, Youth & Families
Earnestine Felicia Mittan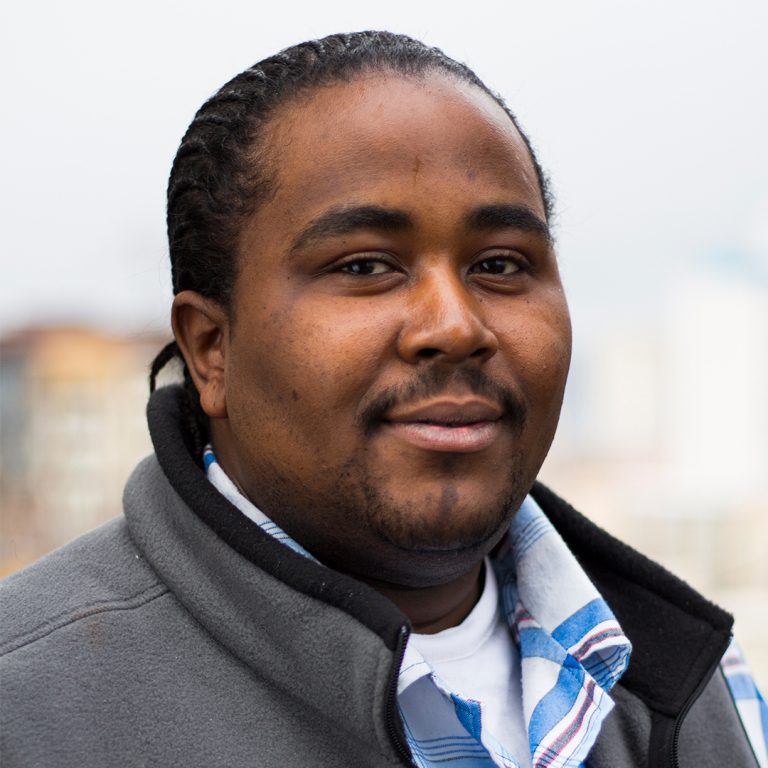 Youth & Community Leader Development
Terrance McGehee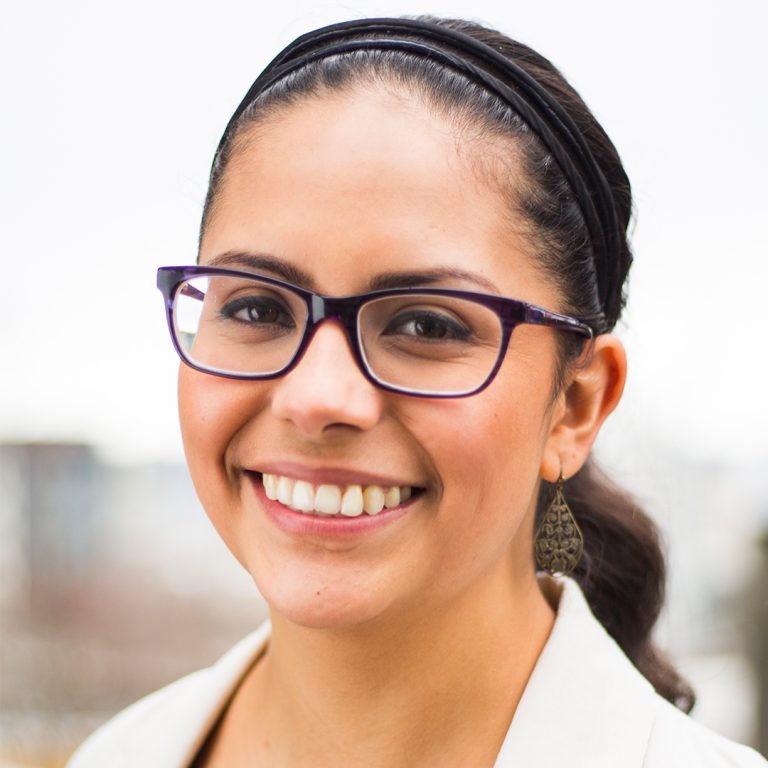 Immigrants' Rights
Wendy Martinez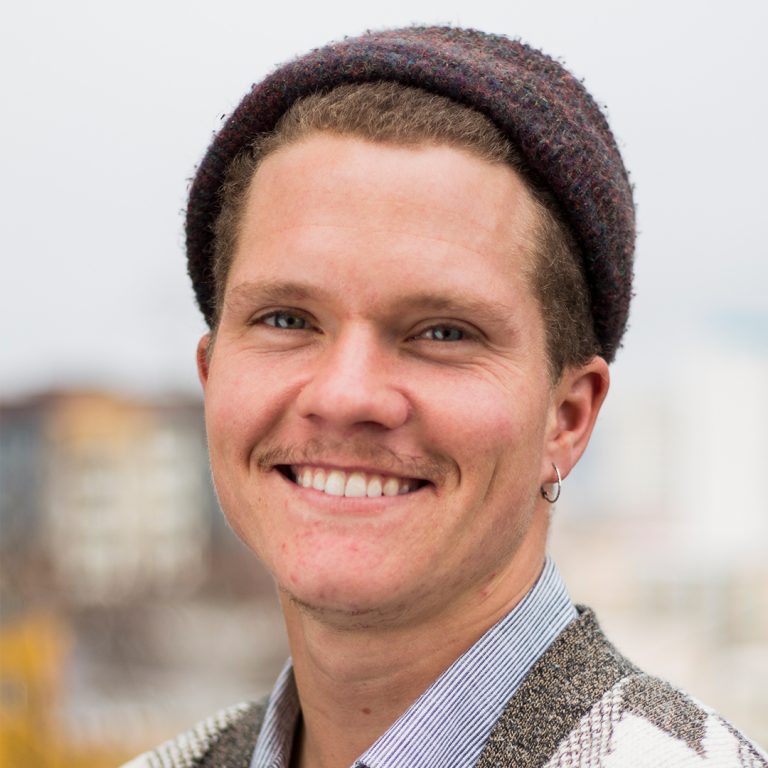 Sustainable Farming & Trans Advocacy
Grayson Crane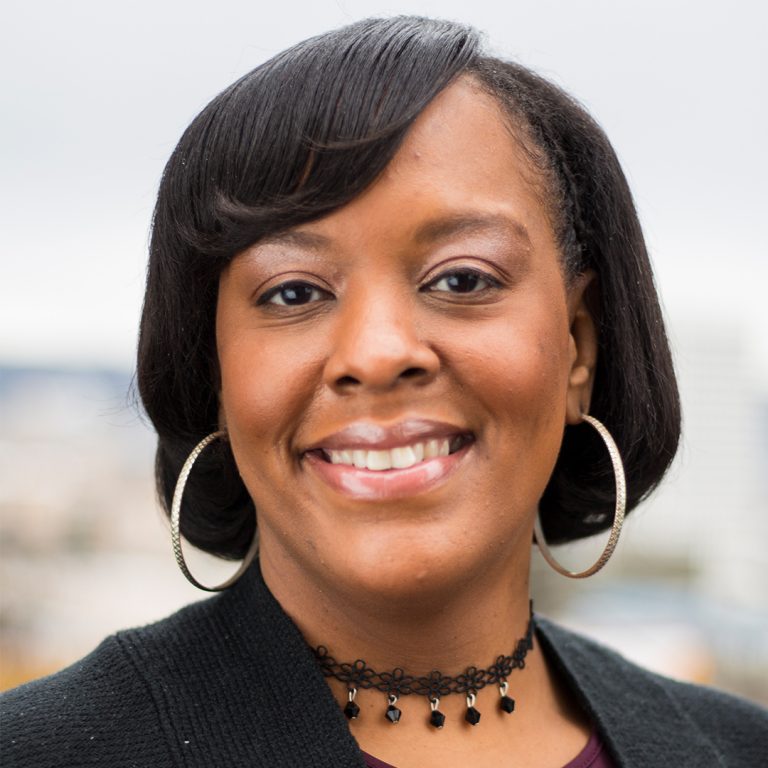 Community Engagement, Education & Equity
Sheree Cooks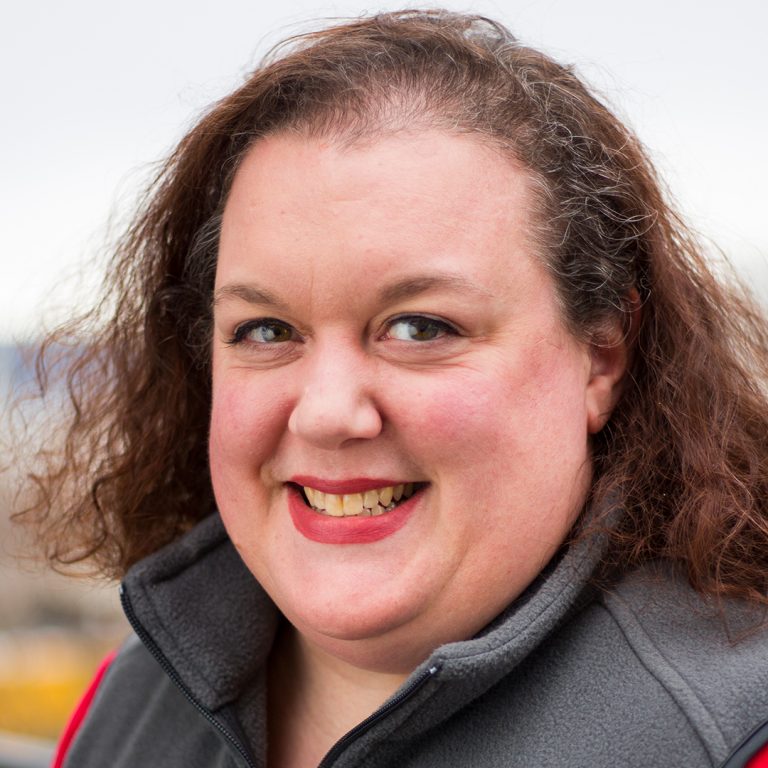 Environmental Justice & Sustainability
Sarah Kane
Class 6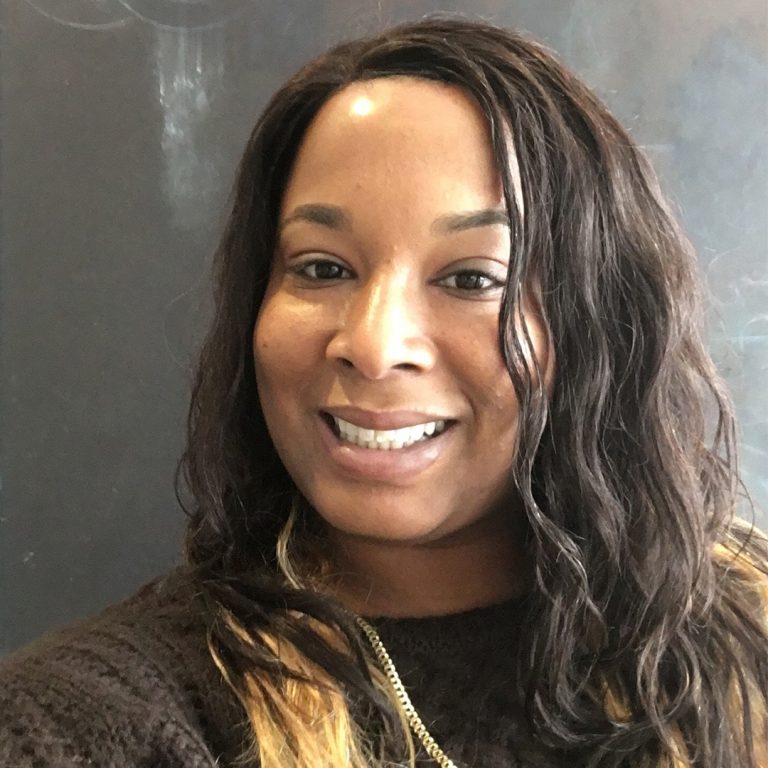 Mass Liberation
Shajuanda Tate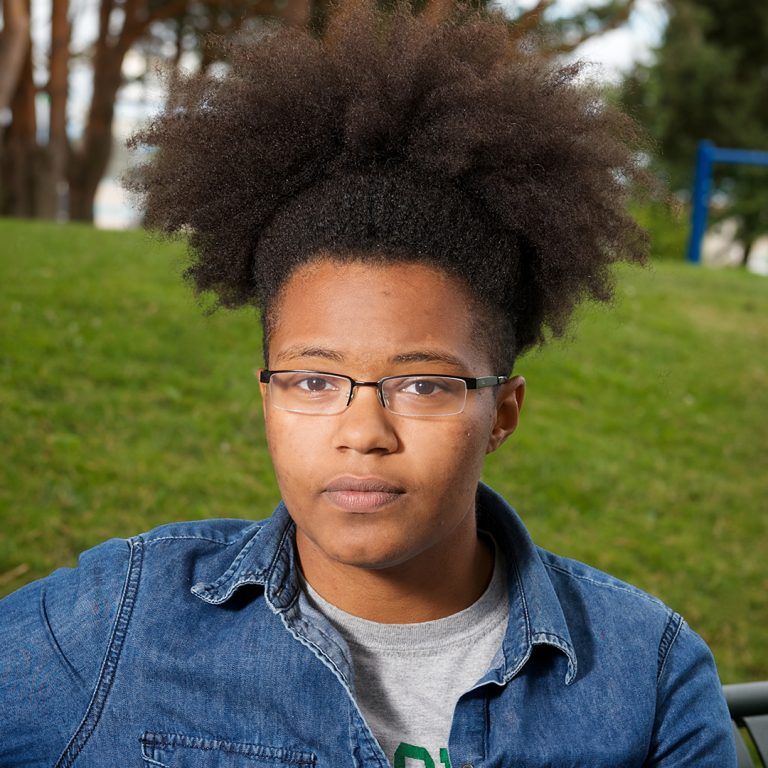 Food Systems & Community Health
Brogan Shell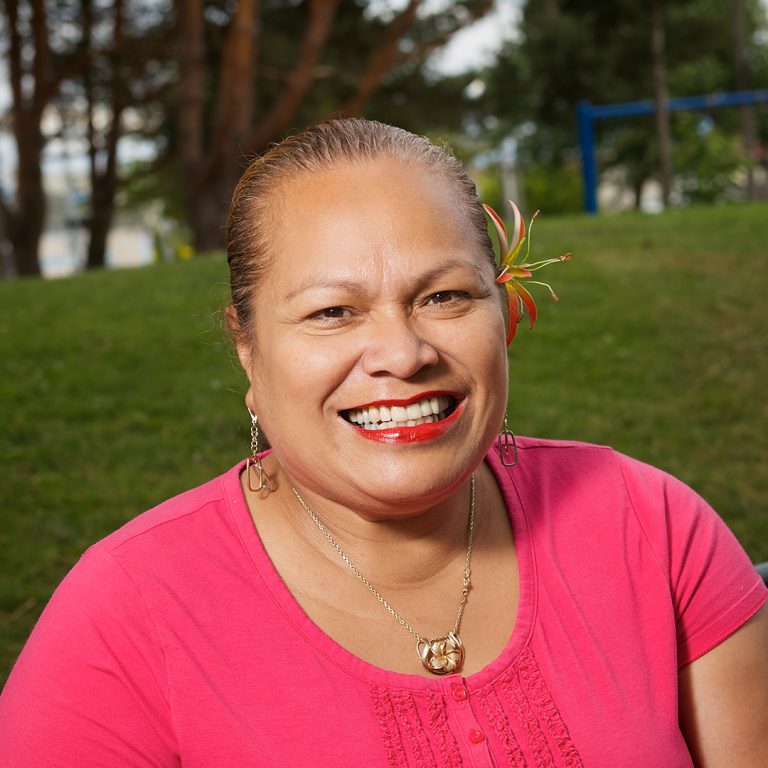 Neighborhood Advocacy
Elisapeta (Becka) Scanlan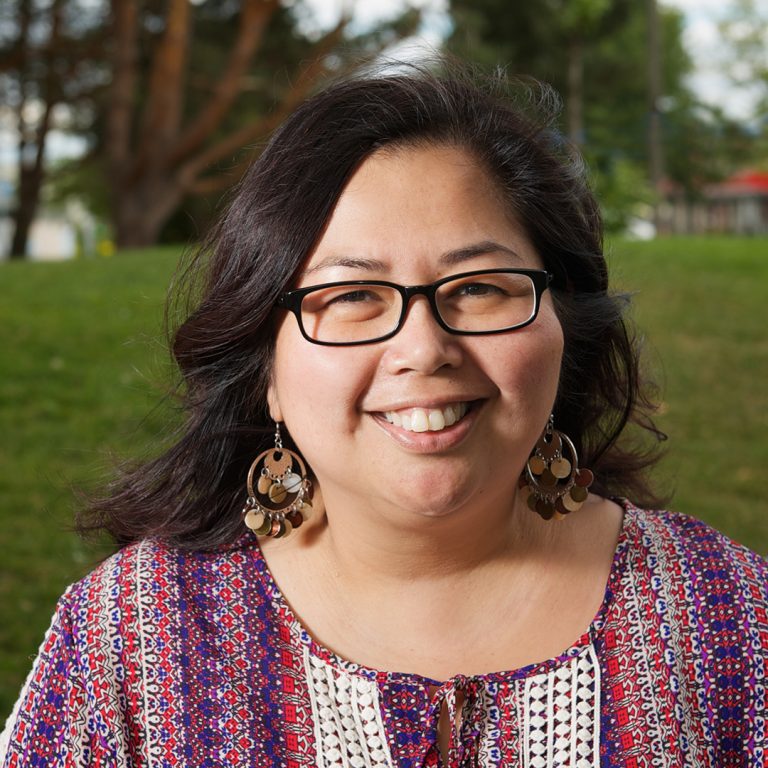 Education & Youth Development
Melody Rodriguez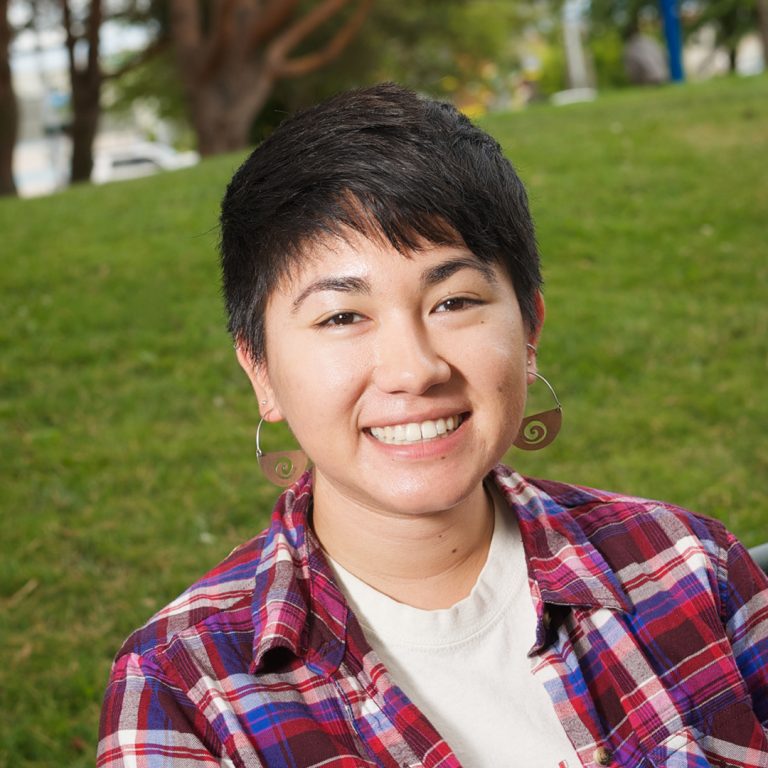 Community Arts
Saiyare Refaei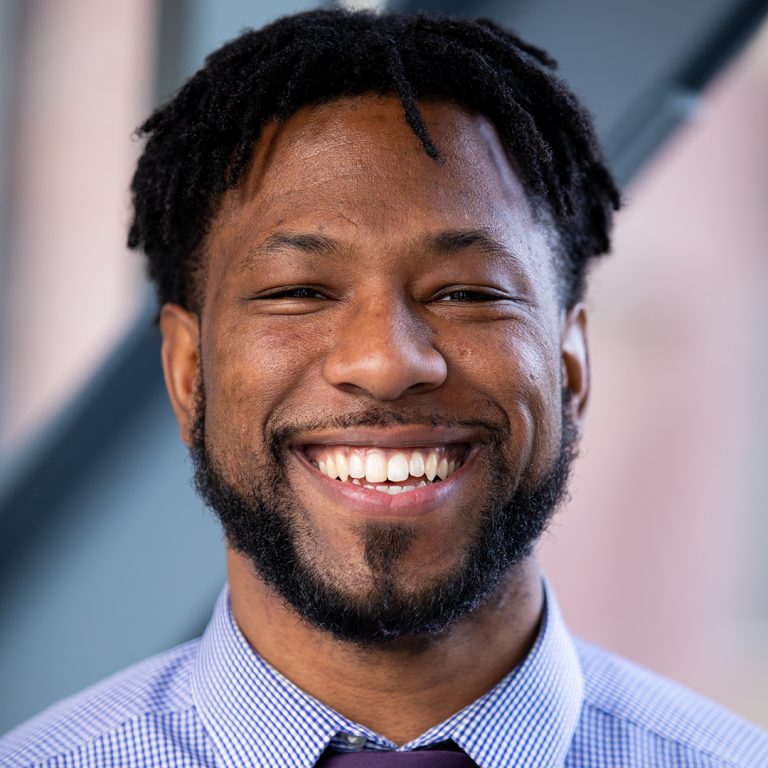 Identity & Musical Arts
Obe Quarless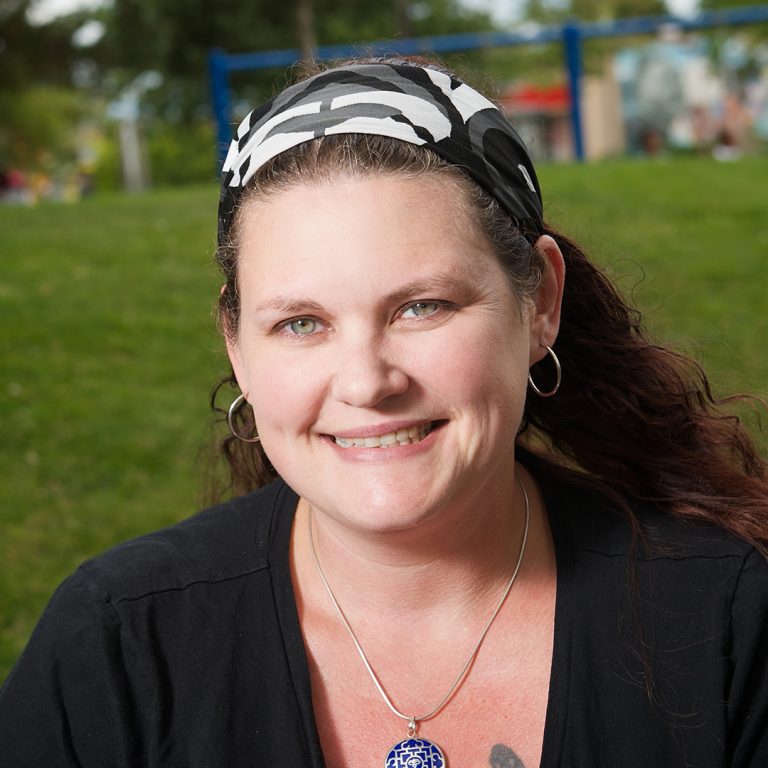 Advocacy, Equity, Empowerment & Community
Rebecca Jeffrey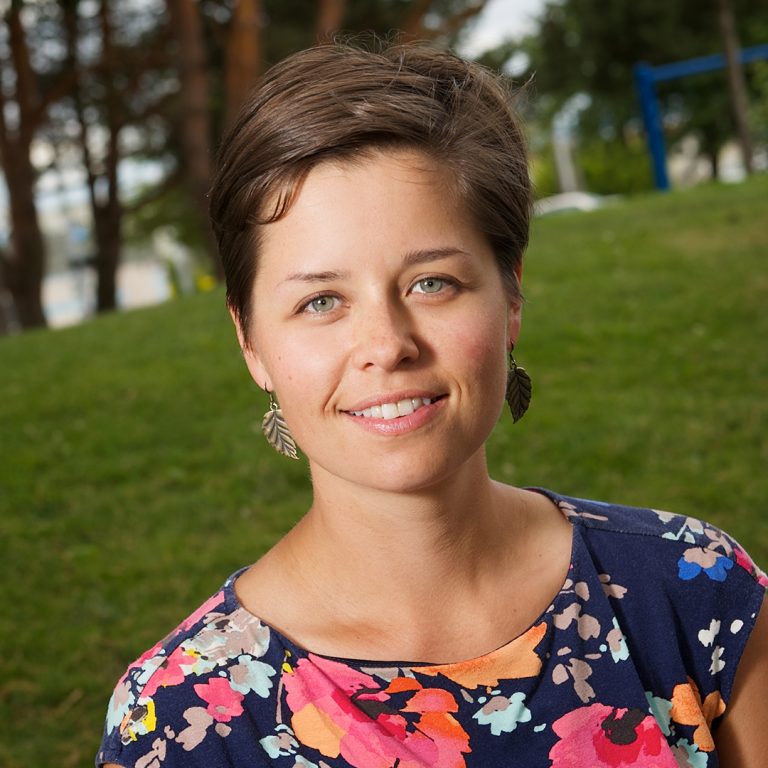 Active Transportation
Hannah Miner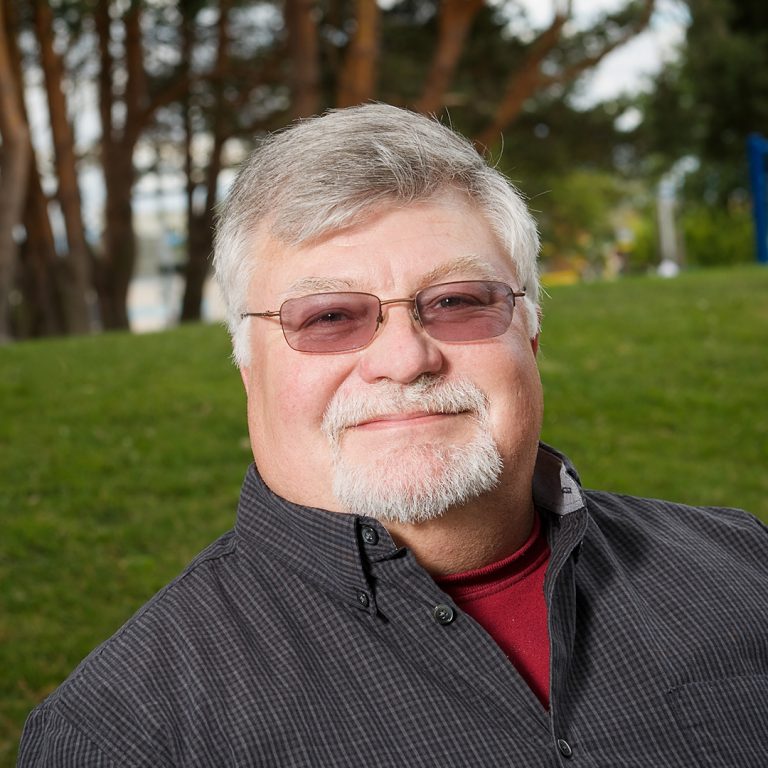 Sustainable Foods & Community Resilience
Hal Meng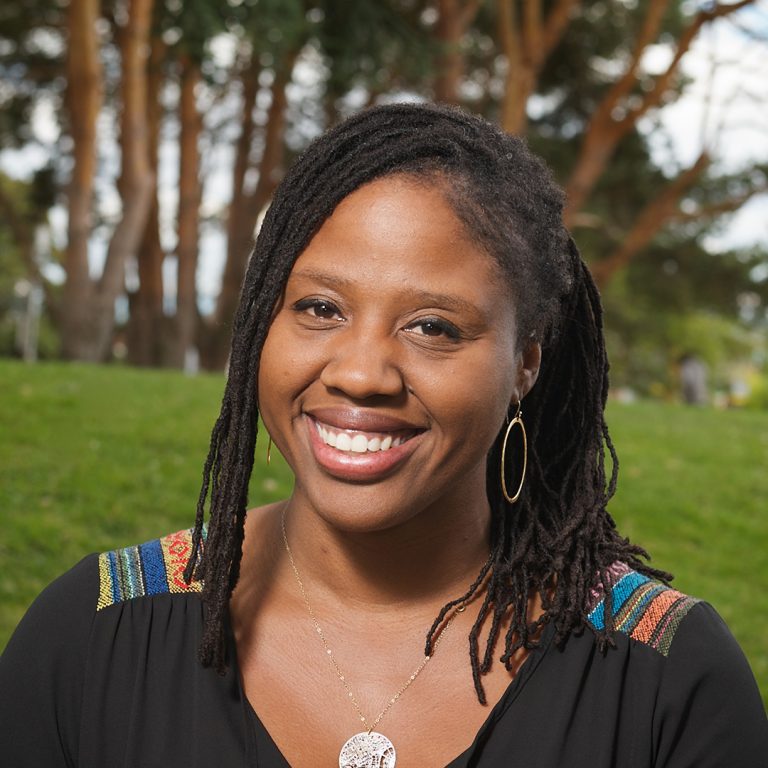 Youth Empowerment
Contina Kemp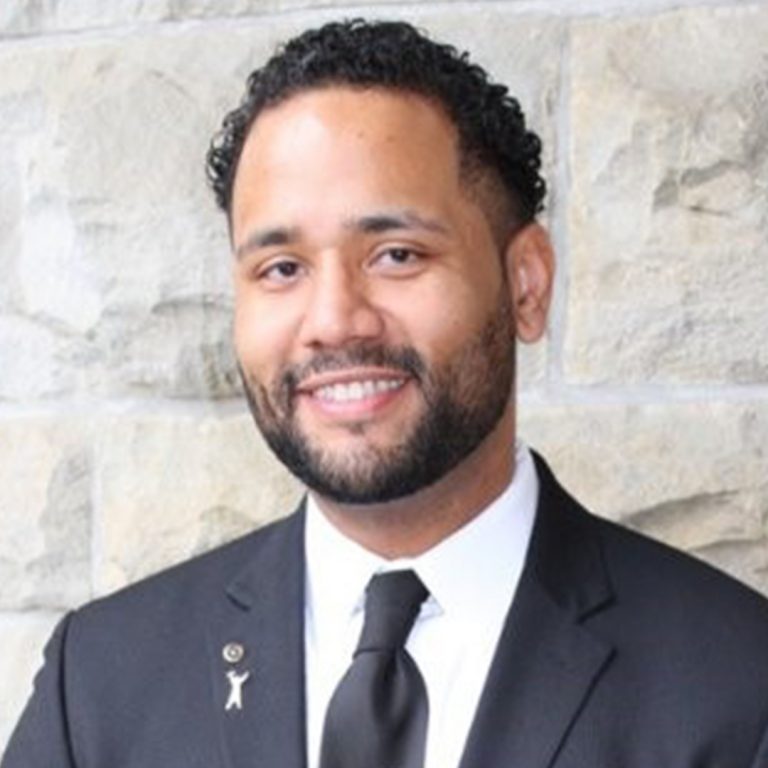 Education & Nonprofit Management
Jonathan Jackson
Homeowner Support
Aaron Goodge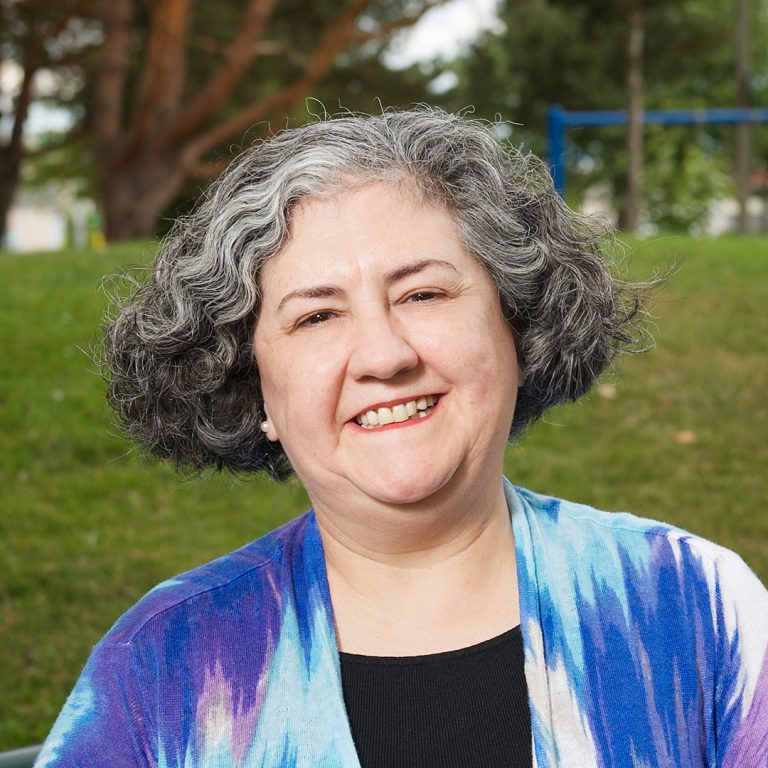 Immigrant Health
Agueda Fernandez-Webster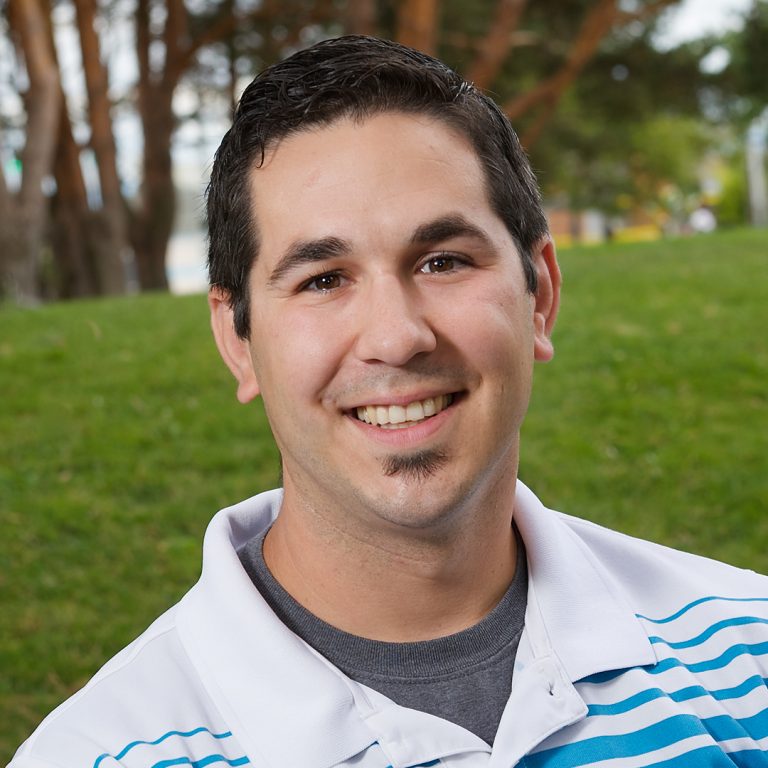 Education & Equity
Casey Bruinsma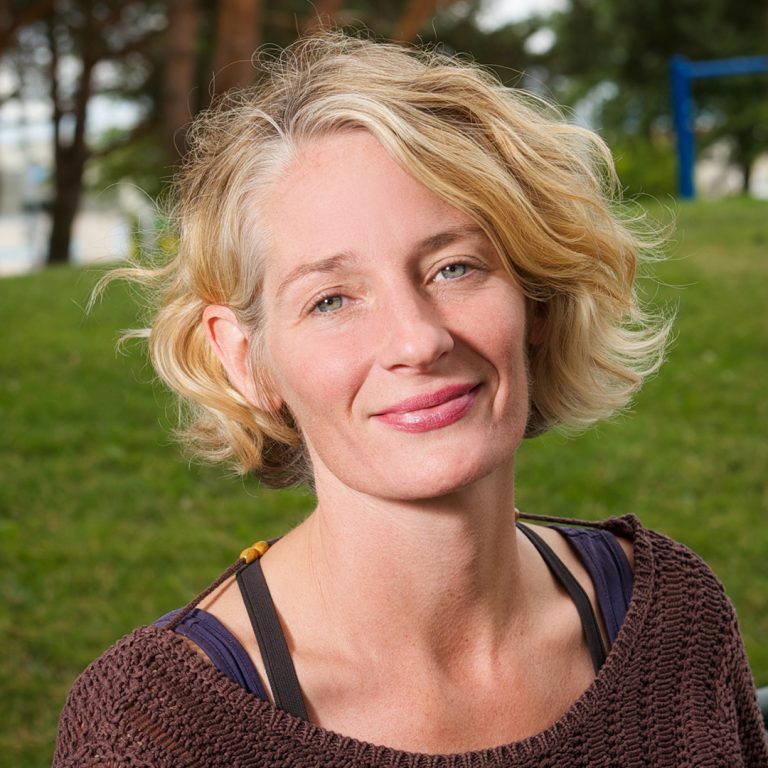 Neighborhood Advocacy
Tracie Bonjour
Class 5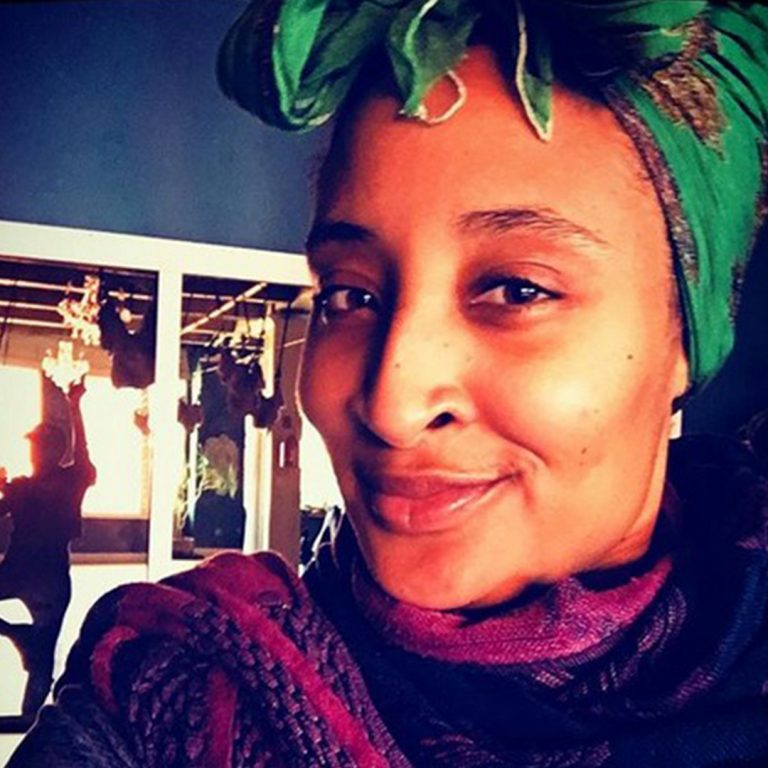 Equanimity & Equity
Necashaw Montgomery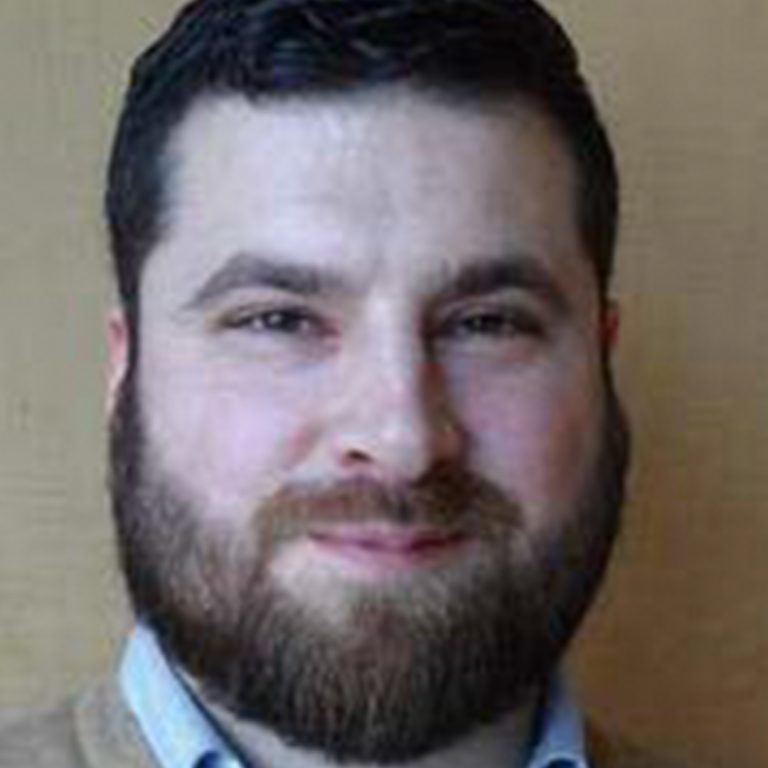 Veteran Outreach
Andrew Wright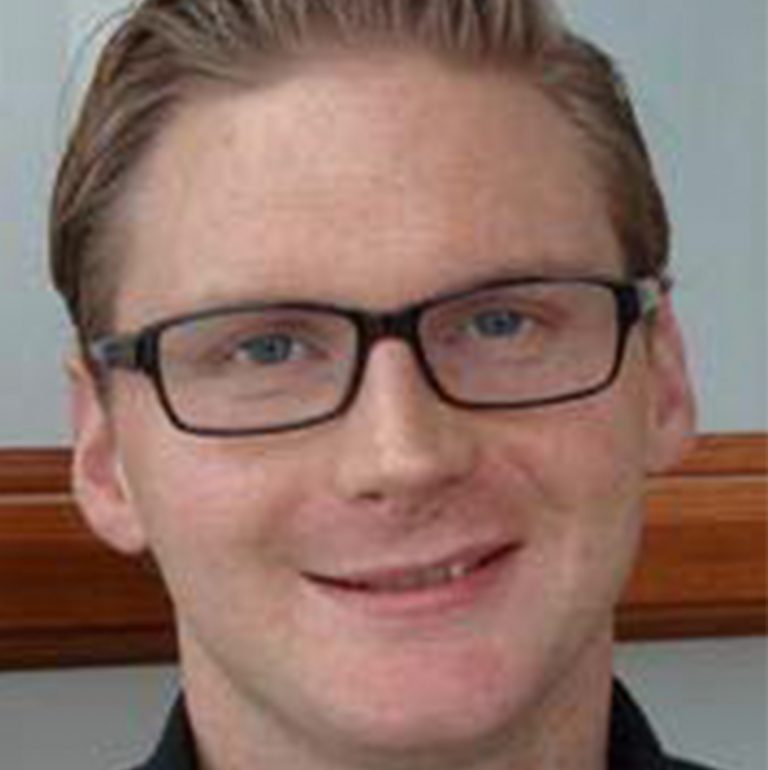 Youth Sports
Ben Warner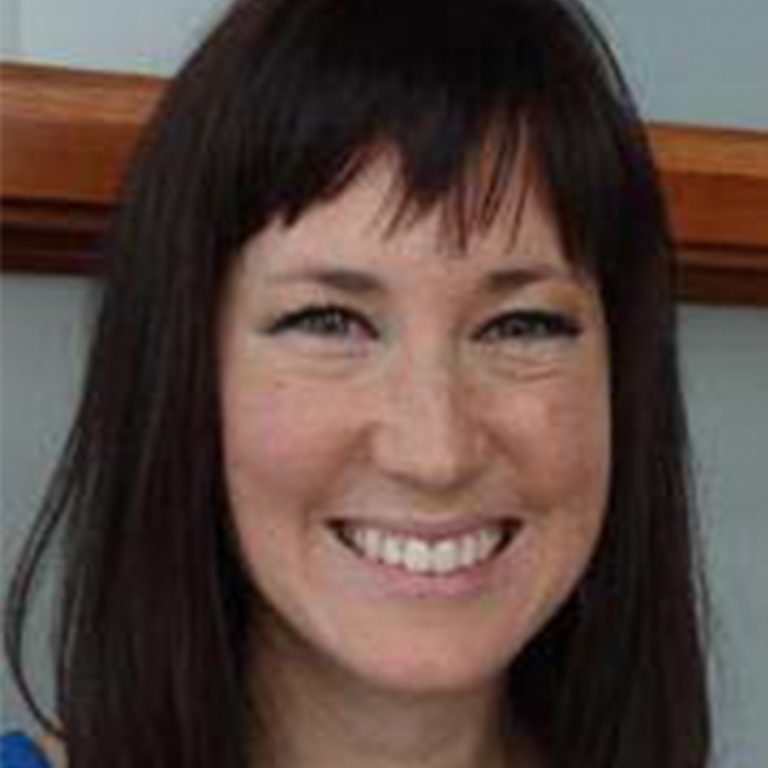 Community Building
Elizabeth Parks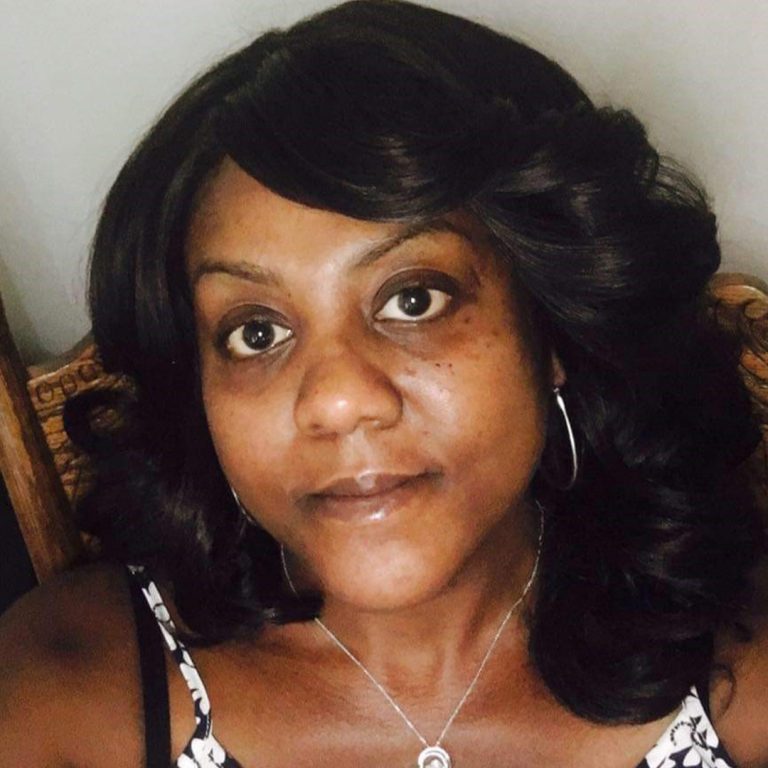 Advocacy, Social Justice, Organizing & Education
Carmetrus Parker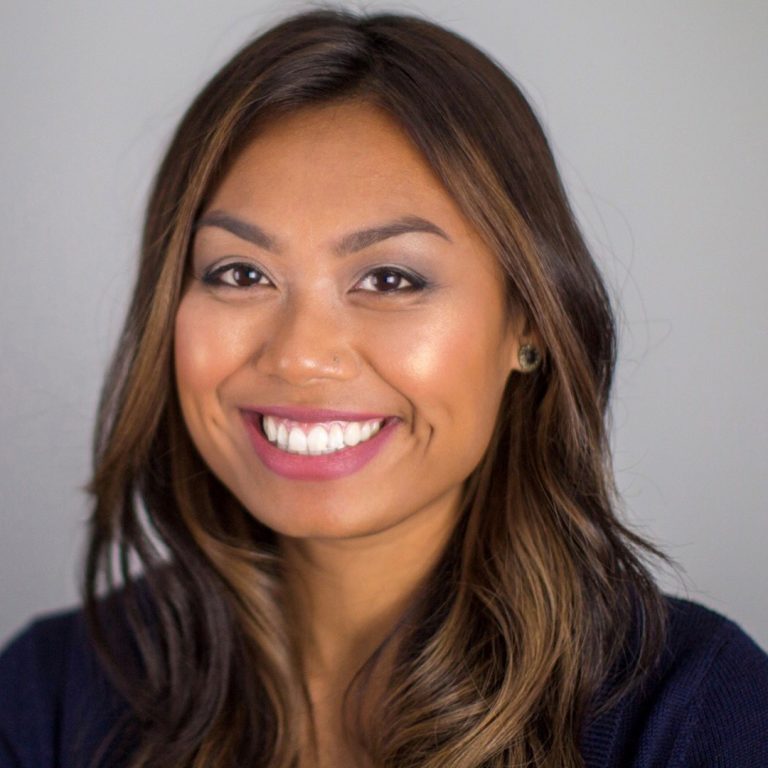 Social Enterprise & Community Development
Nissana Nov Revet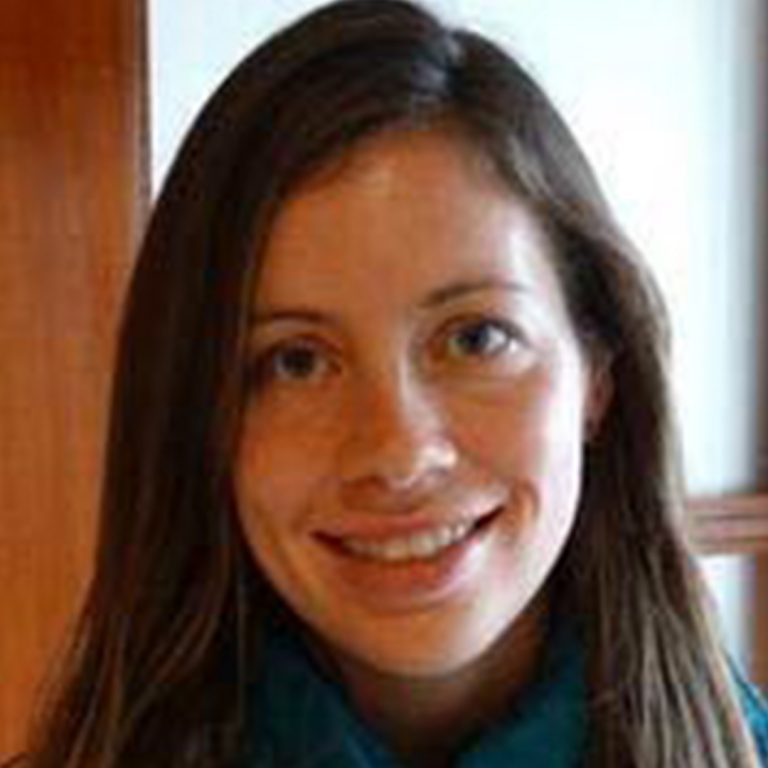 Sustainable Farming
Anika Moran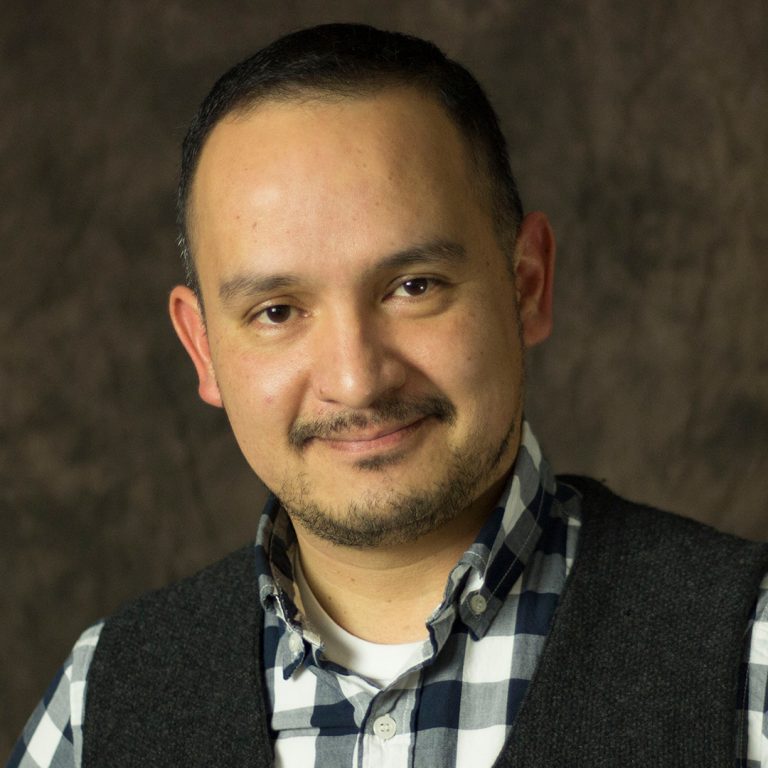 Immigrants Outreach & Development
Christian Lopez-Moreno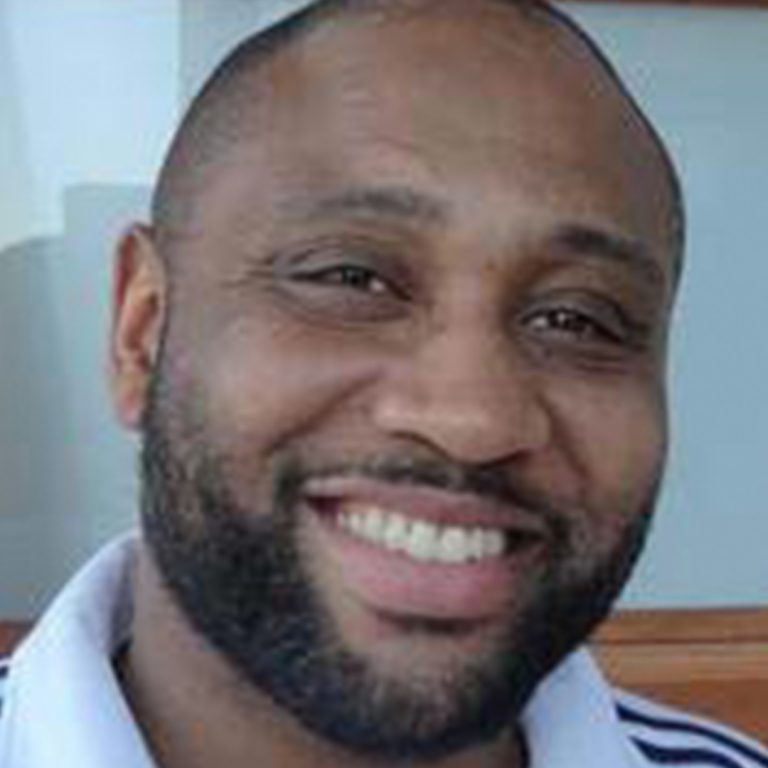 Youth Sports
Yisrael Johnson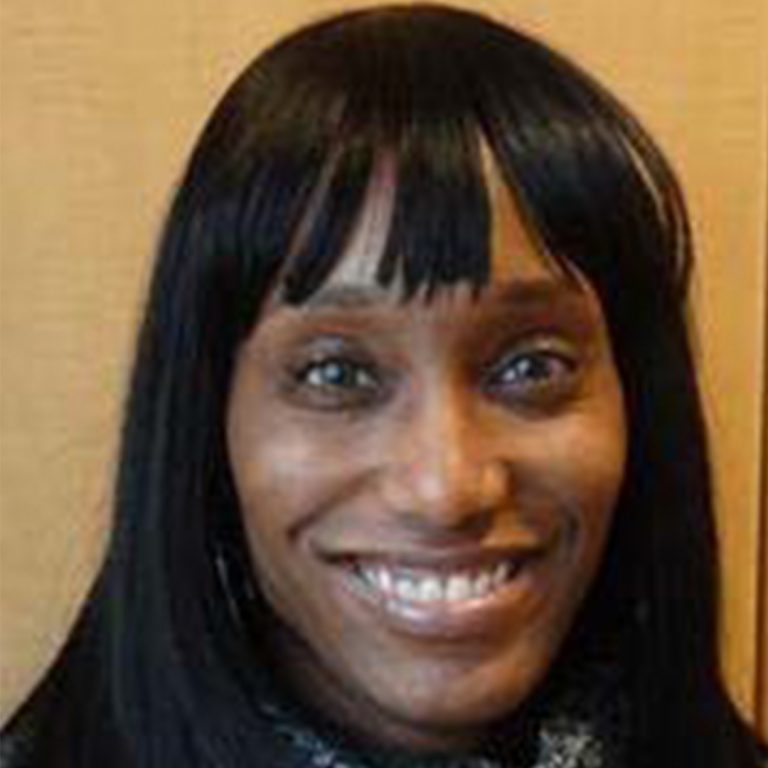 Youth Empowerment & Violence Prevention
Shalisa Hayes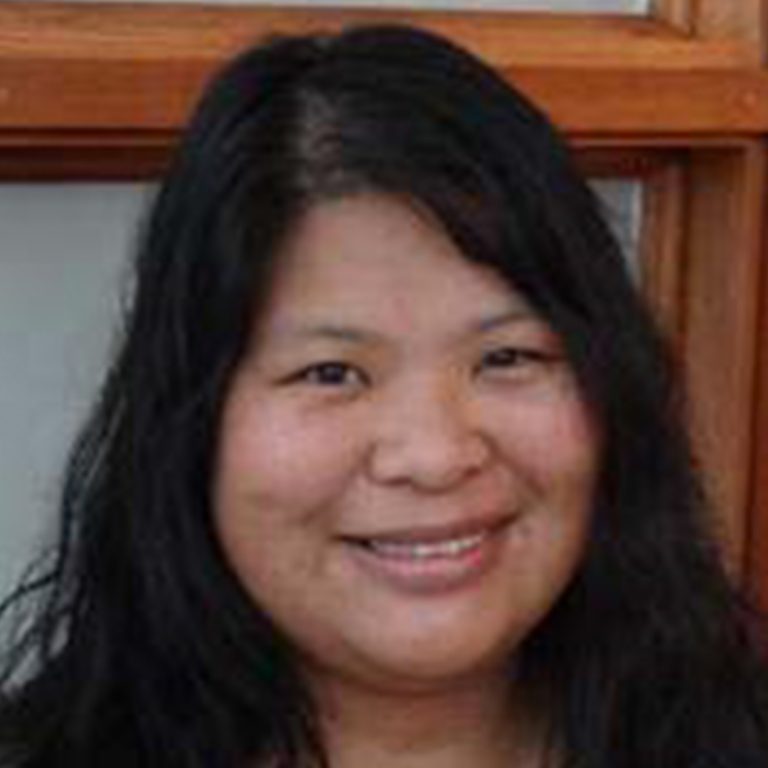 Community Advocacy
Immaculate Ferreria-Allah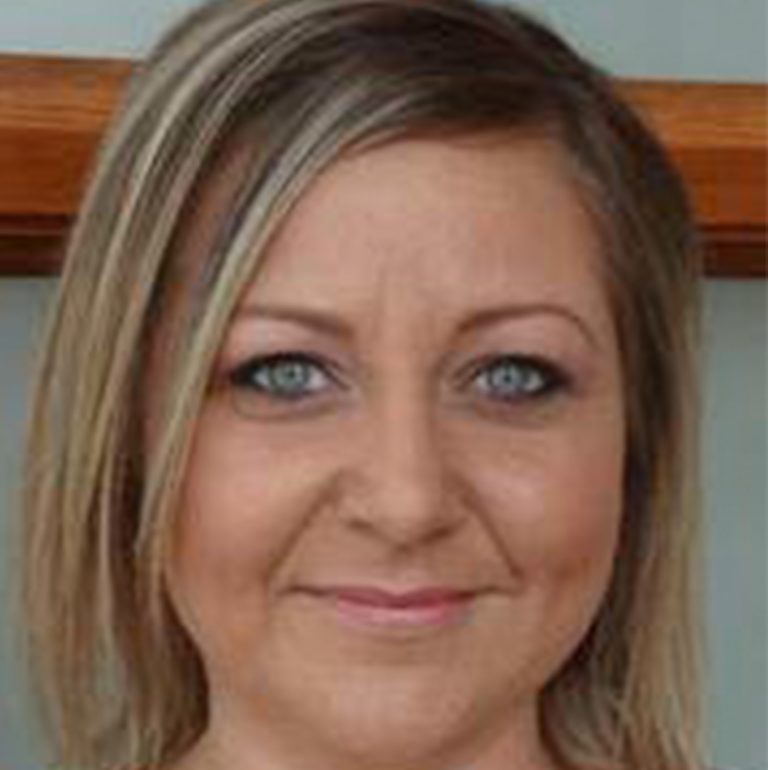 Neighborhood Advocacy
Jenny Coonc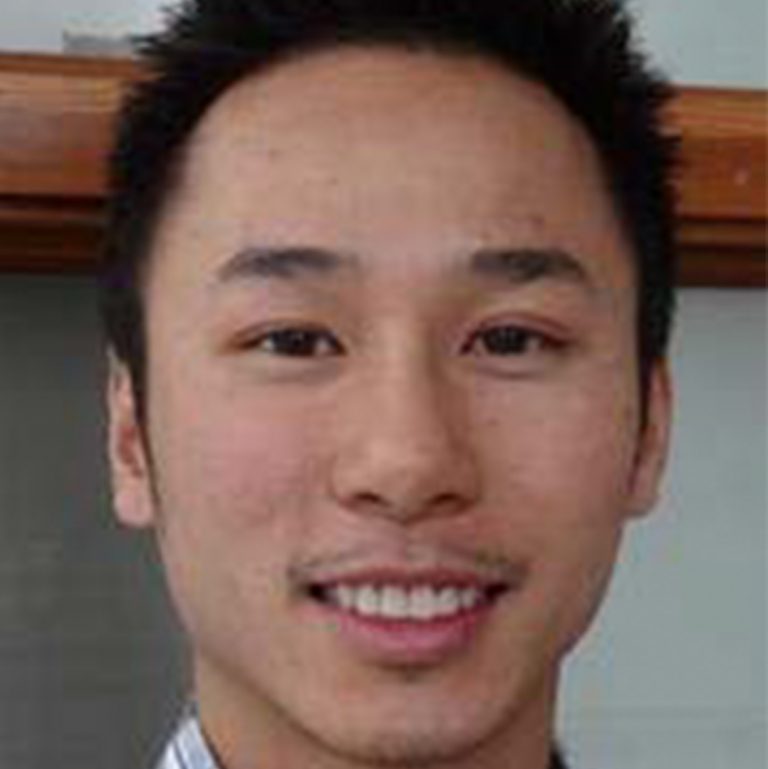 Youth Ministry
Michael Chansavang
Class 4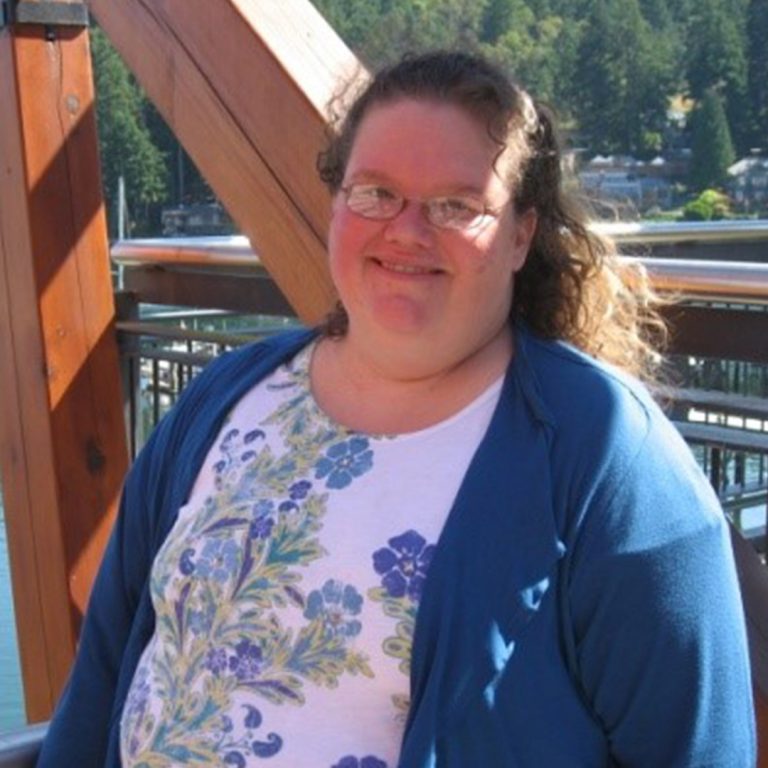 In Memoriam: Food Access and Rural Communities
Holly Hendrick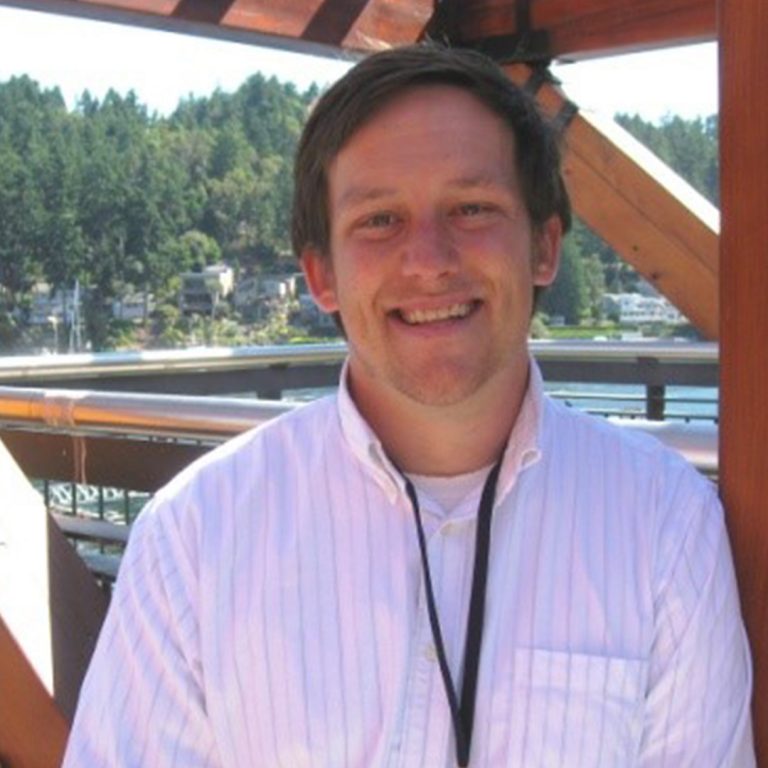 Education & Postsecondary Enrollment
Peter Williams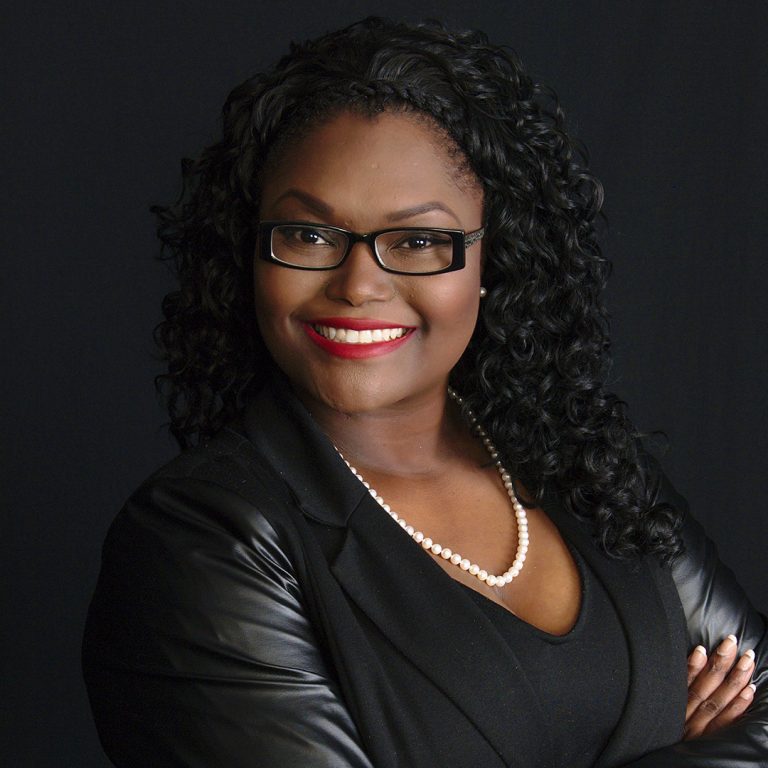 Education, Leadership & College Access & Retention
L.Denice Randle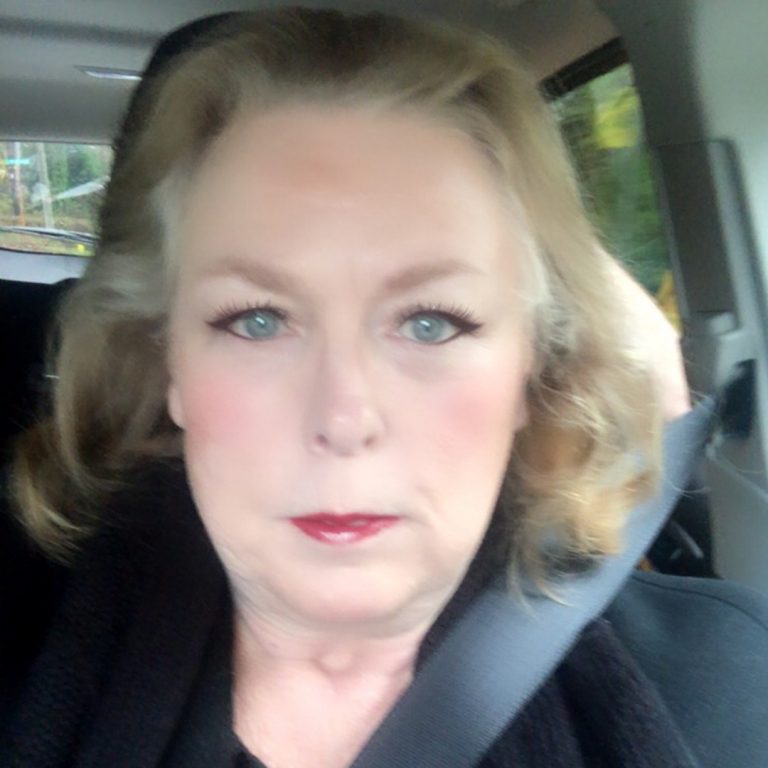 Community Engagement & Neighborhood Safety
Kathy Martin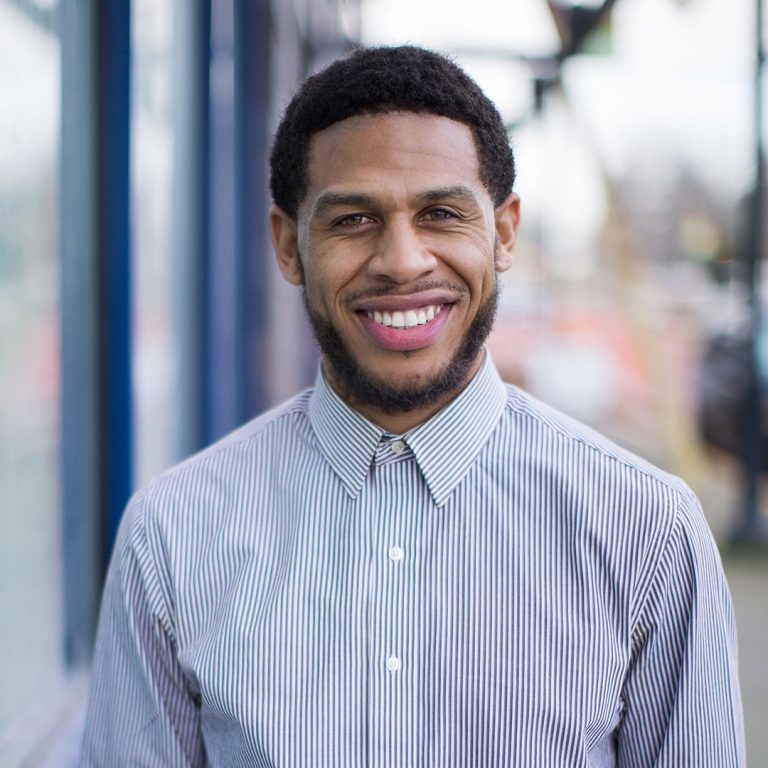 Youth & Families
John W. Levi III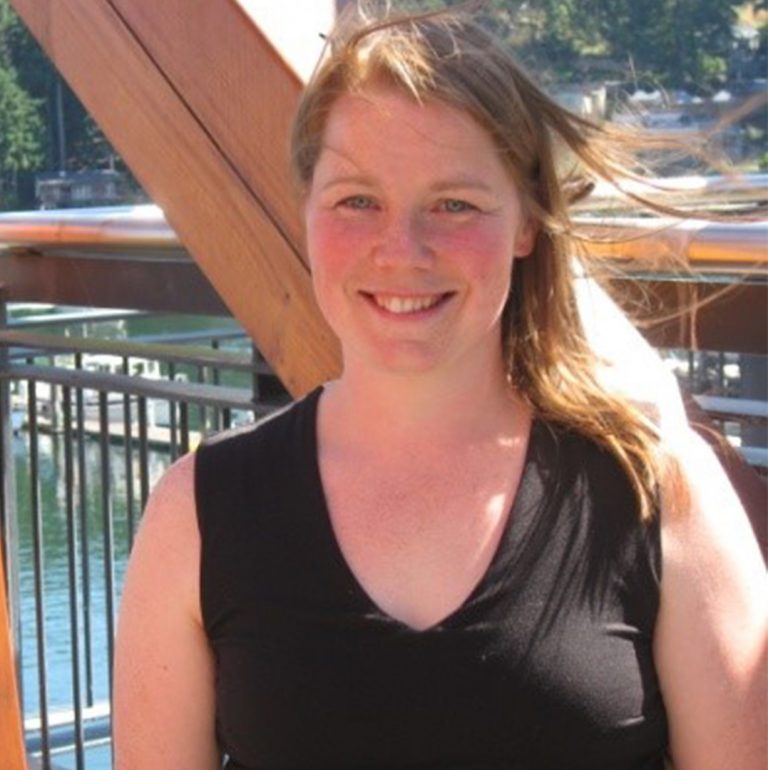 Homelessness
Nora Leider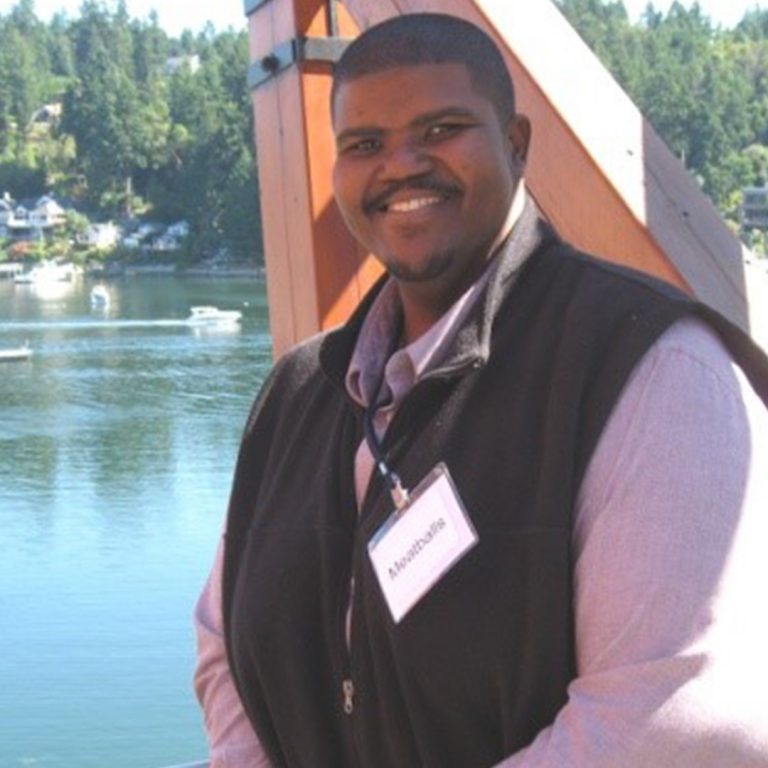 Prison Outreach
Derrick Keys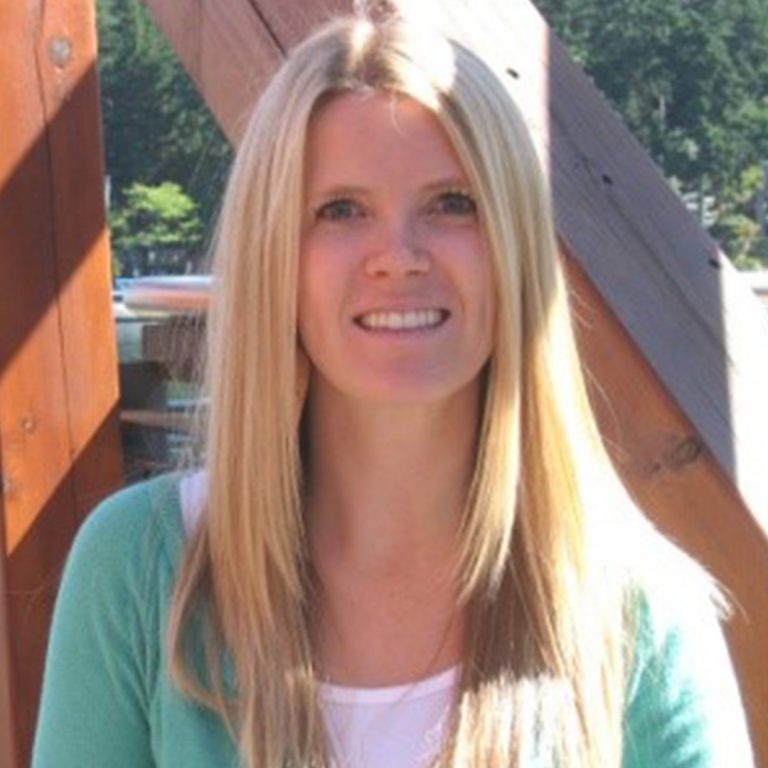 Education
Rachel Johnson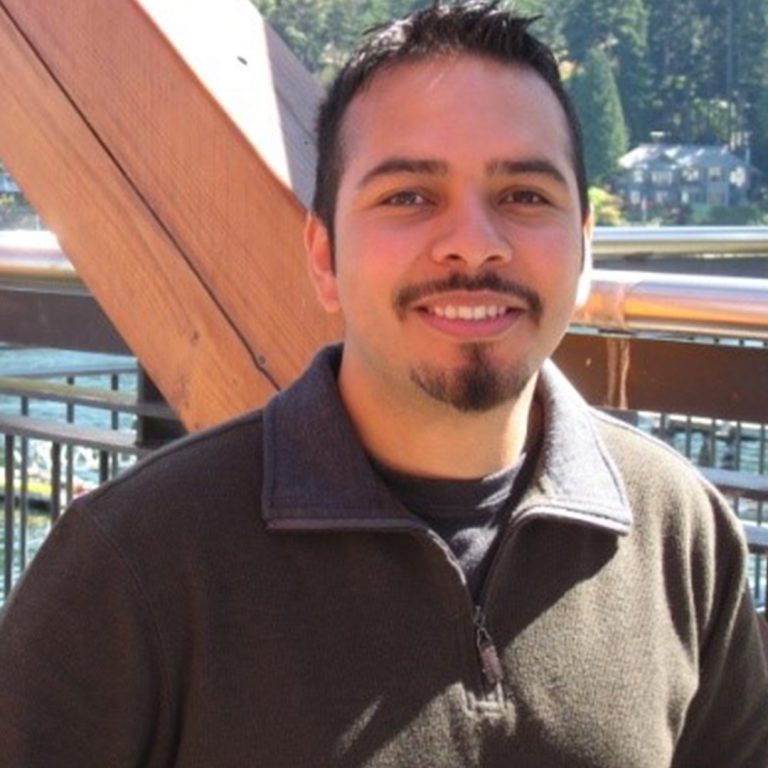 Education
Marco Garcia
Class 3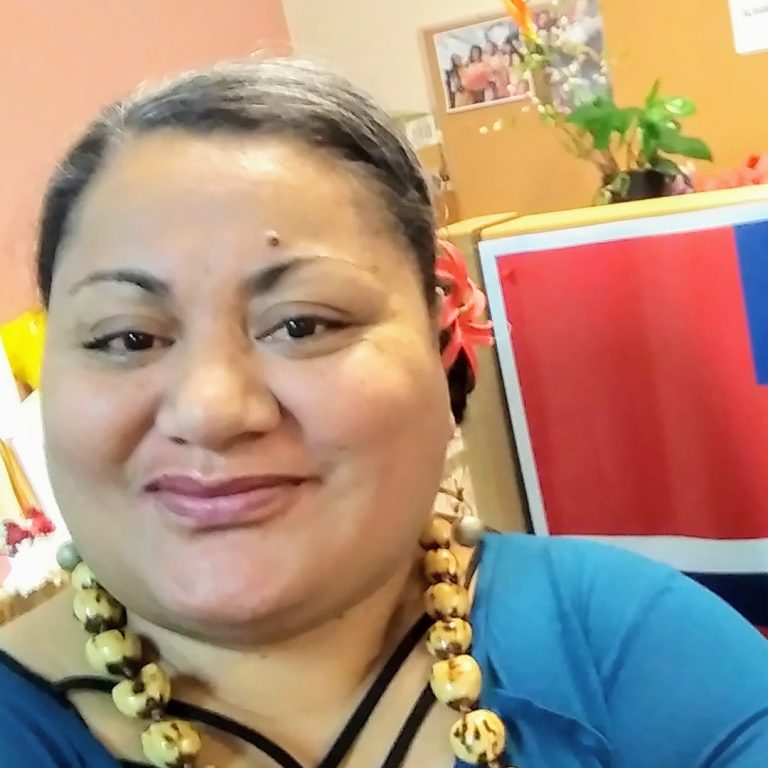 Youth Cultural Dance & Empowerment
Alaimalo (Ala) Talo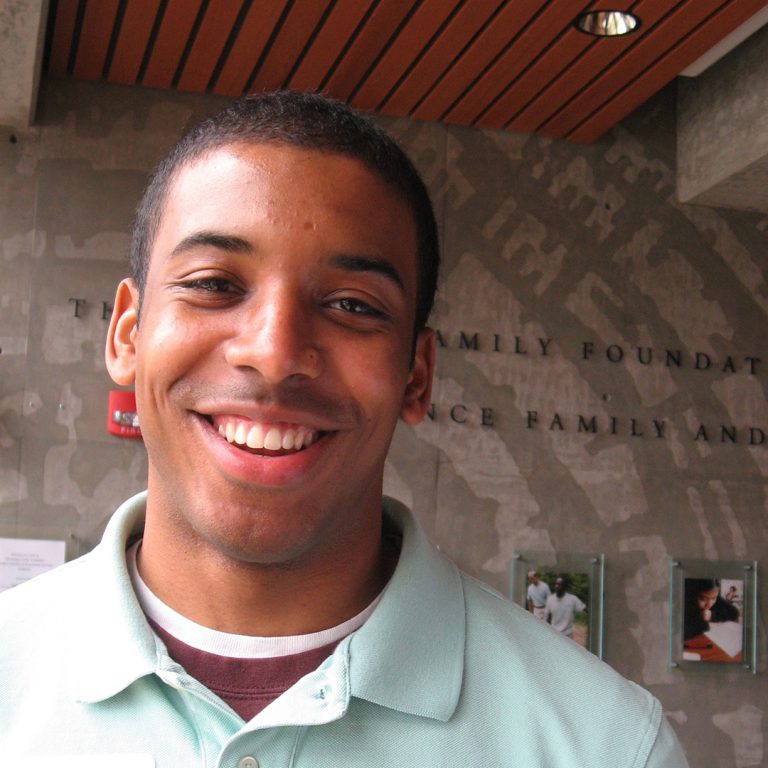 Youth Arts
Eddie Sumlin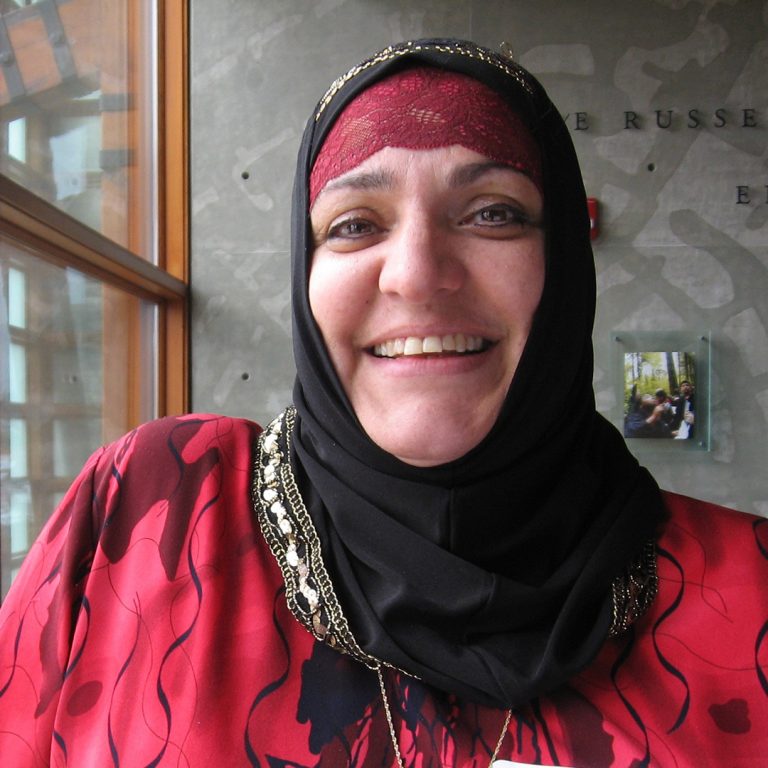 Women's Empowerment
Annika (Asma) Tschudy-Simmons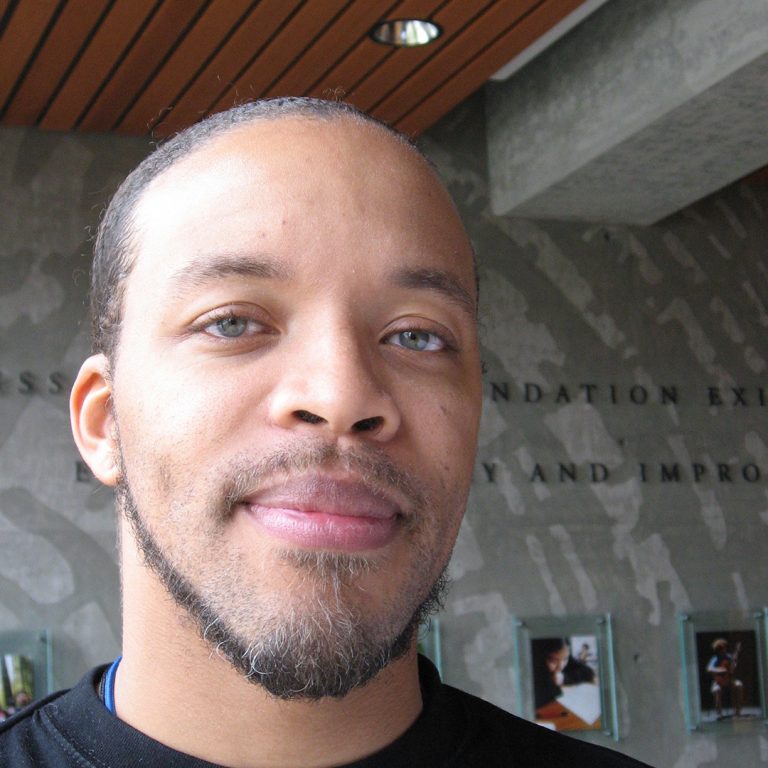 Music & Arts
Rick Ross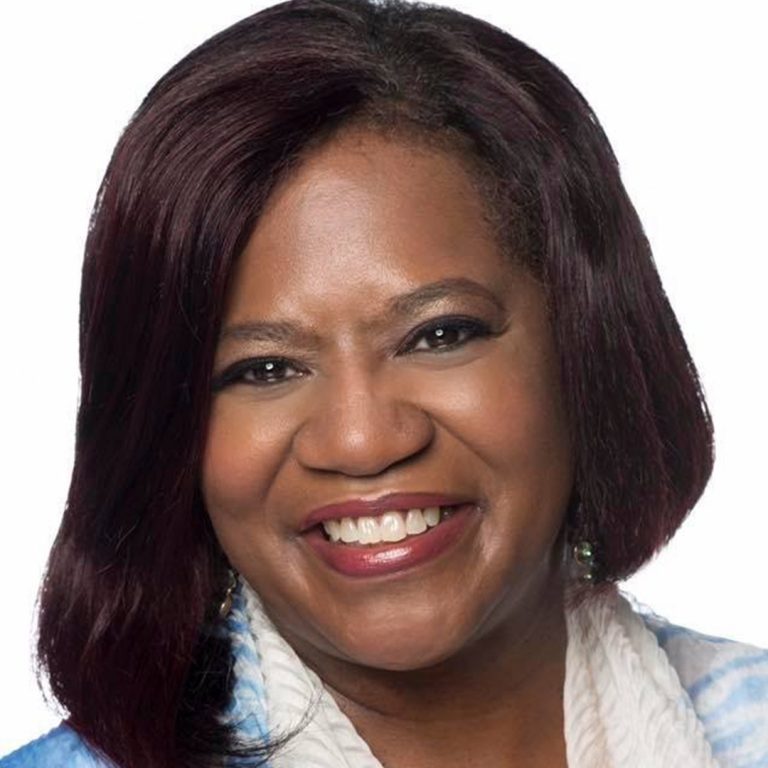 Foster Care & Elder Care
Felita Poole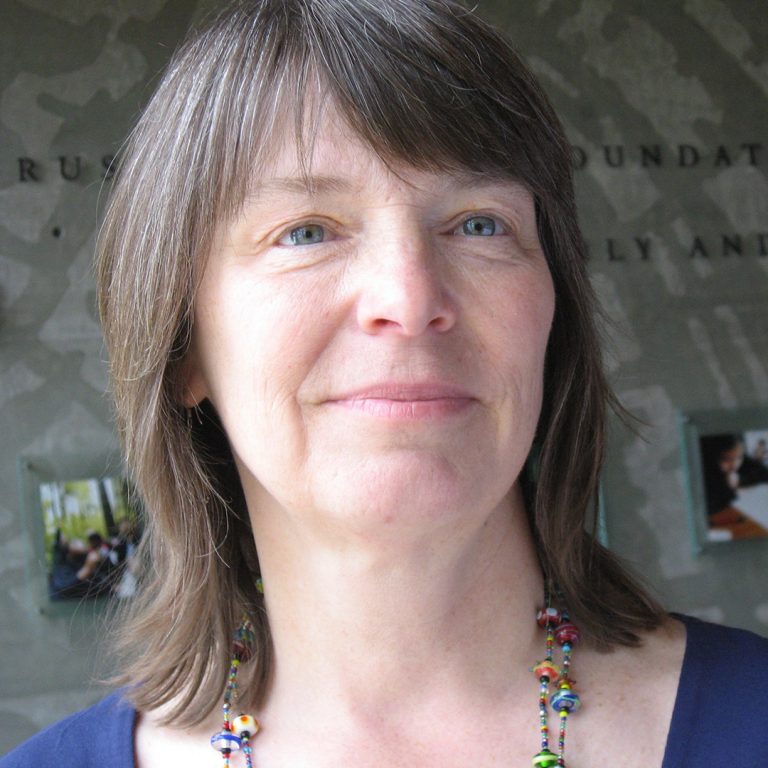 Elder Care
Edie Morgan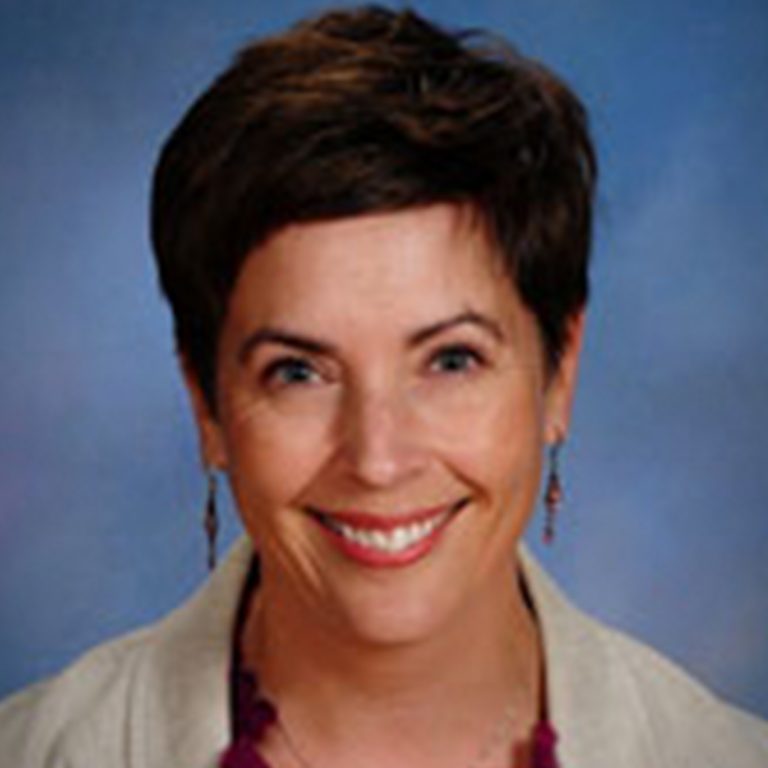 Education
Kate Frazier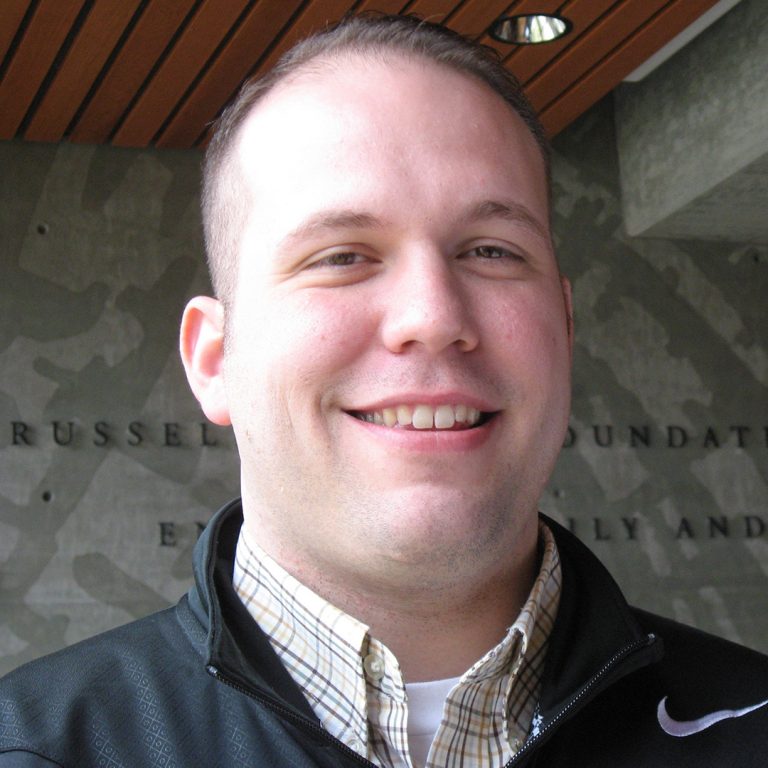 Youth Sports
Ben Cochran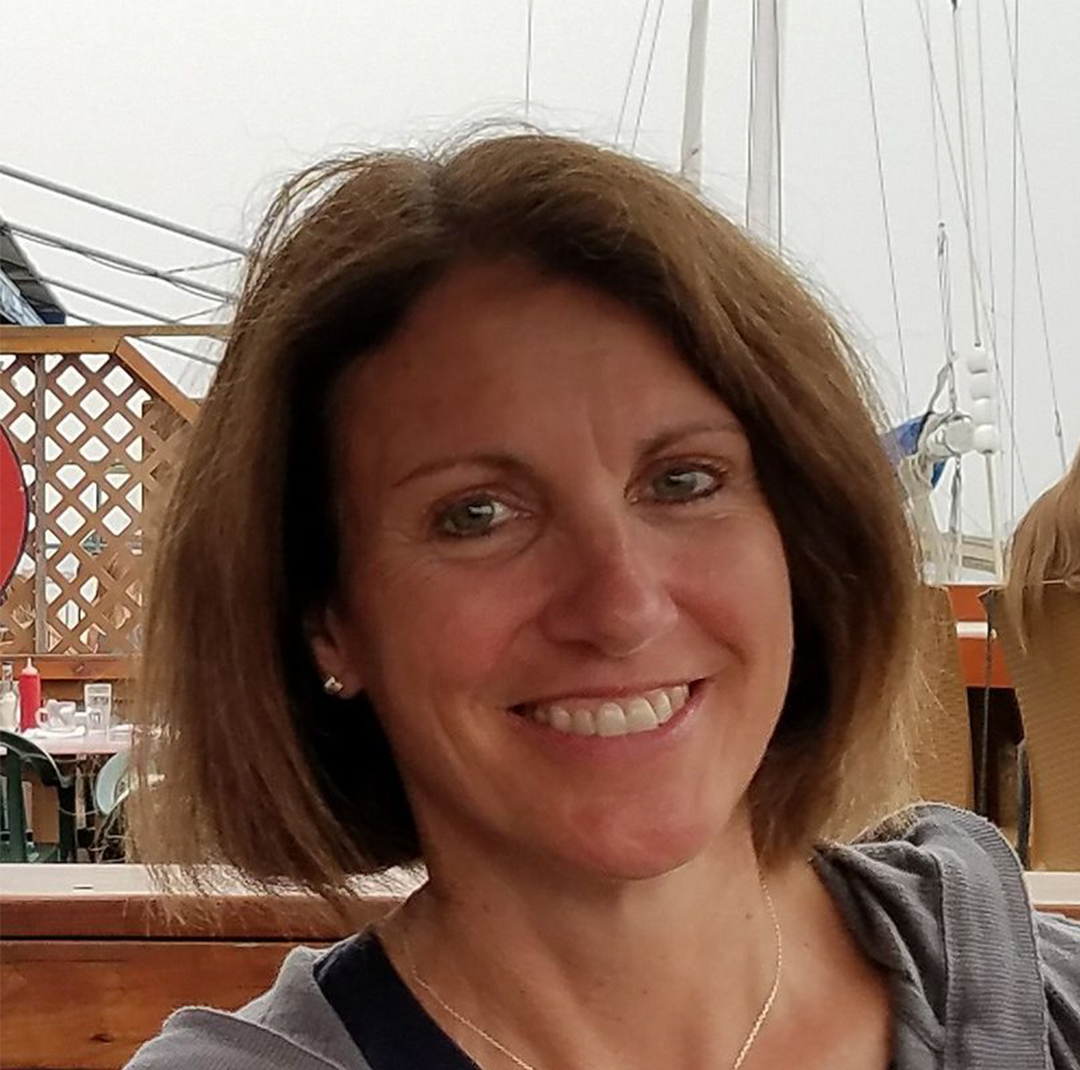 Animal Welfare, Health & Nutrition
Holly Bukes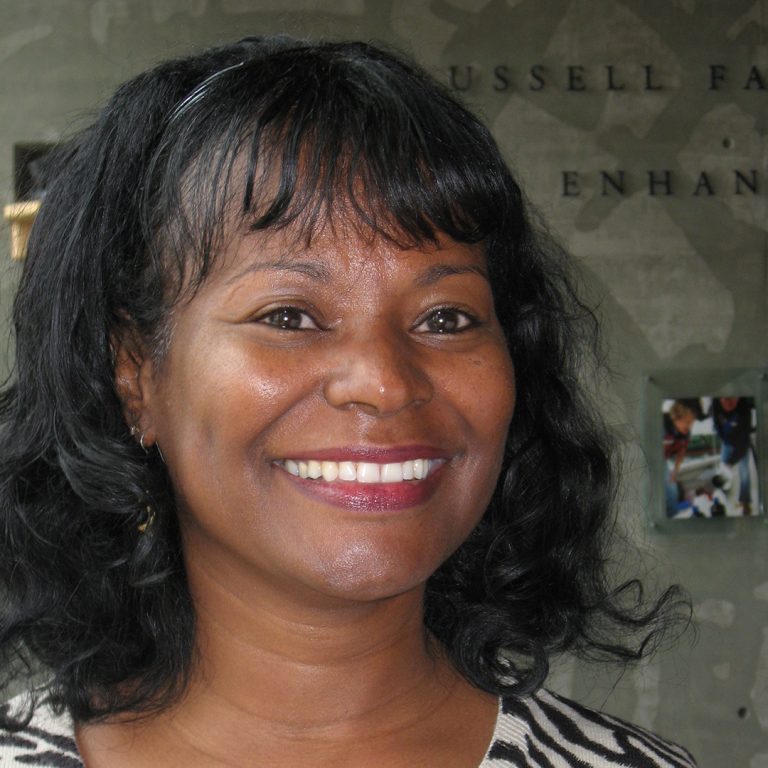 Education & Criminal Justice Reform
Eve Bowen
Class 2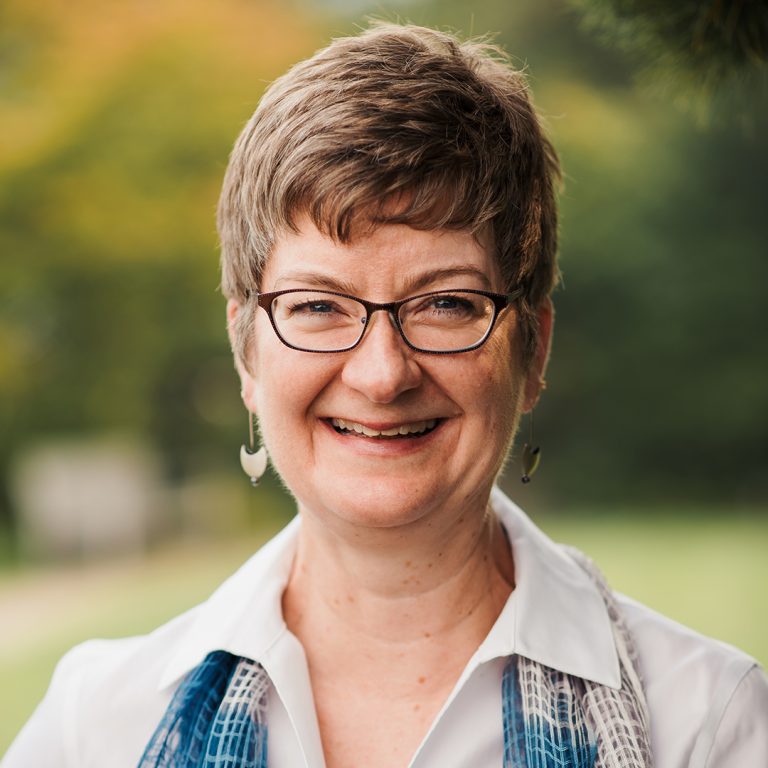 Social Justice Ministry
Susan Dobkins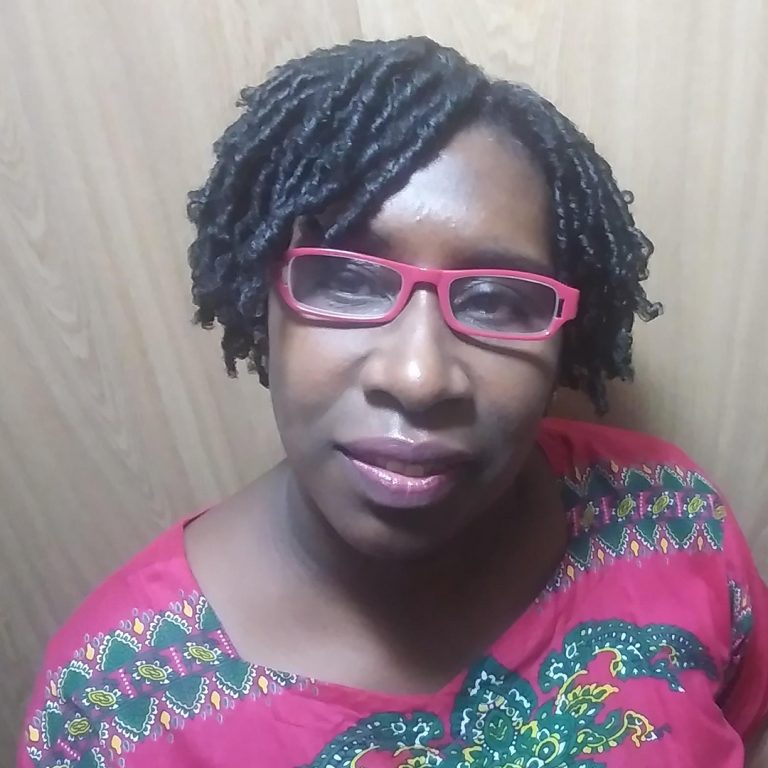 Wellness & Mental Health
Roslynn Watson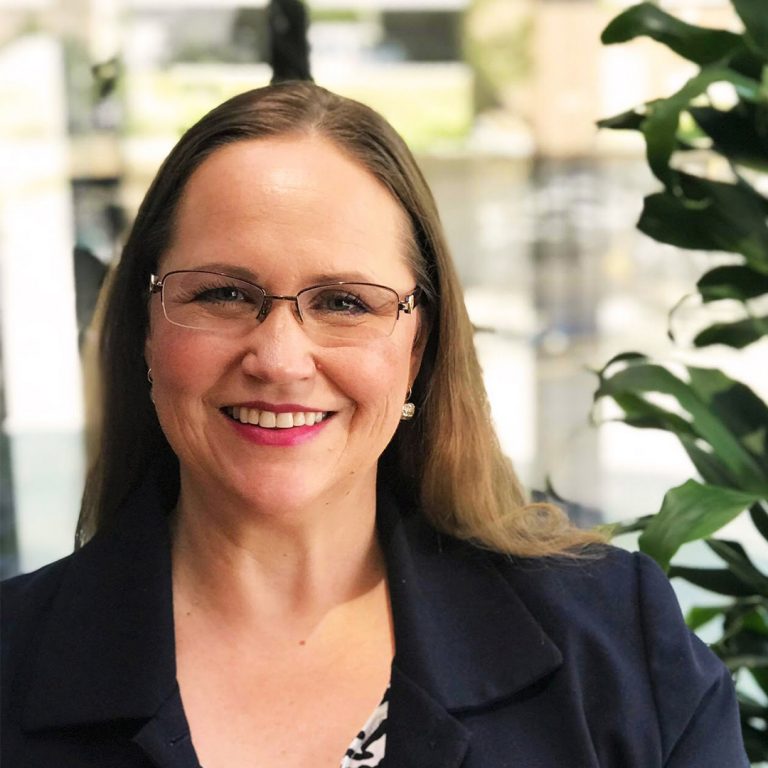 Disability Advocacy & Strong Towns
Meridith Hatch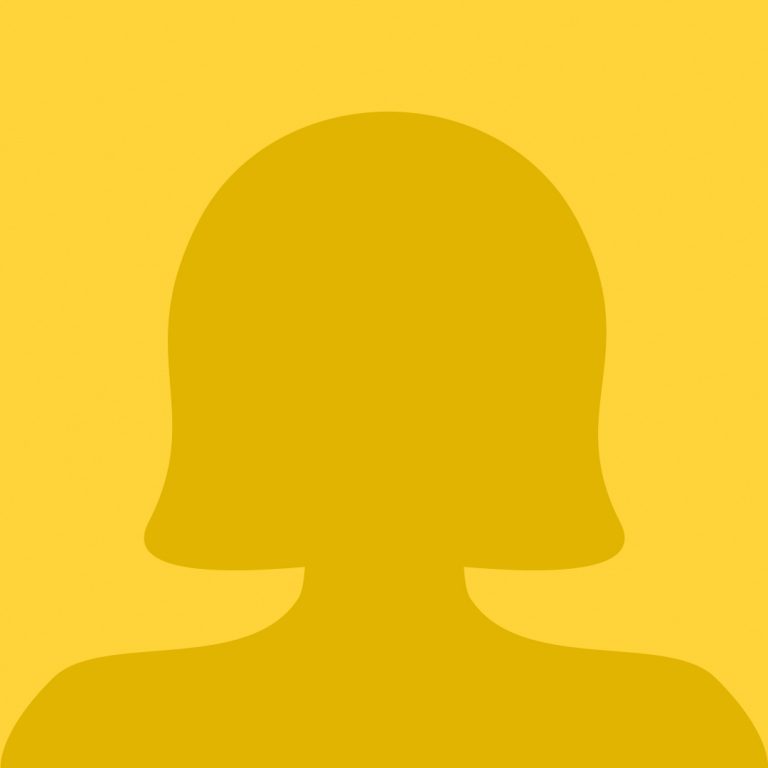 Education
Lisa Bowman-Macklin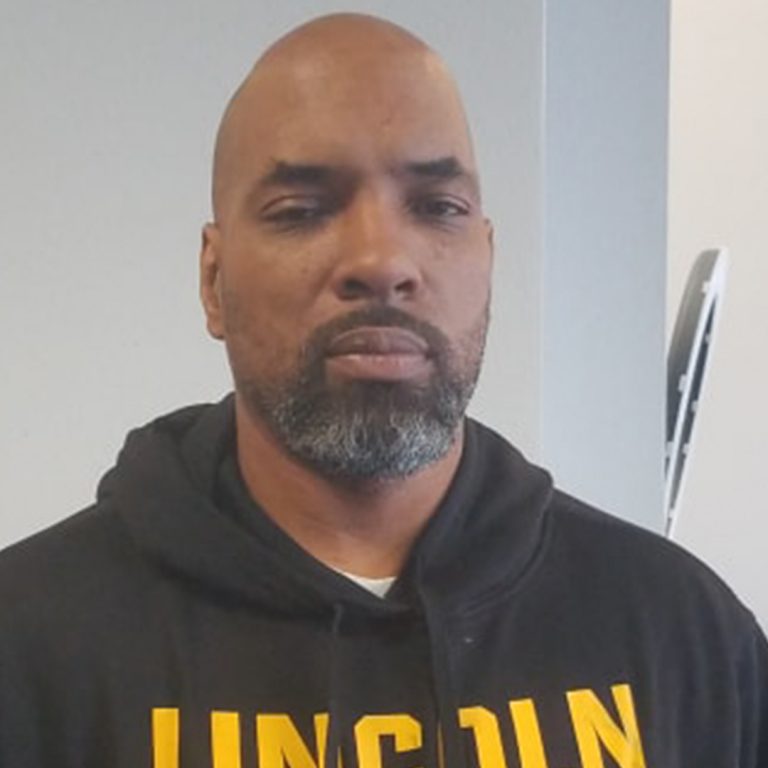 Youth Sports
Jimmy Quins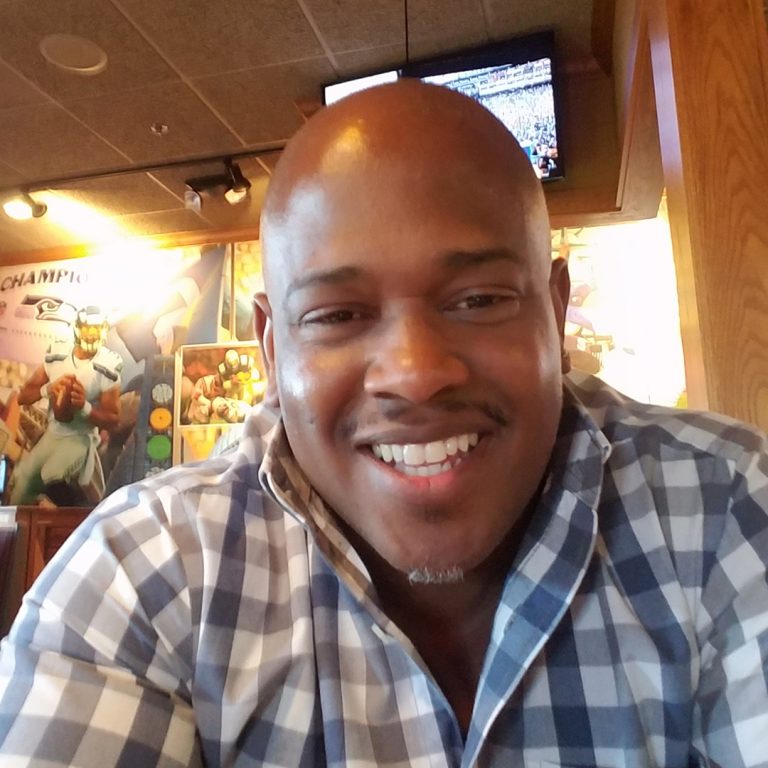 Youth Education
Frederick (J.D.) Davis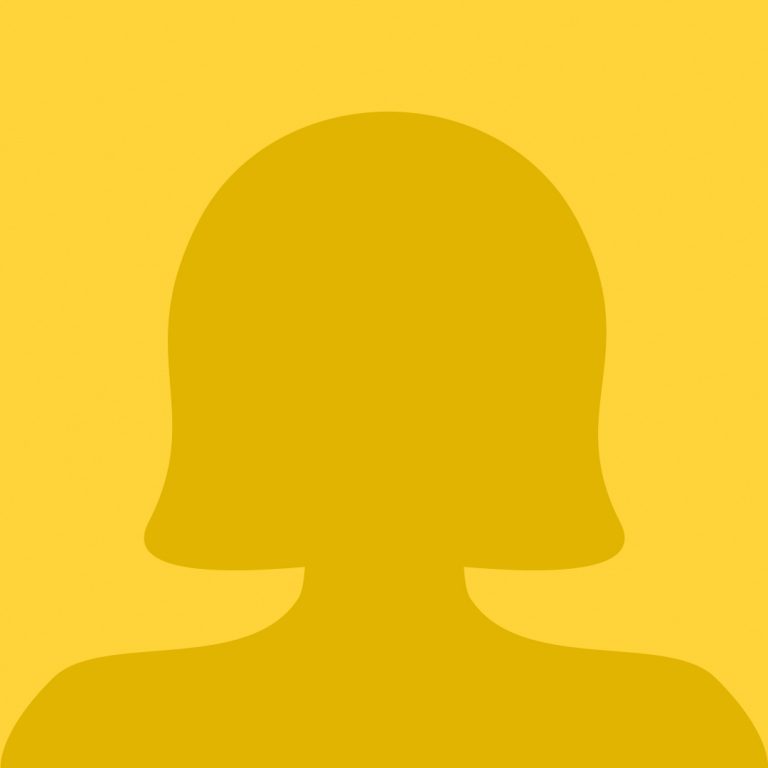 Youth Basic Needs
Diane Formoso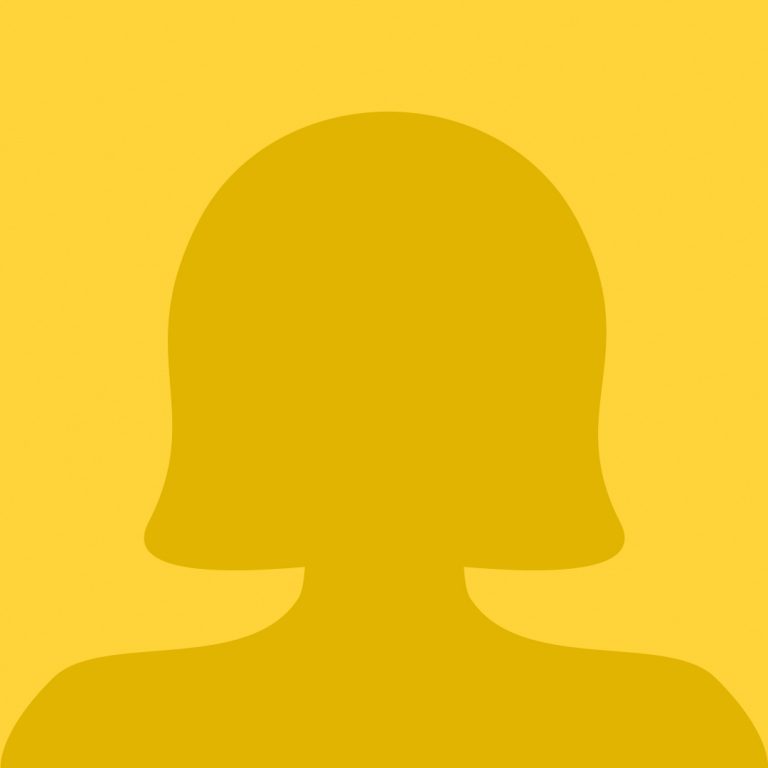 Youth Dance
Brenda Garcia-Brown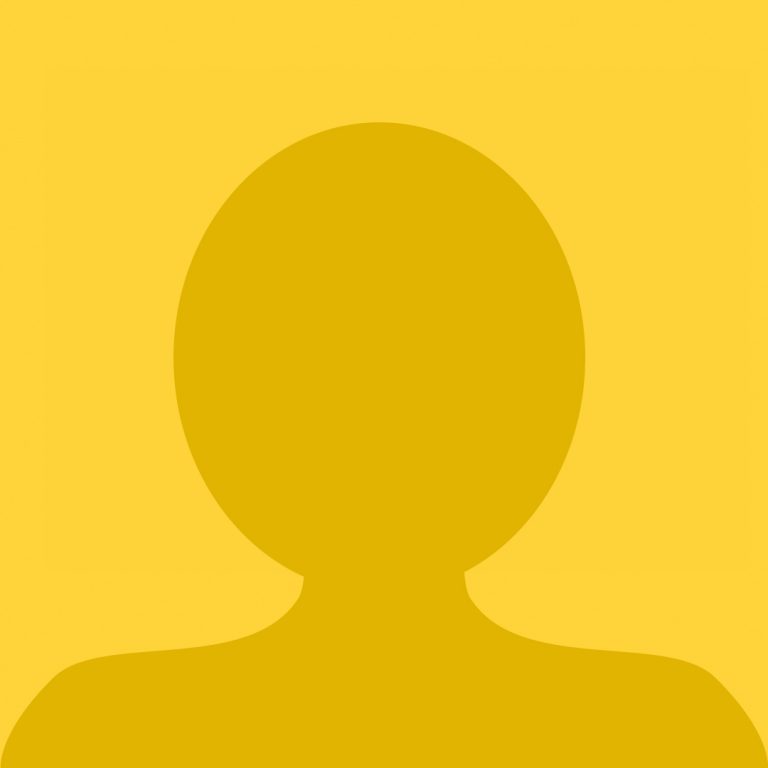 Youth Advocacy
Bashiir Abdul-Mu'min
Class 1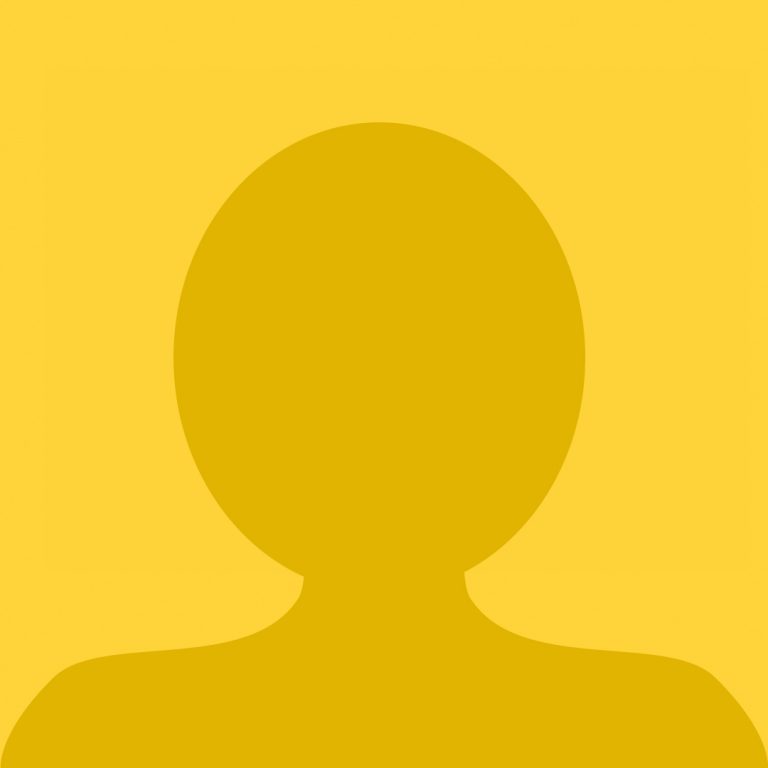 Youth Mentorship
Preston (Tony) Wesley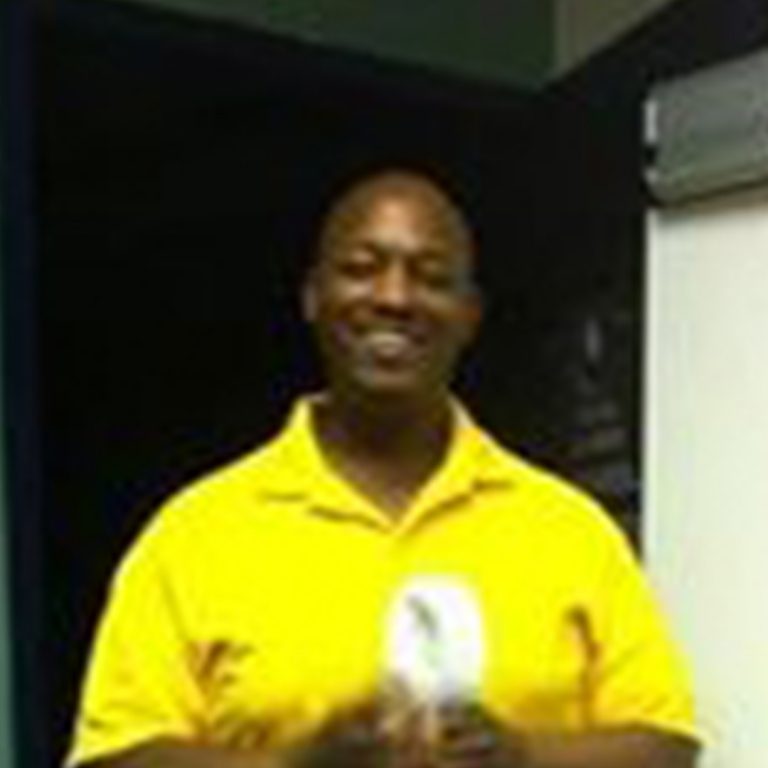 Gang Prevention
Lawrence Stone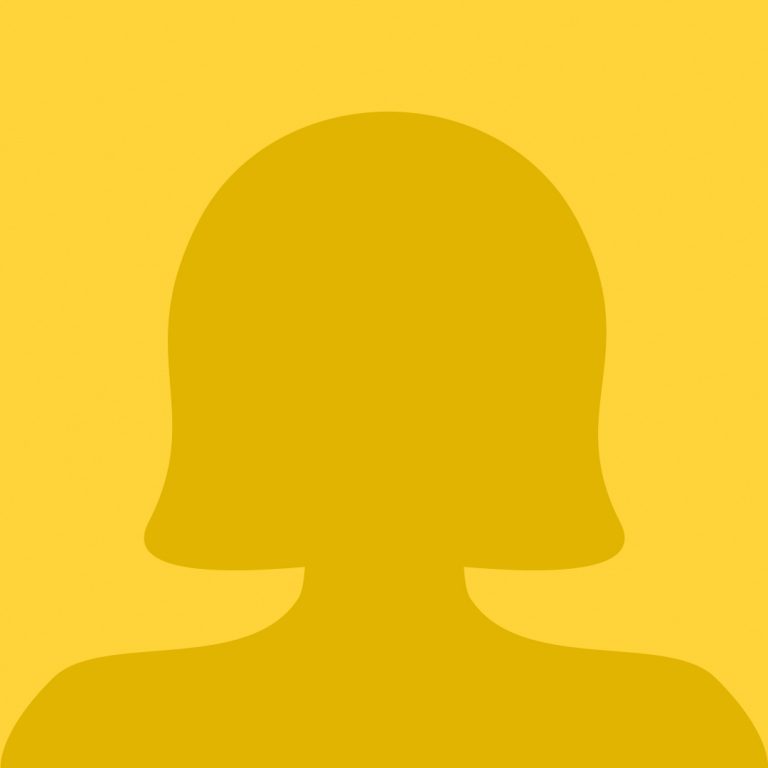 Youth Sports
Kristen (Krissy) Rehberger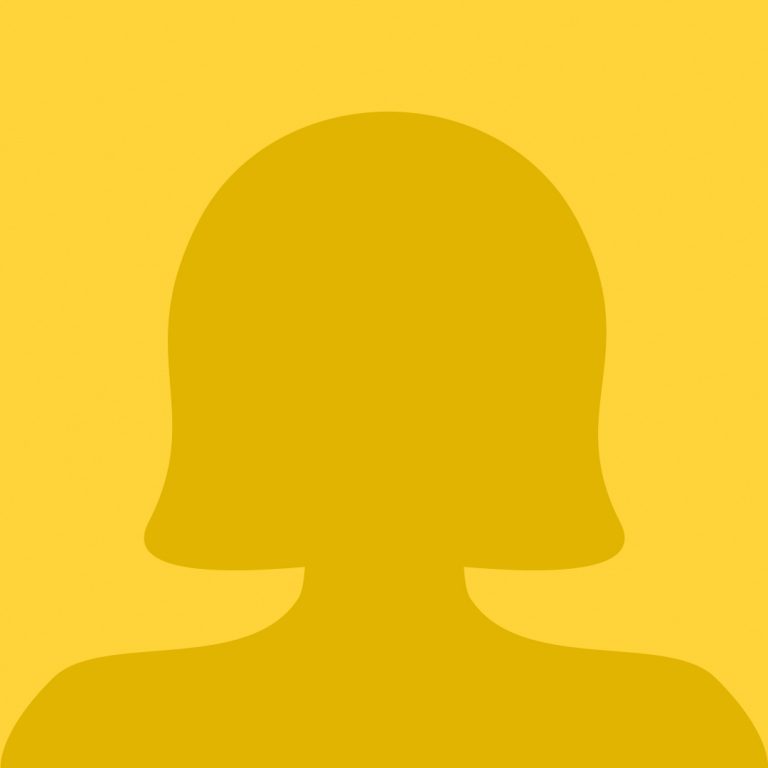 Neighborhood Advocacy
Martina O'Neil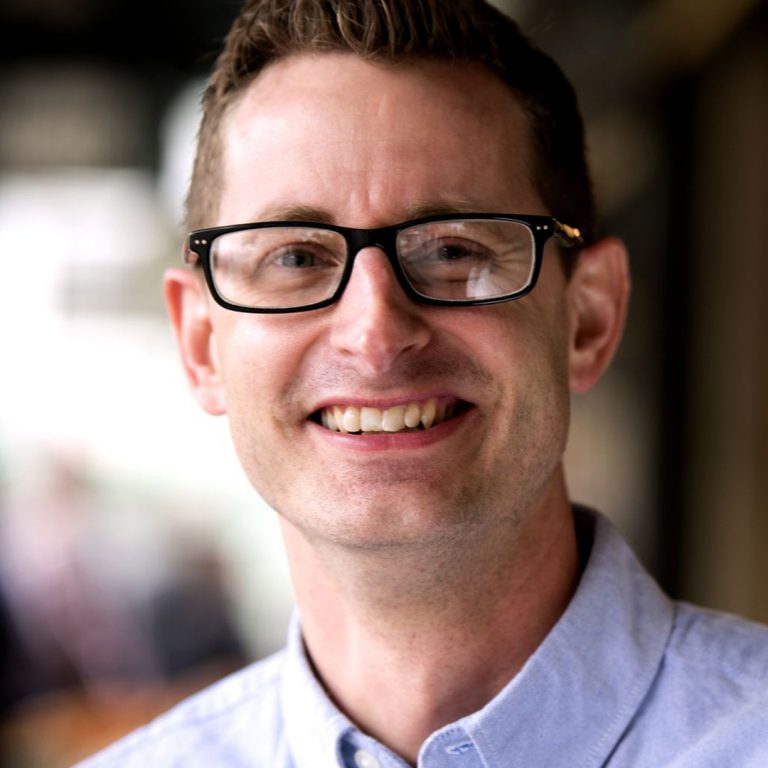 Youth Arts
Jason Hulen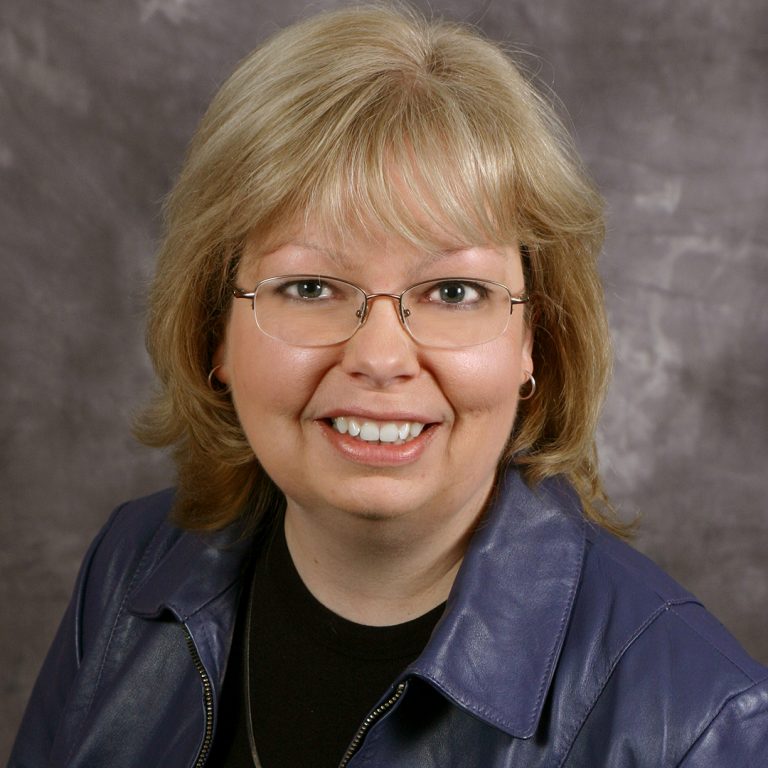 Rural Communities
Kelly Coughlan