A Model for Community-Centered Change
The Russell Family Foundation (TRFF) launched the Puyallup Watershed Initiative (Initiative) in 2012 with the goal of improving the health and environmental conditions of the Puyallup Watershed and its communities. The Initiative has been a signature project for TRFF and a funding commitment of the foundation since its launch.
In January 2018, after five years of development, local action, and community leadership, the Initiative entered a new chapter and became an independent, community-led nonprofit.
In 2021, TRFF culminated its financial support with a final grant to the Initiative. Between 2012 and 2021, TRFF invested ~$11.8 million in this important and impactful work. The Initiative has been one of TRFF's most rewarding and challenging projects to date, and the foundation is incredibly proud to have supported and worked alongside so many partners in this community-driven effort. To learn more, download the retrospective report here.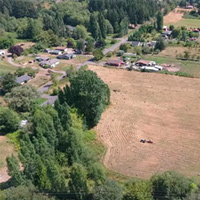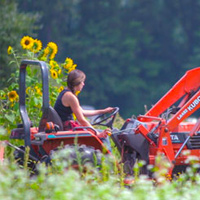 Funds Leveraged or Raised by Community Partners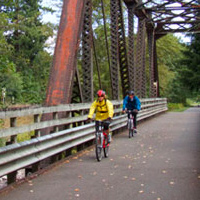 Community, Public and Private Partners
White Papers & Retrospective Report
Learn about this model for change, our approach, and our lessons learned through our Puyallup Watershed Initiative White Papers
sorry, no posts were selected