A New Model for Community-Centered Change
In 2012, the Foundation launched its largest place-based program – the Puyallup Watershed Initiative. We dove deeply into working side-by-side with people, rooted in place. After a 5-year incubation period, the Initiative became an independent community-led nonprofit in 2018.
Today, it brings together a broad coalition of individuals, nonprofits, businesses, and government leaders to improve the health of the watershed and its communities. Through collaborations tackling key issues (local food, natural resources, public health etc.) the Initiative is growing a movement of support for positive change. The Foundation is proud to support the hardworking community stewards involved in the Initiative, seeking long-term sustainable improvements for our region. We're investing in a shared vision for our future together. Will you join us?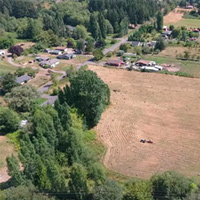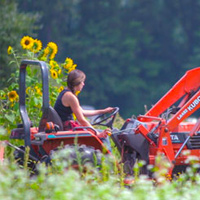 Funds Leveraged or Raised by Community Partners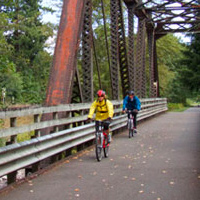 Community, Public and Private Partners
White Papers
Learn about this model for change, our approach, and our lessons learned through our Puyallup Watershed Initiative White Papers