Update
A Conversation with Britta Francesconi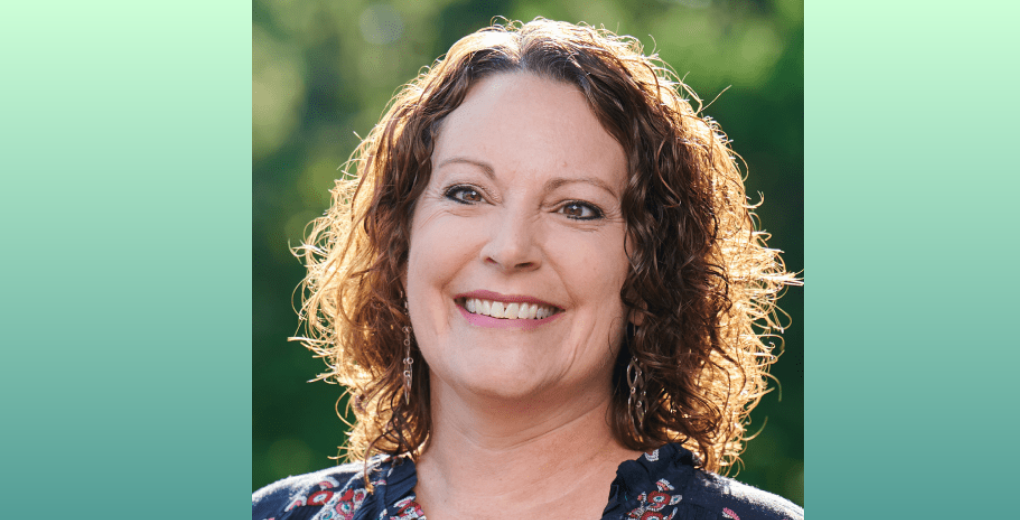 A Conversation With highlights TRFF team members who help oversee the Foundation's programs and operations, providing a glimpse into what it takes to make this work possible and where these leaders find inspiration.
This interview has been edited for clarity
---
What is your role at TRFF?
I am the Grants & Operations Manager at The Russell Family Foundation. From grants processing to operations, I get the opportunity to support organizations throughout the granting process and our team here at the Foundation with updates to policies, team events, office logistics, etc. There are a lot of moving parts that keep me on my toes, and I love every second of it.
How long have you worked at the foundation?
Officially I have been with the Foundation for four years, but over nine years including my time as a contractor. I have not done the same thing the entire time which is great because you are constantly learning.
Can you tell us a little about your background?
I got my degree in history and Spanish to become a teacher, but I chose a different path after graduation and spent several years in sales and event planning. I have now worked in philanthropy for over 12 years. I have always had a heart for volunteering and giving my time to nonprofits is something I've done since I was young. My volunteering efforts have evolved over the years based on what was going on in my life at the time. Over the past 11 years, my main focus has been to support my kids by holding various leadership roles at their school with the focus of building community amongst the kids, teachers and families.
What do you enjoy most in your role?
I enjoy the opportunities I have to work with a variety of people including grantee organizations, our staff and board. Getting to work with each of these different groups of people gives me lots of opportunities to learn and grow each day and it is fun to be able to make these connections. Every day is a little bit different.
Where/who do you get inspiration from to do the work you do?
My husband Bret and two boys, JJ and John inspire me every day. They are my cheerleaders and encouragers. I am thankful for them each day and couldn't do what I do without their love and support. I am blessed to get to do what I do, work for who I work for and also be encouraged by the most amazing family daily.
Favorite quote:
"Give your hands to serve, and your hearts to love." – Mother Teresa
What are you reading?
I am reading two books currently, "The Women of the Bible Speak" by Shannon Bream and "The Crowded Table 2: The Fatherhood Adventure" by Angela Connelly, Megan McDaniel & Manola Secaira (three dear friends of mine who worked with 56 men to share their unique journeys of fatherhood).
Favorite leader:
There have been many great leaders to learn from over the years. Two qualities that I believe make a great leader are bravery and empathy. Three people I admire who have these qualities (and of course many more) are Abraham Lincoln, my mother-in-law Louise and my husband Bret. Each of them has shown great bravery by being willing to stand up for what they believe is right in many situations while at the same time being empathetic and able to put themselves in someone else's shoes. They have challenged me to be brave and to think of others first in the work I do here at the Foundation and in my volunteer work.