Update
Apply to the Jane's Fellowship Program Now to Encourage Brighter Futures in Pierce County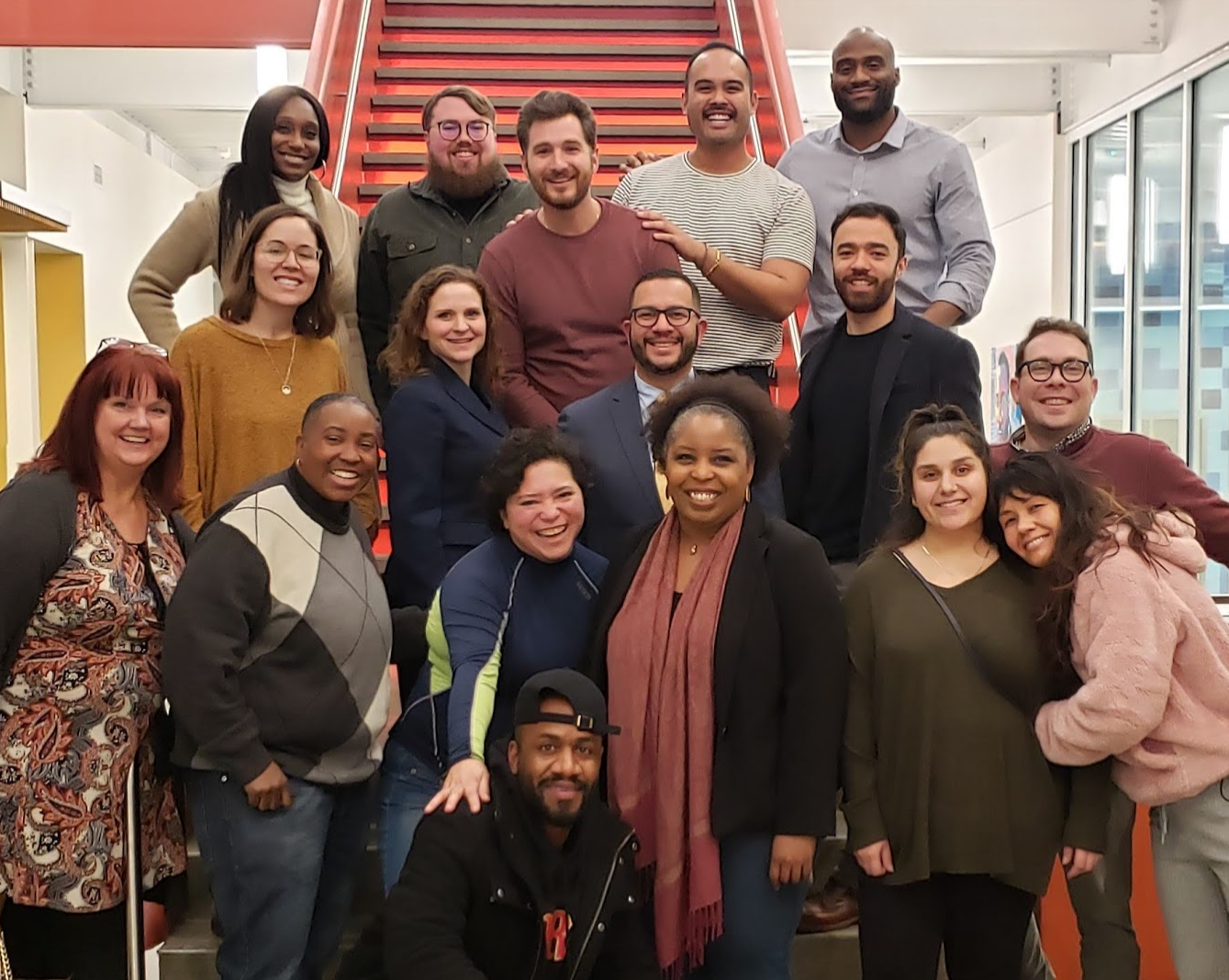 Jane's Fellowship Program (JFP) honors the legacy of one of our founders, Jane Russell, who focused her philanthropy efforts and volunteerism within Pierce County. Remembering Jane's personal commitment to individuals and local communities, the Fellowship Program focuses on Pierce County residents who feel called to lead, serve and collaborate around a community vision. Since its founding in 2004, JFP has engaged 87 local individuals in their leadership journeys.
JFP is currently accepting applications for its Class 9 cohort, which will be composed of up to 13 people actively serving Pierce County communities and engaging a diverse range of community interests. Applicants may be volunteers or paid staff who are a part of expanding the quality of life for their community. Fellows will broaden their self-awareness, community networks and understanding of issues impacting Pierce County and will receive a stipend for their participation.
In this 12-month program that begins October 2021 and runs until September 2022, Fellows will meet biweekly to share in skills training and experiential learning. The curriculum is grounded in values of social and racial equity, informed action and integrative practice. Topics include exploring your purpose, working effectively in community, connecting your work to a wider context. If selected, Fellows should plan for a hybrid in-person and virtual cohort experience in alignment with Washington State guidelines for COVID-19.
Class 8 graduate Filiva'a "Bojie" Mageo III learned about adaptive leadership and reflected that, "During the fellowship, I improved my navigation skills around power dynamics and placemaking and invested in my creative process around storytelling and facilitation…I came in with so many notions of leadership, learning expectations and assumptions – they were all put to the test! As an extrovert/maximalist type, I had the opportunity to refresh my approach."
Applications for the Fellowship are due July 2, 2021. For application materials, visit Jane's Fellowship page call  253.857.1664, or email jfp.app@trff.org. Please feel free to call or email if you need technical support or have other questions.