Update
Jane's Fellowship Program Where Are They Now: Kimberly Ellefson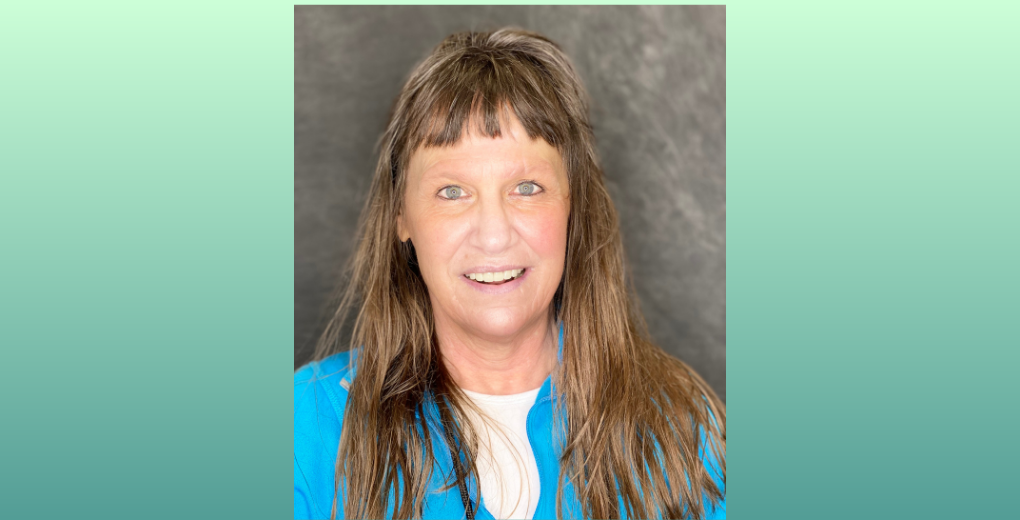 In 2004, The Russell Family Foundation (TRFF) launched Jane's Fellowship Program (JFP) to support the leadership development and capacity-building of grassroots leaders in Pierce County. The JFP Graduate Network consists of 100 fellows from 9 classes that have participated in the program, and class 10 is currently underway. JFP engages leaders who are interested in expanding their skills, broadening their networks and exchanging perspectives with other local leaders. Recently TRFF caught up with a few JFP graduates to highlight the diverse group of leaders who have been through the program and where their journey has taken them post-fellowship.
This interview has been edited for clarity.
---
What JFP class were you in?
Class 9
What city do you live in?
Lakewood, WA
What community work are you invested in right now and what are its intended impacts?
I am working as a substance use disorder professional at Sea Mar Community Health Centers and I will be attending Seattle University School of Law later this fall. I am currently working with a team at University of Washington Tacoma on a project comparing death rates of inmates released from Washington state prisons compared to the population at large. Once the project is complete, I will send it to state lawmakers. The goal is to look at how the label "felon" is applied and to whom it is applied, because not all felons fit into the dangerous or violent felon category. This label locks people out of opportunity and means to meet the most basic of needs, which affects body, mind, and soul. The comparison of the two groups' death rate is shocking!
Where/who do you get inspiration from to do the work you do?
My self-esteem was built in Jane's Fellowship Program (JFP), all my idiosyncrasies were celebrated and loved. I have found my meaning and purpose to be on this planet and that is to walk out my life experiences in service to others. I am healing by helping.
How has your community work evolved since you participated in the fellowship?
I never dreamed of going to law school. I am attaining dreams beyond my wildest imagination. In May 2023, I was seated as a commissioner on the Human Services Commission for the City of Tacoma.
What would you tell someone who is interested in applying for the fellowship?
This program added so much value to my life. I have never felt I fit in anywhere, but this was not the case with the fellowship. JFP instilled a sense of understanding my own worth and value. My idiosyncrasies that cause me to be self-conscious and lack confidence were nurtured, accepted, and appreciated by the group. This helped me with the process of learning to love my own quirks.
How would you describe your experience with JFP using 3 words?
Catapult your talent. Reach your potential.
Favorite leader:
Of course, Terrance and former TRFF CEO Richard Woo who conducted a session on storytelling.