Update
The Russell Family Foundation Updates Investment Policy Statement to Support Net Zero Goals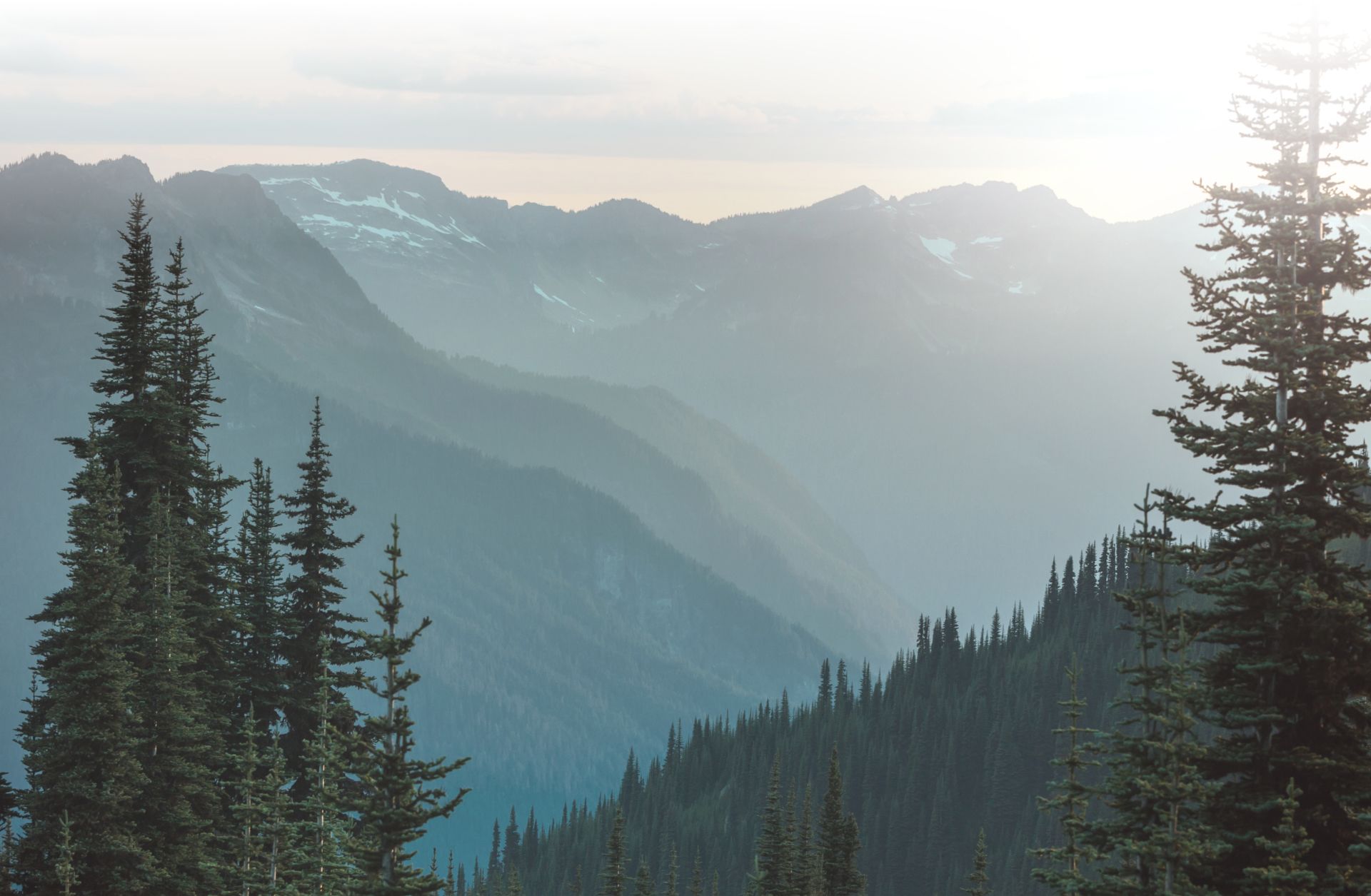 For over 20 years, The Russell Family Foundation (TRFF) has prioritized environmental sustainability. Today, the Foundation is pleased to share their new Investment Policy Statement (IPS), updated to align with its goal of achieving Net Zero by 2030.
This significant step demonstrates the Foundation's commitment to addressing the urgent threat of climate change and supporting a sustainable future. TRFF's investment policy strategy now includes the following:
Earning investment returns to support grantmaking and operations
Creating a low-carbon future to minimize climate risks
Prioritizing diversity, equity, inclusion and access across all asset classes
These strategies align with TRFF's overarching values of putting relationships at the center of its work, prioritizing equity, justice, and belonging in all that it does while caring for the natural world, being courageous and taking risks while continually learning, and building trust through transparency and integrity.
The updates to the IPS were made in partnership with TRFF's Investment and Audit Committee and the Foundation's investment advisors. Through thoughtful discussions, the committee and advisors collaborated on designing a vision for the foundation's future that would best support its investing and climate goals.
TRFF's experience connecting with and creating lasting change in communities will provide unique benefits as the Foundation explores new pathways to investing and incorporating Net Zero strategies into their investing plan. This work is just beginning, and we do not have all the answers today, but we look forward to what this journey holds.
To view our Investment Policy Statement, please download here.