Photo Credit: Kendra Designs Photography
Building brighter futures in Pierce County and beyond
Jane's Fund honors the legacy of one of our founders Jane Russell, who focused her philanthropy efforts and volunteerism within Pierce County, supporting individuals and local communities.
Jane's Fund education grants have supported college access, persistence, and degree completion for underrepresented students in Pierce County. Jane's Fund youth homelessness grants have supported the prevention of youth and young adult homelessness in Pierce County and ensure that young people experiencing homelessness have the supports and services they need to regain stability in their lives.
No active grantmaking cycle. As TRFF continues a strategic planning process, the Jane's Fund program will sunset. Final grant awards for Jane's Fund were made in summer 2021. We look forward to sharing more details about our new strategic direction next year.For questions about our Jane's Fund Program, please reach out to Erin Kahn, Director of Strategy and Progams.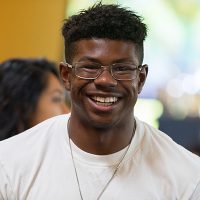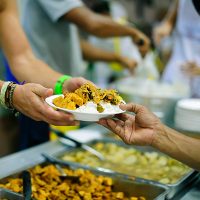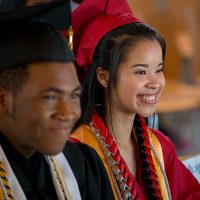 Education and Scholarships
We provide scholarships to economically disadvantaged students – inspiring them to reach higher through support and mentorship which is central to our giving model.
Photo Credit: Kendra Designs Photography
Youth Homelessness
Success starts with stability. Knowing where you'll lay your head at night is a basic need and we support programs that fight to end local youth homelessness.
Leadership Development
We see the promise in people, supporting individuals and grassroots leaders to better our communities from within.
Photo Credit: Ganwich Media