A Healthy, Sustainable Future – Together
We seek long-term, positive environmental and social impacts and we believe that honoring local community vision is key to making lasting change come true. Our commitment to clean water for Puget Sound is advanced by supporting a dynamic network of nonprofits, local communities, and government agencies.
Through our partners, we want to listen and learn from those most impacted by the issues, supporting collective efforts to brighten our region's future.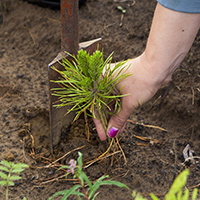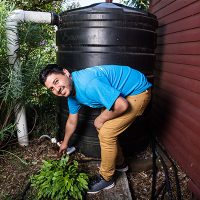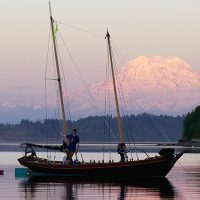 Keeping waters clean and communities healthy
Partnerships and Collaboration
We support organizations, coalitions and collaboratives pursuing coordinated, systemic changes to issues facing Puget Sound.
Protection and Restoration
We fund a mix of strategies protecting our estuary and its communities including public engagement, education, advocacy, strengthening regulations and policy change.
Puyallup Watershed Initiative
The Foundation's largest place-based investment leverages a new model for community-centered change by bringing together hundreds of leaders, nonprofit organizations, businesses and government agencies to improve the health of the Puyallup Watershed and its communities.