A Healthy, Sustainable Future – Together
For over 20 years, The Russell Family Foundation (TRFF) has partnered with local organizations that protect and restore the waters of Puget Sound and contribute to long-term environmental sustainability and positive social impacts for our estuary and communities in our region.
No active grantmaking cycle. For questions about our Puget Sound Program, please reach out to Fabiola Greenawalt, Program Officer.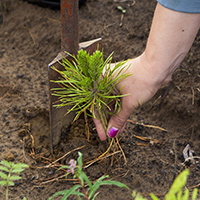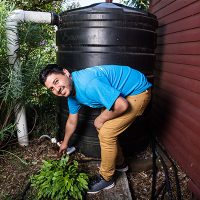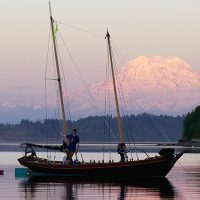 Keeping waters clean and communities healthy
Partnerships and Collaboration
We support organizations, coalitions and collaboratives pursuing coordinated, systemic changes to issues facing Puget Sound.
Protection and Restoration
We fund a mix of strategies protecting our estuary and its communities including public engagement, education, advocacy, strengthening regulations and policy change.
Puyallup Watershed Initiative
The Foundation's largest place-based investment leverages a new model for community-centered change by bringing together hundreds of leaders, nonprofit organizations, businesses and government agencies to improve the health of the Puyallup Watershed and its communities.