Update
Foundation Transitions Update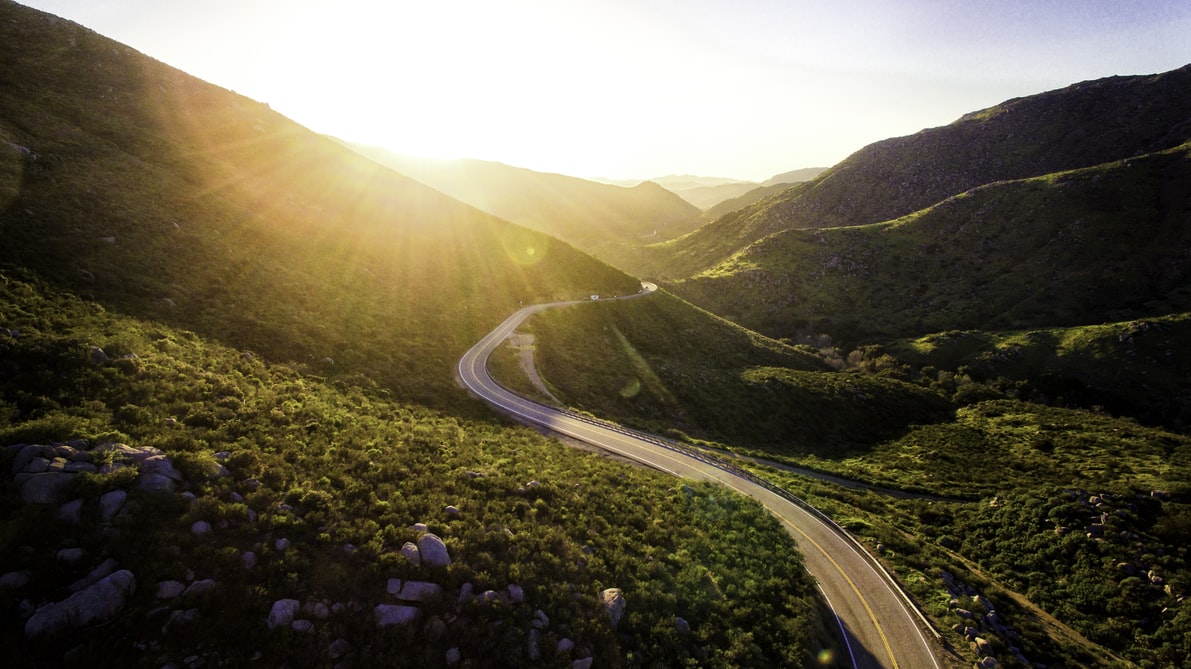 Dear Community Partners, Friends and Colleagues,
Over the course of more than two decades, The Russell Family Foundation (TRFF) has been guided by three generations of Russell family members to fulfill its mission of contributing to a more sustainable and peaceful world for people, places, and communities. There have been incredible achievements and milestones along the way, working alongside hundreds of community partners across the Puget Sound region to advance sustainable change. We are proud to look back at this story and all that was gained and learned.
Now, TRFF is beginning a journey to transition 50% of its assets to some family members who will pursue their philanthropic endeavors through other avenues, separate from TRFF. A significant shift after two decades, we are inspired to see the family diversify its impact through new giving vehicles and opportunities.
Rooted in listening, learning and continuous improvement, TRFF is taking this time to review its programmatic and strategic focus in the coming months. To enable this planning to occur, our grantmaking through the Jane's Fund and Puget Sound programs will be paused in 2022.
Our focus on Environmental Education, the George F. Russell Jr. Fund and Jane's Fellowship Program, an operating program of TRFF focused on leadership development, will continue forward. We are excited to launch Class 9 of Jane's Fellowship in October of this year.
While our focus is under review, the foundation will be in close communication with our grantees. We look forward to sharing more details with you about our strategic direction in 2022 and we are excited about TRFF's next chapter of community-focused philanthropy.
Sincerely,
Kathleen Simpson, Chief Executive Officer